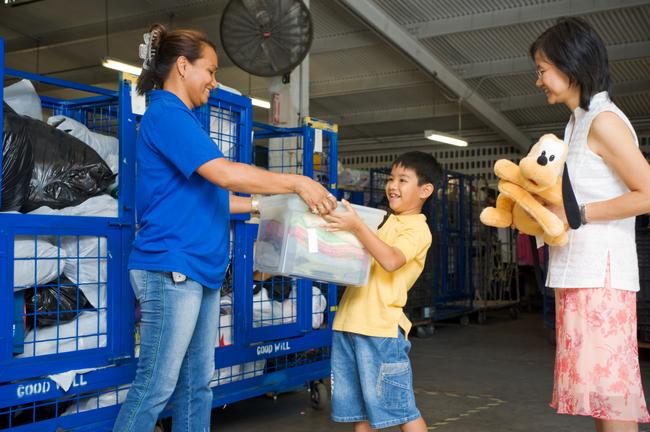 The time period between December 26 and New Year's Eve is one of the busiest times at Goodwill as people drop off their donations to get their last tax deduction for the year. Proceeds from the sale of these items help fund job training and employment programs in your community, which are more critical than ever as unemployment continues to hover around 6.5 percent in the Carolinas this holiday season. Get an early start this year by collecting things you no longer need for Goodwill. Here are five tips from organizing expert Lorie Marrero to help you get a head start on decluttering your home.
Use the trusty "One In, One Out Rule" to equalize your storage for the new items you receive for holiday gifts. For every new toy, give one away to Goodwill. For every new sweater or shirt… you get the idea. You'll usually find the momentum from doing this will result in more donations than you planned.
Help your children learn the value of giving by organizing their toys together before the holiday gifts arrive, and donating what they no longer need to Goodwill. Take them with you to the donation center so they can see their stuff go to a new home, and tell them how the sale of the items is used to create jobs for people in your own community.
Get all of what's coming to you. You have until December 31 to get a tax deduction for donating household goods for 2014, and most people grossly underestimate the value of the household goods they are donating. Generally, an item's value should be based on fair market value – what the item would sell for in a thrift store. Use our handy valuation guide to calculate the value of popular items.
Remember to get a receipt from your local Goodwill when you drop off your items. If you need a visual reminder of what you donated, take a photograph of your "donation pile" as another record of the deduction.
Do NOT get hung up on finding "the perfect home" for your donated items and running your stuff around to ten different places. The holidays are busy enough! If you are looking for a convenient drop-off location, click here to find the Goodwill store or donation center nearest you. Goodwill helps create jobs, so that is a wonderful thing!
All of us want to give back this holiday season. By taking a quick drive to your local Goodwill donation center and giving before December 31, you can help put friends and neighbors back on the path to employment success, while cleaning out your own closets and getting a fresh start on 2015. Goodwill holiday hours are December 24 9:30 a.m.-5 p.m., December 25 closed, December 31 9:30 a.m.-9 p.m. and January 1 9:30 a.m.-9 p.m.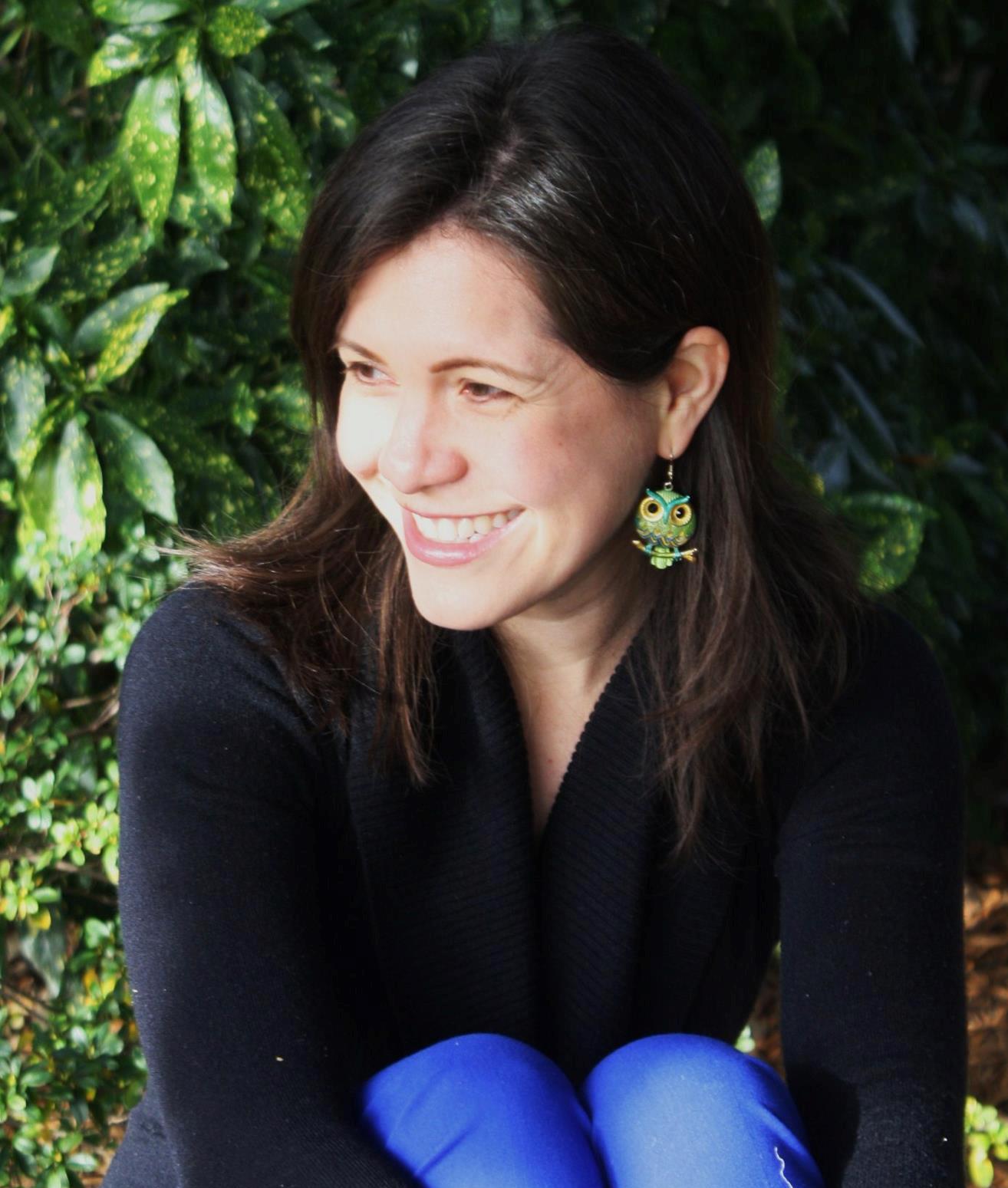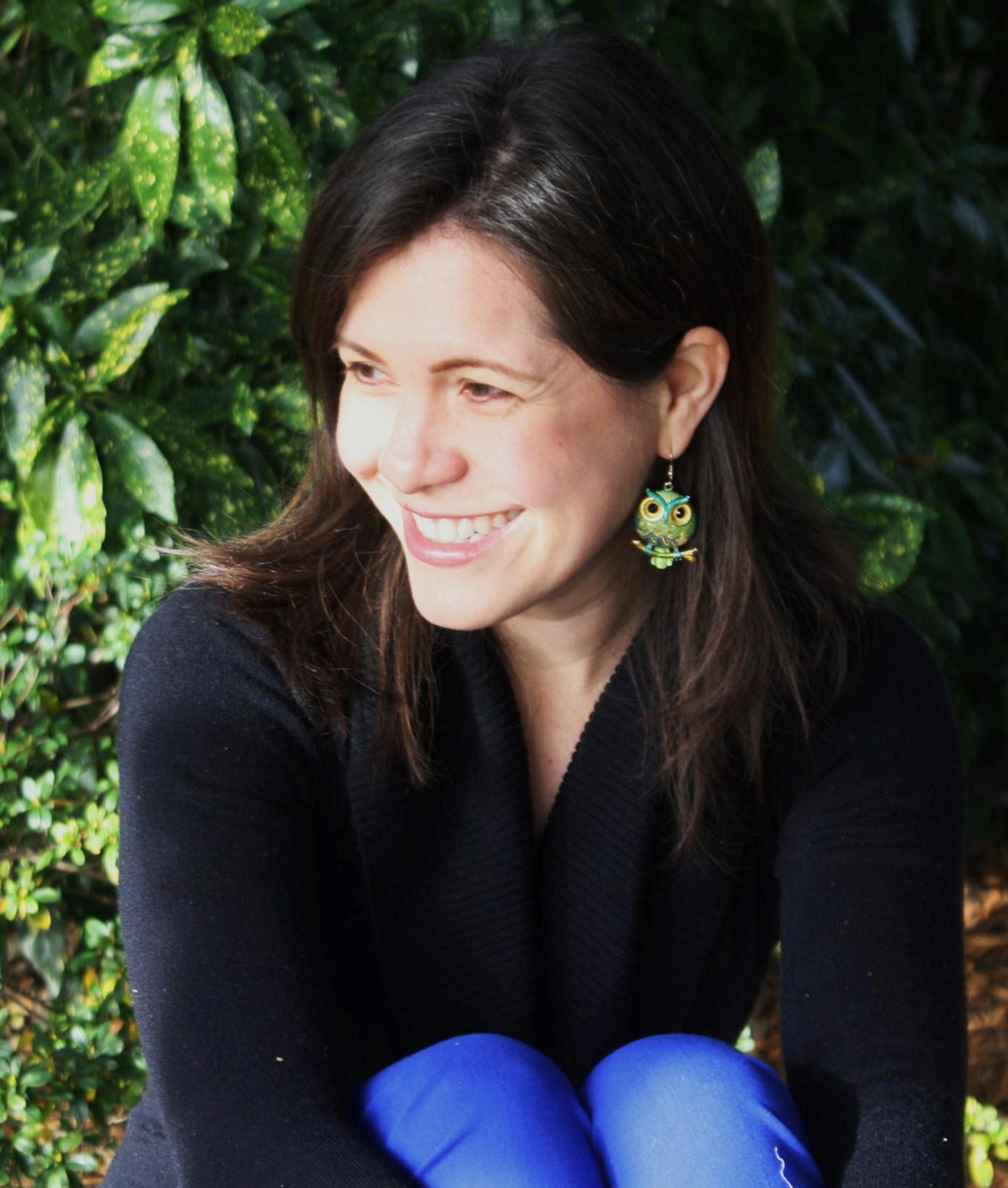 What are you donating this holiday season?