The Power of Work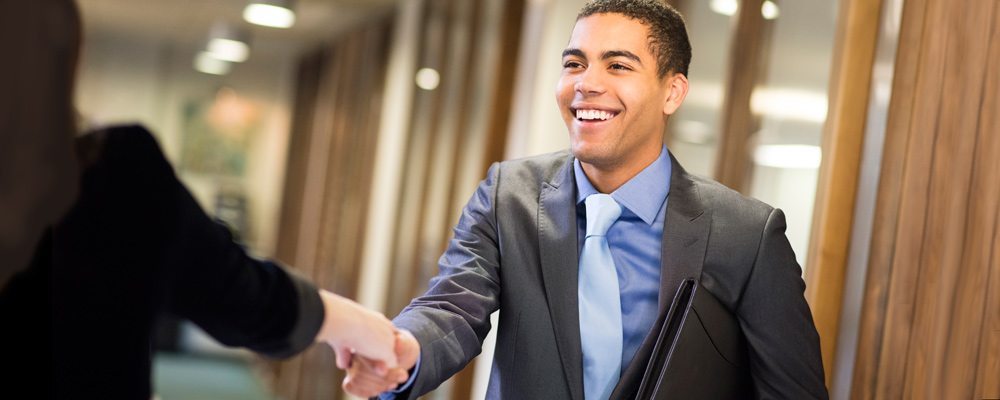 At Goodwill, our vision is to afford everyone the opportunity to develop to their fullest potential through family-sustaining employment. We provide services and supports to allow individuals and families to gain the skills and confidence to pursue career opportunities that will provide long-term stability, as well as connect area businesses with qualified employees.
Community Connections
The simplicity and the genius of Goodwill is how we thrive by addressing and connecting the basic needs of donors, shoppers, individuals seeking jobs and employers seeking qualified employees. This proven model provides opportunities for people to donate unwanted items and creates a marketplace for the items to be sold and converted into a currency that provides the resources to train and put people to work.
Improving All Lives Through the Power of Work
Regardless of ability, work history or background, Goodwill is here to help all job seekers access the training and support they need to grow their career and support their families. Whether it's learning basic computer skills or seeking a career change, your goals are valued and encouraged by our team of dedicated job coaches and staff.