Five Things You Need to Know About Goodwill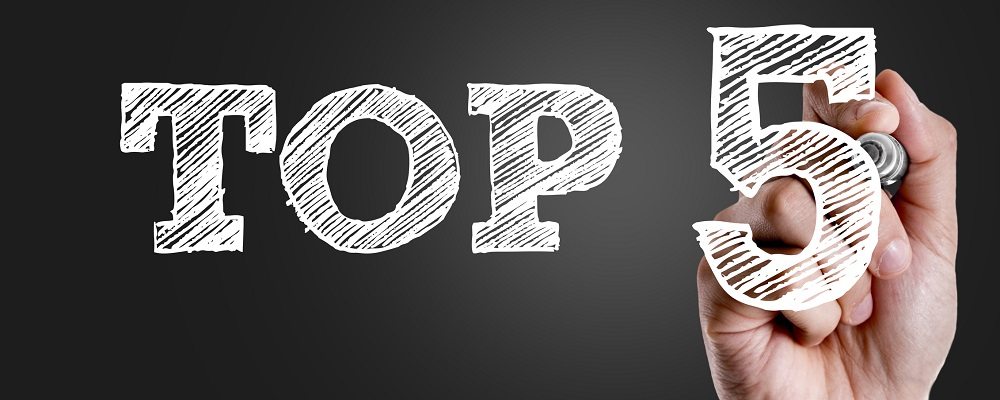 ONE
Goodwill Industries of the Southern Piedmont's president and CEO is Chris Jackson. His compensation package – determined by our local board of directors – is 0.5 percent of our total budget.
TWO
Many people think our retail stores are places that sell used items to people with low incomes. While we are happy we can provide affordable goods, our retail stores do so much more! The revenue from our stores supports the many programs and services we provide in our community. We spend ninety cents of every dollar we make on mission-related programming, aimed at helping people experiencing unemployment, underemployment and obstacles to job advancement overcome those challenges to find and maintain family-sustaining employment.
THREE
Goodwill is a job creator. Annually, we employ over 780 people, paying over $31 million in wages and over $8 million in payroll taxes.
FOUR
When you donate and shop at Goodwill, you support our mission of helping people find employment. Last year, Goodwill Industries of the Southern Piedmont provided services to 12,663 clients and placed 3,389 people in jobs. Chances are, you may know someone whom we've helped because of your support!
FIVE
Goodwill Industries of the Southern Piedmont is a registered, reputable 501(c)(3) nonprofit organization and has been serving the community for more than 50 years. We are accredited by the Better Business Bureau and meet all 20 standards for charity accountability. We operate 25 retail stores in the Southern Piedmont region of North Carolina and South Carolina, and we provide job training and employment services in six counties.