Five Things You Need to Know About Goodwill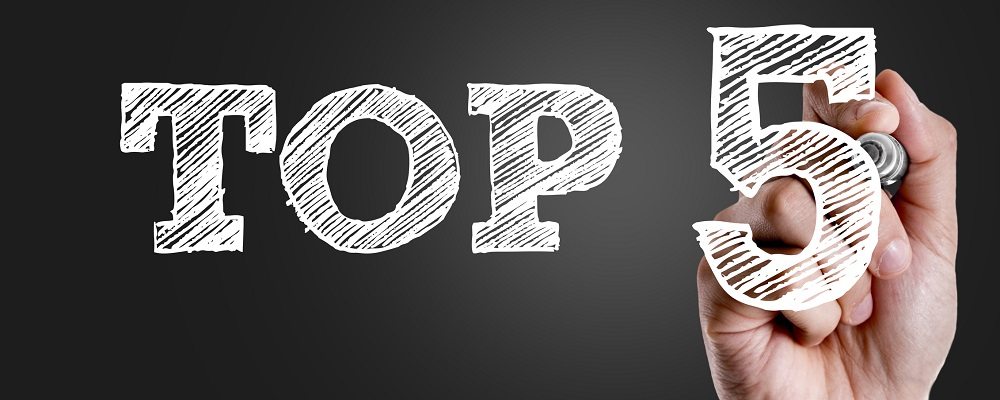 ONE
Goodwill Industries of the Southern Piedmont's president and CEO is Chris Jackson. He leads a large, complex organization with more than 1,200 team members and has a wide scope of responsibility. His compensation – which equates to about 0.005% of our total budget – is determined by a local board of directors who conduct compensation analyses on a regular basis. We invite you to view our public financial statements for more information.
TWO
Many people think our retail stores are just places that sell used items to people with low incomes. While we are happy we can provide affordable goods to the community, our retail stores do so much more! The revenue from our stores funds career training courses in highly sought-after industries, job search support, family stability services and more to thousands of people in our community each year, offered free of charge.
THREE
Goodwill is a job creator. Annually, we employ more than 1,200 people.
FOUR
When you donate and shop at Goodwill, you support our mission of building pathways that help people pursue the life they want to achieve. Last year, Goodwill assisted more than 7,700 individuals with resources and support thanks to donations and purchases from the community. Chances are, you may know someone whom we've helped because of your support!
FIVE
Goodwill Industries of the Southern Piedmont is a registered, reputable 501(c)(3) nonprofit organization and has been serving the community for more than 55 years. We are accredited by the Better Business Bureau, have earned a Gold transparency rating for 2023 from Candid Guidestar, and have earned a 100%, four-star charity rating from Charity Navigator. We operate 32 retail stores in the Southern Piedmont region of North Carolina and South Carolina, and we provide job training and employment services in six counties.