Shop Online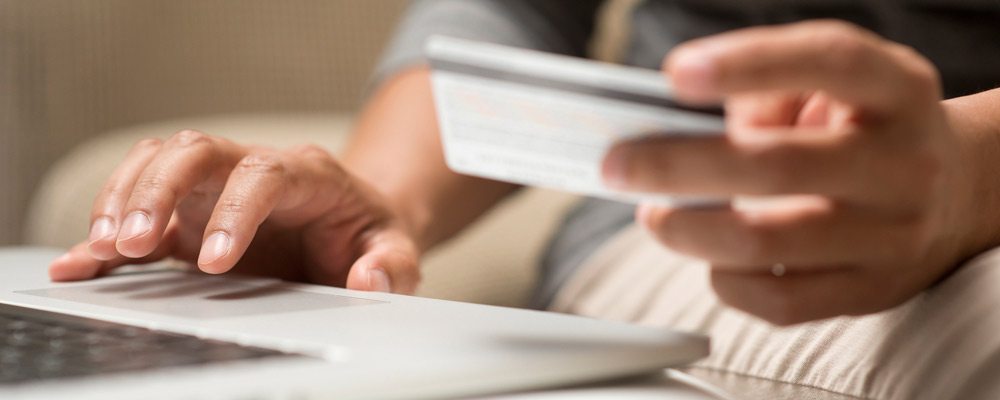 Rather shop online than hit the stores in person? We've got you covered! You can now thrift with Goodwill from the comfort of your own home with a variety of online marketplaces that let you enjoy the Goodwill experience at your own convenience.
General Merchandise
Thrift one-of-a-kind finds from Goodwill stores across the country online! Goodwill's online auction site, shopgoodwill, features an average of 93,000 items to browse at any given time. Visit to discover why shoppers love our selection of antiques, collectibles, electronics, clothing, home décor, jewelry, seasonal and holiday items and much more. Visit GoodwillFinds.com to shop a curated selection of hundreds of thousands of unique items, showcasing a wide variety of secondhand women's, men's and kid's clothing, books, specialty and collector's items, jewelry, toys, home decor and more. Thousands of new items are added every day. Proceeds from all sales support's Goodwill's mission in local communities nationwide.
Technology & Books
You can shop our technology store online! At The GRID's online shop, you'll find just about anything you can imagine that relates to computers and technology — computers, laptops, tablets, printers, audio equipment, retro games, gaming consoles, and more — all at Goodwill prices! And, if you're an avid reader, we've got you covered! We sell hundreds of titles ranging from new fiction and young adult to biographies and academic journals. Books, CDs and DVDs are added to our eBay and Amazon inventory daily.