Electronic Donations & Recycling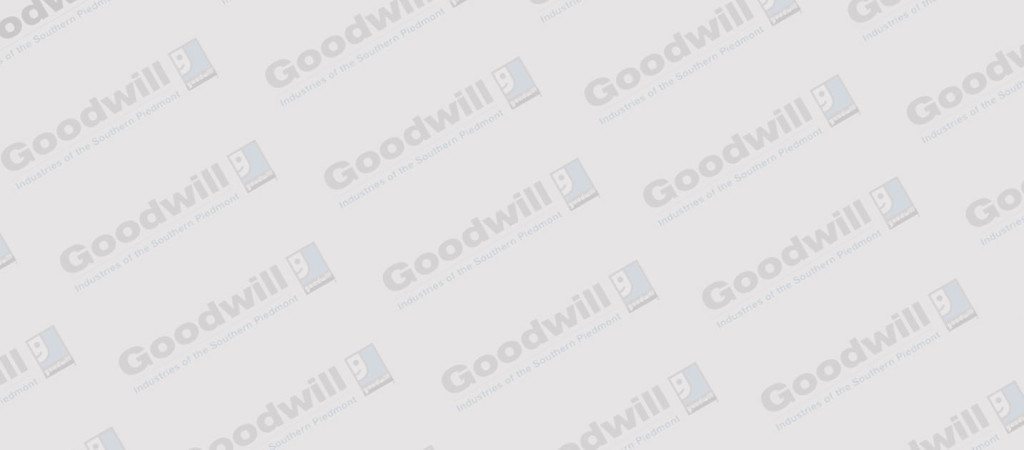 Slide One
Slide Two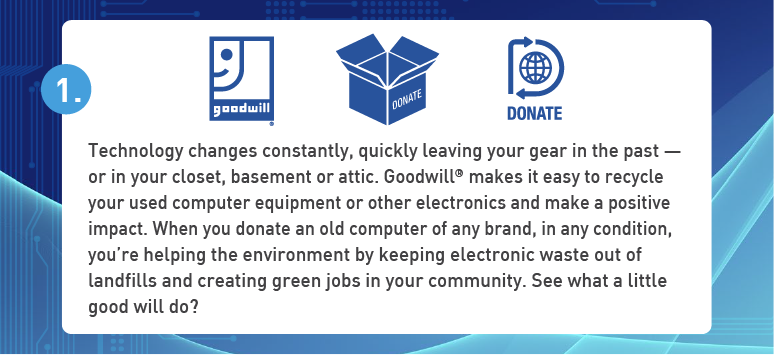 Slide Three
Slide Four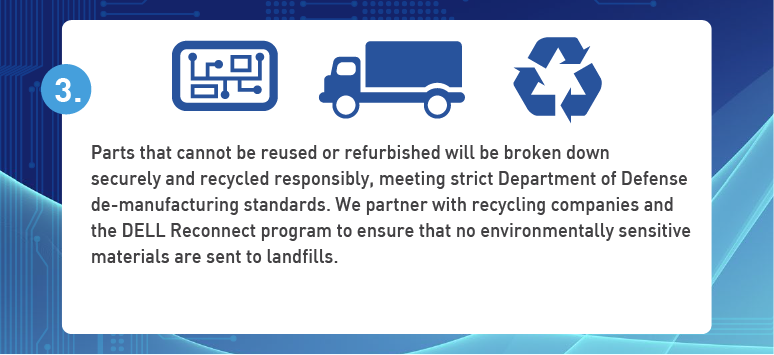 Slide Four
ELECTRONICS RECYCLING

With Goodwill's electronics recycling program, we'll recycle your working or non-working electronic donations, not only keeping environmentally hazardous materials out of local landfills, but also powering local job training programs and employment opportunities in an 18-county area spanning North and South Carolina. With more than 35 donation sites in the Charlotte metro area – including Charlotte, Concord, Gastonia and Rock Hill – we make it easy to donate your electronics, working or not. Through the Dell Reconnect partnership, we'll make sure your electronics and accessories are refurbished or recycled responsibly.
We accept the following items in all conditions and all brands:
Desktops, laptops, mouses and keyboards
iPads, Surfaces, tablets & e-readers
Monitors, printers & scanners
Flat screen televisions
Home audio & theater equipment
Video games & gaming systems
iPods, MP3 players & accessories
Cameras, media cards, video equipment & GPS systems
Mobile phones & accessories
External & internal hard drives
Power cords, chargers & cables
Ink & toner cartridges
Children's educational toys
B2B RECYCLING SERVICES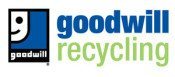 Goodwill offers tax-deductible electronics recycling services for businesses in the Charlotte area (including asset recovery, asset disposition and de-manufacturing), while adhering to the highest industry standards for environmental safety and data security. We provide free on-site pickup of your business or commercial computers to ensure a secure chain of custody, and offer inventory tracking, donation receipts and certificates of destruction for your items.
Goodwill uses U.S. Department of Defense standards to destroy company data left on hard drives. Refurbished electronics are sold at The GRID: Powered by Goodwill, and proceeds from those sales fund career training courses, job search support, family stability services and more, which we offer free of charge to thousands of people in our community each year. Items that cannot be refurbished are disposed of in a responsible manner to ensure that no environmentally-sensitive materials are sent to landfills. Last year, The GRID diverted almost 1.3 million pounds of electronics from area landfills.
We process the following equipment:
Computers and related peripherals
Audio equipment
Telecommunications and network systems
Printers and scanners
Circuit boards
Monitors
Mobile phones
HARD DRIVE SHREDDING
Does your business have data security concerns? Wiping a hard drive is not always sufficient to comply with your company's data security needs. Goodwill now offers on-site hard drive shredding to ensure full data destruction.
LEARN MORE
Learn more about Goodwill's B2B electronics recycling and hard drive shredding services, and see why local IT leaders are choosing to work with us!
CONTACT US
Want to learn more about donating electronics to Goodwill Industries of the Southern Piedmont? Contact Brian Henry, Corporate & Community Donations Manager, at Brian.Henry@goodwillsp.org or fill out the form below.
PLEASE NOTE: We only serve the Greater Charlotte Metro area.