Information Technology Training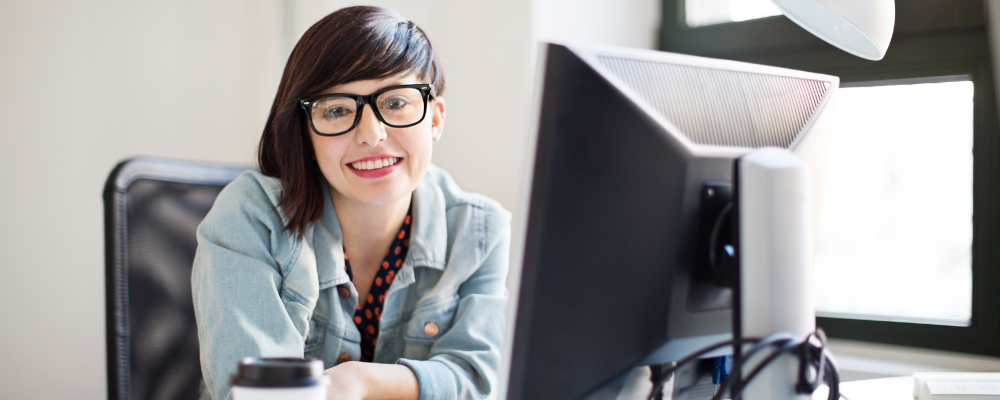 In today's workplace, technology and digital skills are more valuable than ever. Whether you want to learn how to develop a welcoming user interface, diagnose and troubleshoot technical issues, analyze the quality of tech products, digitally manage data or develop software, there's no better way to invest in yourself than by learning valuable technological skills with our free Information Technology training courses. These courses are designed to help you launch your IT career and make you more marketable to hiring employers.
IT Training Courses
Goodwill University is excited to offer six free IT training courses. Three new courses will be launching this summer, and three courses will begin their second cohort this fall. Click the links below to learn more about each course!
New Courses Launching this Summer:
Courses Recurring this Fall:
Upcoming Information Sessions
We'll be hosting two virtual information sessions on May 11 and May 18 at 5 p.m. for those interested in taking one of our three new courses launching this summer – UI/UX training, Help Desk Operations training and Tableau training. You can join those virtual information sessions via Zoom.