Employer Engagement Team
Looking to hire a qualified candidate for your company? Goodwill can help!
Goodwill's Employer Engagement Team connects qualified Goodwill participants and graduates with employers searching for their next hire, helping the right people land the right roles. Our professional team offers one-on-one services to assist job seekers with identifying their strengths and to help employers match skilled candidates to their current job openings. This proven process helps employers take a more streamlined approach to hiring, meeting pre-screened Goodwill participants who can immediately fill their open positions. 
MEET THE EMPLOYER ENGAGEMENT TEAM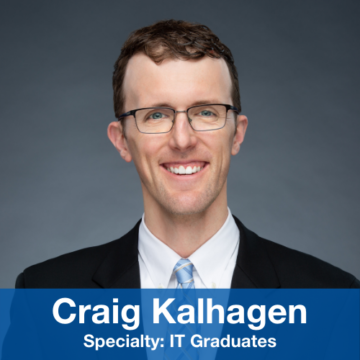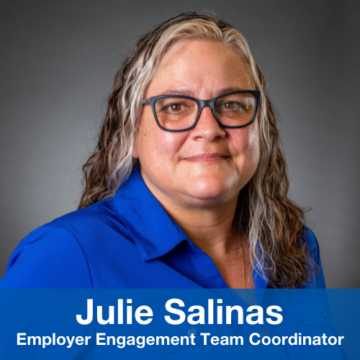 TOP 5 REASONS TO WORK WITH GOODWILL
We're good at what we do. Goodwill's Employer Engagement Team is made up of seasoned professionals who have successfully been doing this type of work for years.
We'll save you time and money. Goodwill's Employer Engagement Team screens candidates for your open positions, saving your company countless hours and money. Our candidates are knowledgeable and motivated, having been personally vetted by our team and many having completed one of our job training programs.
We know how to organize and manage good hiring events. Has COVID wreaked havoc on your hiring process? Don't worry! Goodwill's Employer Engagement Team specializes in virtual hiring events in addition to in-person events.
Working with Goodwill's Employer Engagement Team is free of charge. Helping people find family-sustaining careers is our mission, and we're able to offer services like these free of charge, thanks to the community's donations and purchases.
You'll make a difference. People seek out Goodwill's job training and career services to better themselves and the lives of their families. Hiring a Goodwill participant or graduate will not only help your business, it will help our community.
CONTACT US
Want to contact someone on our Employer Engagement Team? Fill out the form below, and someone will be in touch soon!