Promotions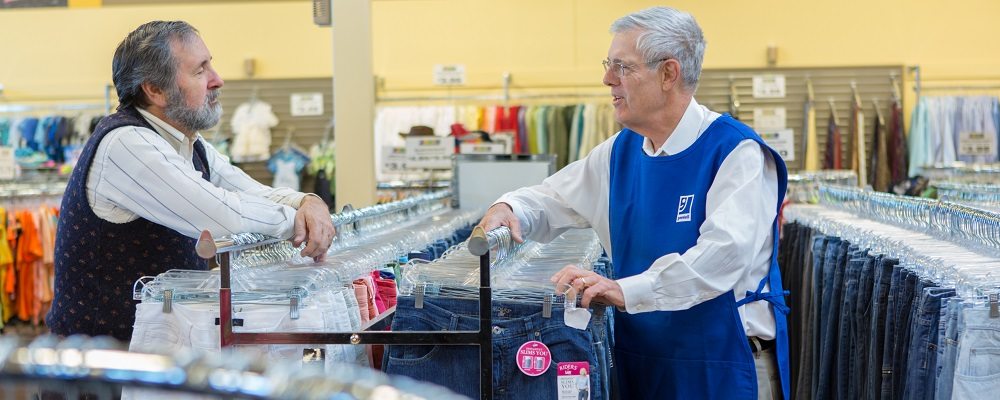 Senior Citizens
Every Tuesday, senior citizens 55 years or older receive a 25% discount on donated items at all Goodwill retail stores in the Southern Piedmont territory (excluding our outlet store, Second Editions).
Veterans, Military Members and Dependents
We offer a quarterly sale for veterans, servicemen and women, and their dependents. On the second Wednesday of the second month of each quarter, veterans, military members and their dependents can take 20% off all donated good at any of our retail stores excluding our outlet, Second Editions. You must show your veteran/military/dependent ID at checkout to receive the discount.
2020 Veteran/Military/Dependent Sale Dates:
Wednesday, February 12
Wednesday, May 13
Wednesday, August 12
Wednesday, November 11 (Veterans Day)
Connect with us on Facebook, Twitter, Instagram and our blog to learn about other special promotions offered in stores.