Promotions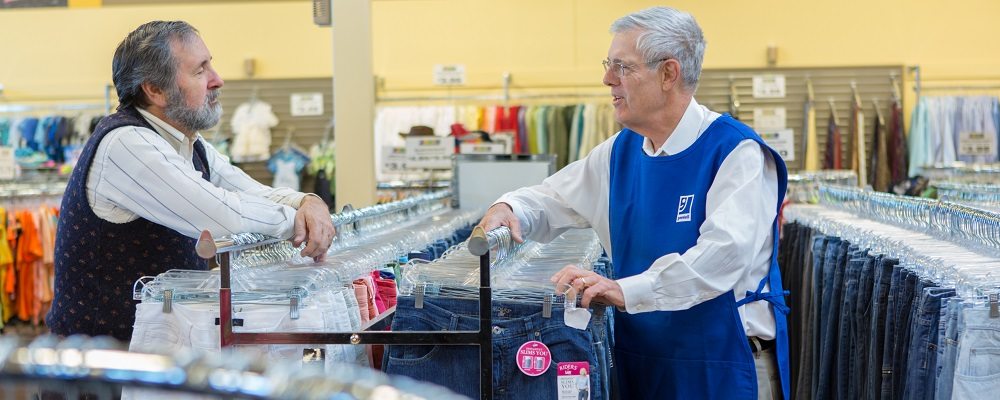 Senior Citizens
Every Tuesday, senior citizens 55 years or older receive a 25% discount on donated items at all Goodwill retail stores in the Southern Piedmont territory (excluding our outlet store, Second Editions).
Veterans, Military Members and Dependents
We offer a quarterly sale for veterans, servicemen and women, and their dependents. On the second Thursday of the second month of each quarter, veterans, military members and their dependents can take 20% off all donated good at any of our retail stores excluding our outlet, Second Editions. You must show your veteran/military/dependent ID at checkout to receive the discount.
2021 Veteran/Military/Dependent Sale Dates:
Thursday, February 11
Thursday, May 13
Thursday, August 12
Thursday, November 11 (Veterans Day)
Subscribe to our email list to receive exclusive offers and promotions.