Family Stability Services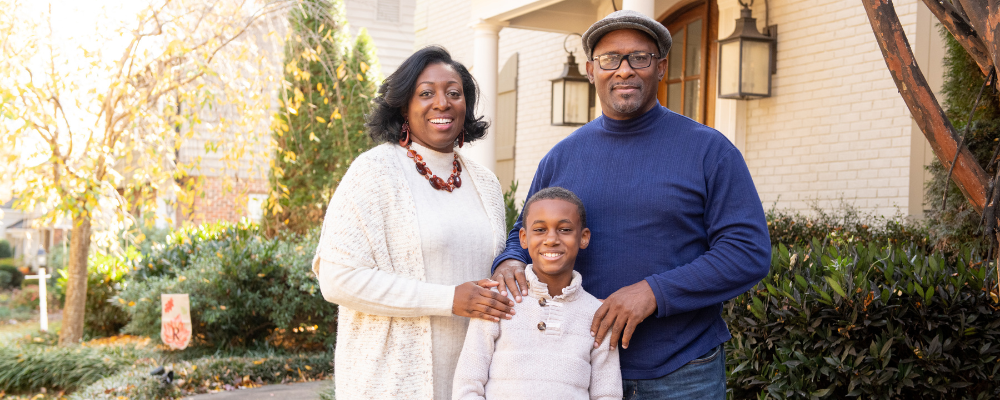 FAMILY STABILITY PROGRAM
Goodwill's mission is to build pathways that help people pursue the life they want to achieve. While our main focus is to provide career training and employment services, we recognize that there are many factors that go into building a successful life – factors that aren't necessarily related to employment, such as equitable access to food, transportation, healthcare and housing. Goodwill's Family Stability program addresses these other factors and the basic needs of individuals and families through the coordination of crisis intervention services. We have partnerships with local organizations that can help in the following ways:
Food assistance

Help applying for food stamps

Access to Goodwill's emergency food pantry

Referrals to the Loaves and Fishes food pantry

 

Rental assistance

Utility assistance

Furniture assistance

Transportation assistance

Access to a free eye exam

(Vision Care)

Help applying for Medicaid
RISE 2 WORK PROGRAM
Rise 2 Work is a federal program that provides skills-based training that leads to meaningful employment for FNS recipients. The program is intended to increase FNS recipients' skills, careers and ultimately their families' financial well-being. By participating in the Rise 2 Work program, qualified participants will have access to:
E&T social workers who provide guidance, resources and referrals to employment and skill-building programs

Through other community agencies:

skills trainings and certifications, job search support, high school completion, computer training, work experience and volunteer opportunities, job readiness services, resume building, career planning, assistance with transportation for participation in the job programs, and more

Through Goodwill: our free career training courses, employment services, job search support, family stabilizing services and more
HOW TO GET STARTED
Some services have eligibility requirements, such as residency and income thresholds, which one of our Family Stability Navigators can explain to you.
IF YOU HAVE
 

NOT

 

ALREADY COMPLETED GOODWILL'S INTAKE PROCESS:
IF YOU HAVE ALREADY COMPLETED GOODWILL'S INTAKE PROCESS:
WE ALSO ACCEPT WALK-INS AT ALL OF OUR
CAREER CENTERS
.