Financial Statements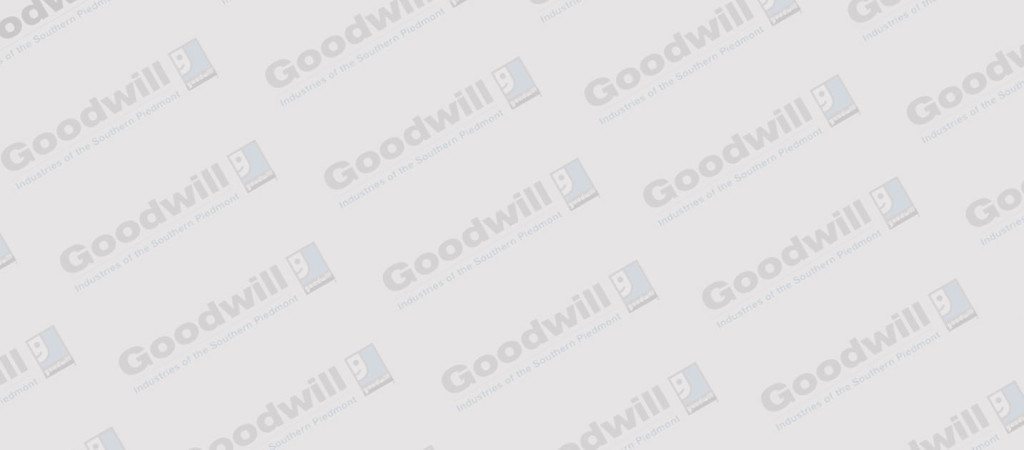 Goodwill is a careful steward of community resources.
Building pathways that help people pursue the life they want to achieve is our mission, and we fulfill it by investing in people who are working hard on their journey toward a brighter future. We take great care to invest wisely in everything we do because we consider ourselves caretakers of the dollars others have earned and generously donated to our organization. Here is how we are investing your support in their future, and in the future of our community.
---
Transparency in Coverage
This link leads to the machine-readable files that are made available in response to the federal Transparency in Coverage Rule and includes negotiated service rates and out-of-network allowed amounts between health plans and healthcare providers. The machine-readable files are formatted to allow researchers, regulators and application developers to more easily access and analyze data.
Link: https://www.bluecrossnc.com/about-us/policies-and-best-practices/transparency-coverage-mrf#.