Partnerships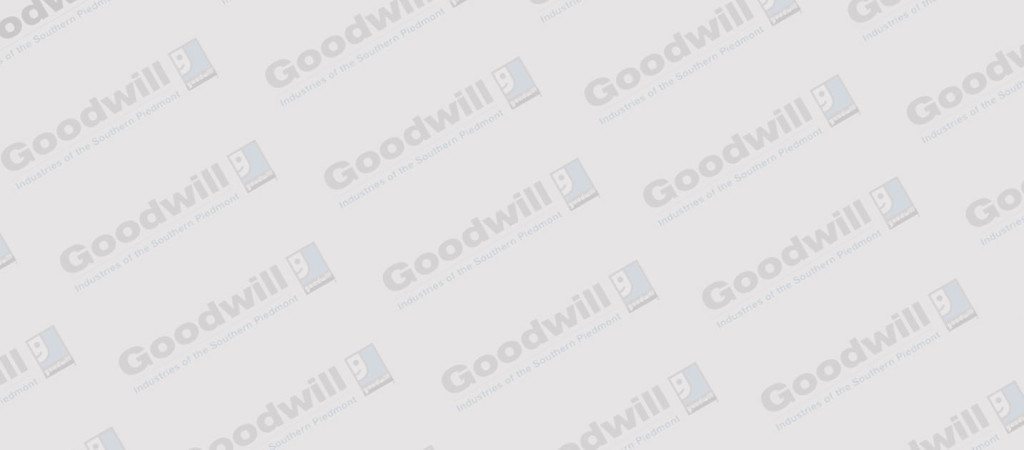 When someone comes to Goodwill looking for employment, we look at the whole person.
For this reason, all of our community partners are carefully selected to help clients address barriers in a variety of relevant areas, such as education, health, welfare, finance, legal, childcare and emergency assistance.
Helping a person reach his or her fullest potential is an all-in commitment that requires vision, scale and experience. We, along with our partners, are prepared to take on this challenge.
Charlotte Community Health Clinic improves the health of the community by providing quality, accessible, affordable health services to adults and children. Founded in 2000 by a group of committed volunteers, the Clinic offers primary care, specialty care, behavioral health services, and health and wellness education services. With the support of community partners, healthcare providers, donors and volunteers, the Clinic bridges the gap to health and wellness for those without other means of medical care.
---

The Center for Community Transitions is a nonprofit organization strengthening the community by helping individuals with criminal records find a healthier and more productive way of living. Founded in 1974, The Center for Community Transitions has three programs (LifeWorks!, Families Doing Time and the Center for Women) that provide employment and transition services, support alternatives to incarceration, and restore and strengthen family bonds.
---
Common Wealth Charlotte (CWC) is a new, innovative nonprofit that provides financial empowerment to Charlotte's low-wage workers through financial education, coupled with access to specially designed financial products. CWC's unique model includes a loan collateral pool that allows credit union partners to make low-interest emergency loans to low-wage clients, a vital first step to address the financial instability they frequently experience. CWC's dignified approach and three-tiered financial education programs, wrapped around this emergency loan event, results in long-lasting change and creates financially educated workers.
---

Charlotte Metro Credit Union (CMCU) is a full-service financial institution open to anyone in the community. Additionally, CMCU provides the unbanked and those needing to rebuild or re-establish their credit history the opportunity to develop a banking relationship with Fresh Start checking accounts, automatic transfer programs designed to build savings, and specialty loan programs. Founded in 1962, CMCU has 10 branch locations and 30 ATM locations throughout the region.
The following agency partners have services and/or representatives on the Goodwill Opportunity Campus:
Mecklenburg Department of Social Services
Central Piedmont Community College
NCWorks
Charlotte Center for Legal Advocacy
We work with the following partner organizations to provide and receive direct client referral for services:
Charlotte Bridge Home
Charlotte Family Housing
Charlotte Works
Community Link
Creating IT Futures
Crisis Assistance Ministry
Dress for Success
Gaston Community College
Loaves & Fishes
MedAssist
Suit Up Charlotte
United Way of Central Carolinas
We proudly work with the following organizations to create opportunities for our construction and trade training students at the Goodwill Construction Skills Training Center:
Lowe's
Messer Construction
Turner Construction
Truist
She Built This City
Rebuilding Together
Edifice, Inc.
Leeper Construction