Train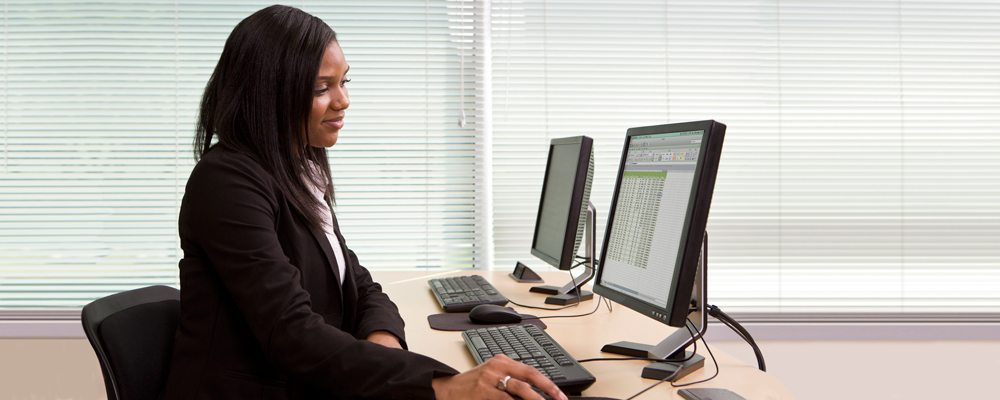 Important Information:
Effective August 10, 2020, the Job Resource Centers at the Goodwill Opportunity Campus in Charlotte and the Gastonia Job Connection are open for self-serve computer use for job seekers to look and apply for jobs by appointment only. To make an appointment in Charlotte, click here. To make an appointment in Gastonia, click here.
If you're looking for a different service – like getting help with your resume, receiving job seeker support, or enrolling in one of our online classes – you can still do so virtually! To get started with our virtual services, email VirtualCareerResources@goodwillsp.org, or make a virtual appointment if you're a Mecklenburg County resident or non-Mecklenburg County resident.
More than fifty years of helping people overcome barriers in the Southern Piedmont has taught us that the path to self-sufficiency and financial independence is more than just finding a job. It involves a partnership with other helping organizations to provide the network of services and supports that strengthen individuals and families.
How does Goodwill help people find a career path? Meet Tanya.
Tanya needs a job. She's a motivated worker, but lacks things that most employers look for: a high school diploma, stable work history and reliable transportation. She has applied for several jobs, but can't seem to make herself stand out. She sees a flyer about Goodwill's job training services and decides to check it out.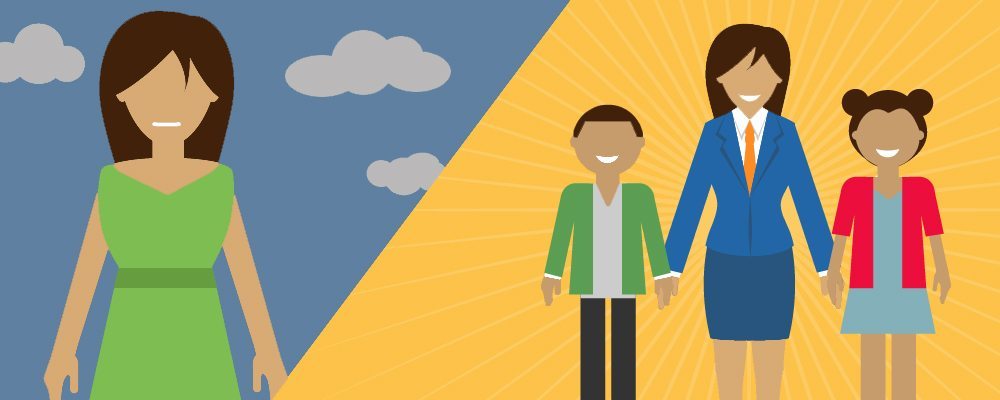 When she arrives, Tanya meets with a Goodwill team member who conducts a personal interview to learn more about her situation. Tanya shares that she wants a job so that her family won't have their power shut off again. It's hard to find a job when you live in the dark.
Goodwill connects Tanya to a network of partners so that her family's basic needs can be met. Tanya partners with a career coach to design an employment plan customized to her goals. She then enrolls in Goodwill University to strengthen her skills in computers, basic academics, resume development, interviewing and financial literacy. Tanya also receives high-level training in targeted industries that will make her even more attractive to employers.
Joe is a local employer who partners with Goodwill to find qualified employees with industry-certified credentials like Tanya. Tanya interviews with Joe and gets the job. With Goodwill's ongoing support, Tanya adapts quickly to her workplace and achieves what she has always wanted: a career that will allow her to support her family for the long-term.
Job Resources and Training
For More Information About Our Free Training Courses, Use the Navigation Above.