South Boulevard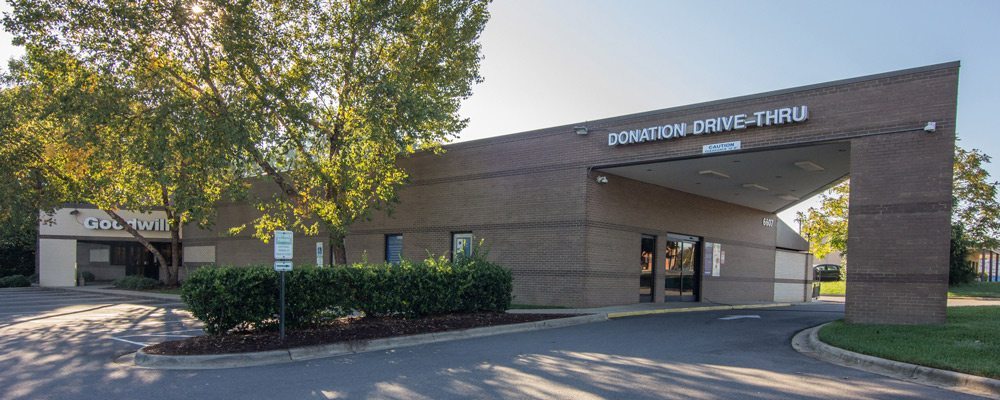 Goodwill – South Boulevard
6607 South Boulevard
Charlotte, NC 28217
(704) 552-2878
 View map
Hours of Operation:
Monday, Wednesday – Saturday 10 a.m. – 9 p.m., Tuesday 9 a.m. – 9 p.m., Sunday 10 a.m. – 7 p.m.
---
All Goodwill retail stores also serve as donation drop-off locations.
---
Pricing
Standard pricing on clothing and household items found at Goodwill stores can be found on our Price List page. Small appliances, furniture, antiques, exercise equipment, and other special donations are priced individually based on quality and condition.
How Your Purchases Do Good
When you shop at Goodwill, you're not the only one who gets a great deal. Sales from Goodwill stores fund career training courses, job search support, family stability services and more for thousands of people right here in our community each year.
Want To Join Our Team?
If you're interested in working for an organization that builds pathways that help people pursue the life they want to achieve, learn more about working for Goodwill.