South Boulevard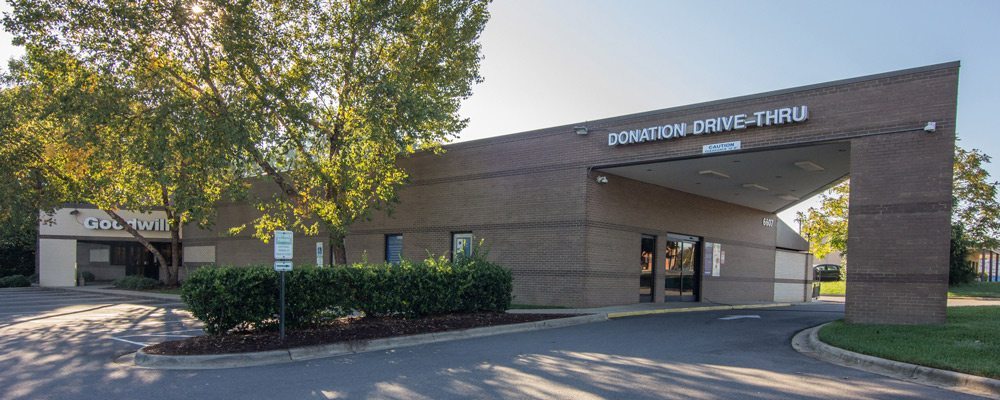 Goodwill South Blvd
6607 South Boulevard
Charlotte, NC 28217
(704) 552-28786607 
 View map
Hours of Operation:
Monday – Saturday 10 a.m. – 9 p.m., Sunday 10 a.m. – 7 p.m.
---
All Goodwill retail stores also serve as donation drop-off locations.
---
Pricing
Standard pricing on clothing and household items found at Goodwill stores can be found on our Price List page. Small appliances, furniture, antiques, exercise equipment, and other special donations are priced individually based on quality and condition.
How Your Purchases Change Lives
When you shop at Goodwill, you're not the only one who gets a great deal. Last year, sales from Goodwill stores funded employment training, job placement services, financial education and more to thousands of people right here in your community.
Tell Us Your Goodwill Story
When you walk into a Goodwill store, you never know what you'll find. Share your great finds and deals, and unite with other Goodwill shoppers on our Facebook page.
Want To Join Our Team?
If you are interested in working for an organization that changes lives, learn about current job openings.