Are you a pop culture junkie? Halloween is the perfect time to embrace your weakness for all things trendy with a creative costume straight out of the pages of People magazine. Goodwill has everything you need to build an award-winning costume that is not only budget-friendly, but also supports job training programs for local people.
Game of Thrones – The citizens of Westeros and beyond not only kept us on the edge of our seats this year, but they also offered a wide range of costume inspiration. Going as a Black Brother, wildling or Stark family member ensures you'll stay toasty while trick or treating. Look for rugged pieces with warm neutral (or black) layers, faux fur and leather. A King's Landing look is more glam: search for velvets, embroidered details, bridesmaid dresses or Renaissance fair garb in red and gold to get the Lannisters' luxurious look. Across the Narrow Sea, Khaleesi bares more skin so search for sheer scarves, bolts of airy fabric, maxi skirts and arm bands. Practice your braiding for perfect "Mother of Dragons" hair.
Orange is the New Black – Netflix's latest original series makes for an easy group costume: orange or beige scrubs can quickly transform you into Piper, Alex, Crazy Eyes or any of your favorites. Carry a mat and you're Yoga Jones. Don a chef coat with a short auburn wig and suddenly you're dinner-slinging, chicken-chasing Red. Have some guys in your group? Have them sport blue shirts, dark pants and a radio, and you're a mustache away from passing as Mendez.
Duke & Duchess of Cambridge – 2013 was a big year for Royal watchers. The birth of Prince George saw Kate keeping her gorgeous style through her pregnancy and into new mom territory. For the couple's "leaving the hospital" look, don a blue polka dotted dress, perfectly wavy hair and a swaddled baby doll (Kate) or a blue button-down with navy pants (William). Enlist the help of a few friends to dress up as paparazzi to follow you throughout the evening. All you need to embrace the shutterbug look is a comfortable thrift outfit (jeans and flannel shirt work great), fedora hat, running shoes, camera or recording device, and notebook.
The Great Gatsby – Flapper style is a perennial Halloween favorite, but this year it enjoys an added pop culture boost from the glitzy film adaption of the classic Fitzgerald novel. To get the 1920s look, ladies should shimmer in beaded dresses accompanied by fabulous feathers and fur, glimmering hair accessories and plenty of jewelry. Men, don a black or white tie with a little bling of your own. For those of you spending Halloween in a warmer climate, West and East Egg summer style requires light-colored three-piece suits, suspenders and straw hats for the men and pale, loose-fitting shift dresses for ladies.
Superhero Season – Between the summer blockbusters Man of Steel, Kick-Ass 2 and Iron Man 3, it's never been a better time to embrace your inner superhero. Layer a Superman tee under a suit with the perfect Clark Kent glasses to become Superman in transition. To get Robert Downey Jr.'s look in Iron Man 3, dress in head-to-toe maroon (including gloves), duct tape and gold face paint. A head-to-toe green ensemble lined with yellow masking tape and yellow gloves is what you need for Kick-Ass, while a purple wig, black eye mask and signature school girl garb (plaid pleated mini, purple tights and purple top) is what you need for Hit-Girl. The options are literally endless for thrifted superhero combinations!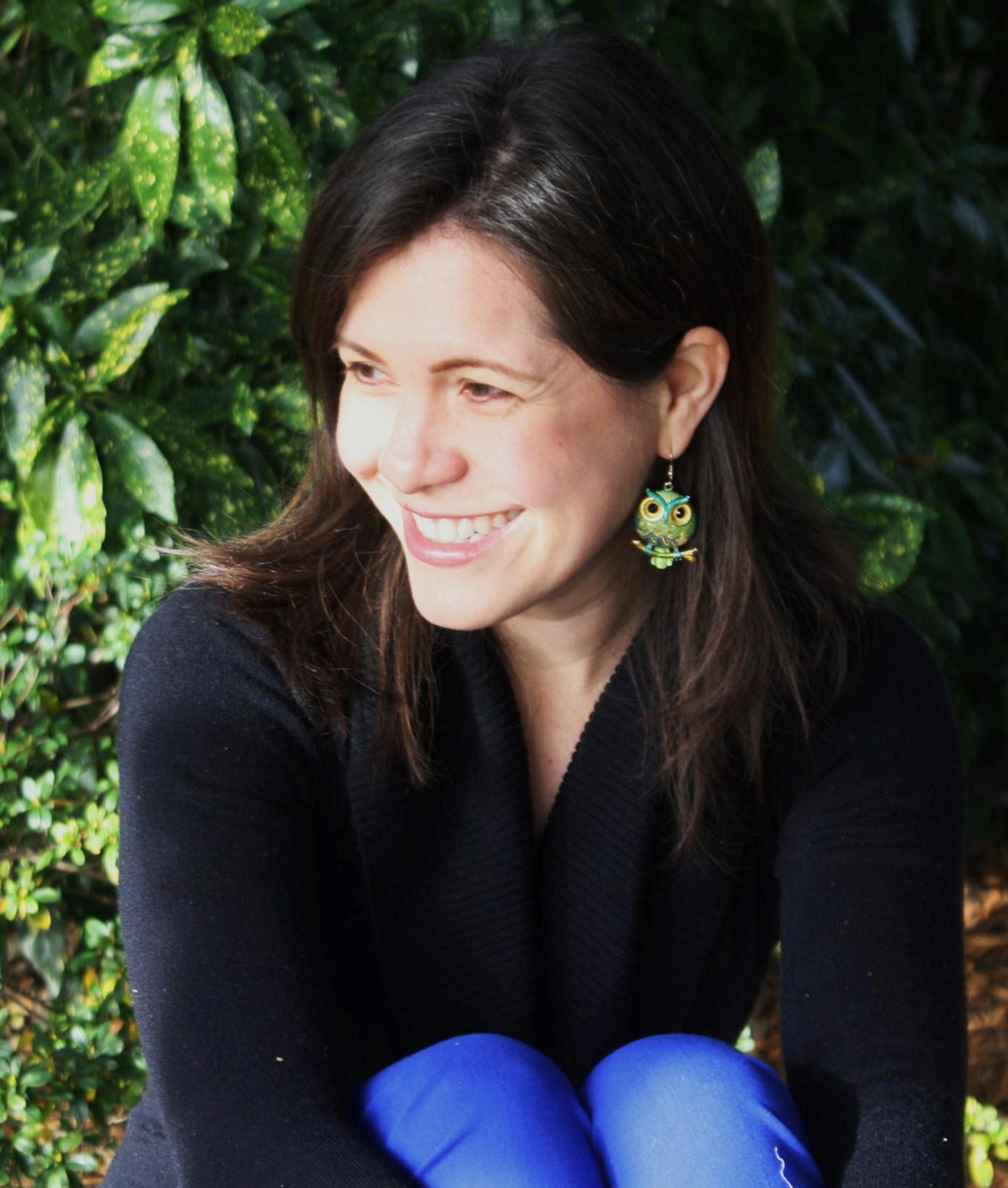 Costume ideas reprinted with permission from our friends at Morgan Memorial Goodwill Industries. What will you be this Halloween?