Shopping at Goodwill isn't just about being frugal; it's about being fashionable, too! Thrifting experts know how to look beyond an ill-fitting or outdated article of clothing to see the possibilities that lie ahead. With a little work and creativity, you can look your best by transforming a thrifted outfit into something trendy and stylish. High-Waisted Jean Shorts High-waisted shorts are everywhere this summer. Embrace this popular trend by transforming a pair of "mom jeans" into this season's hottest look.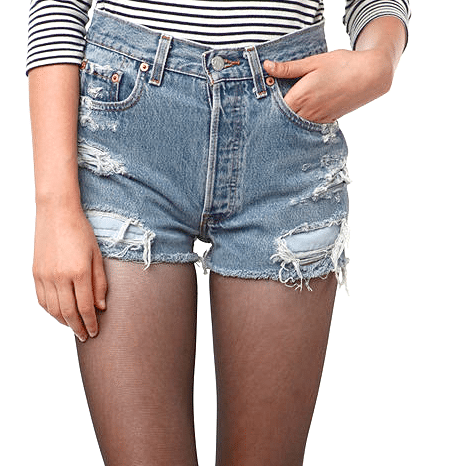 Watercolor Skirt We are hopelessly in love with the soft and breezy appeal of watercolor prints. Marisa from the New Dress A Day blog shares how she remade a cotton skirt from Goodwill into a chic springtime skirt.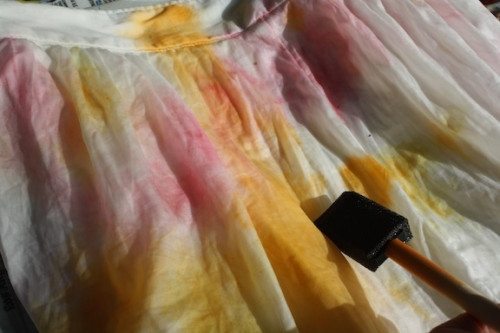 Gold-Tipped Ballet Flats Spruce up a pair of ballet flats using sparkly gold paint. This simple tutorial shows you how to revamp even a scuffed-up pair of shoes.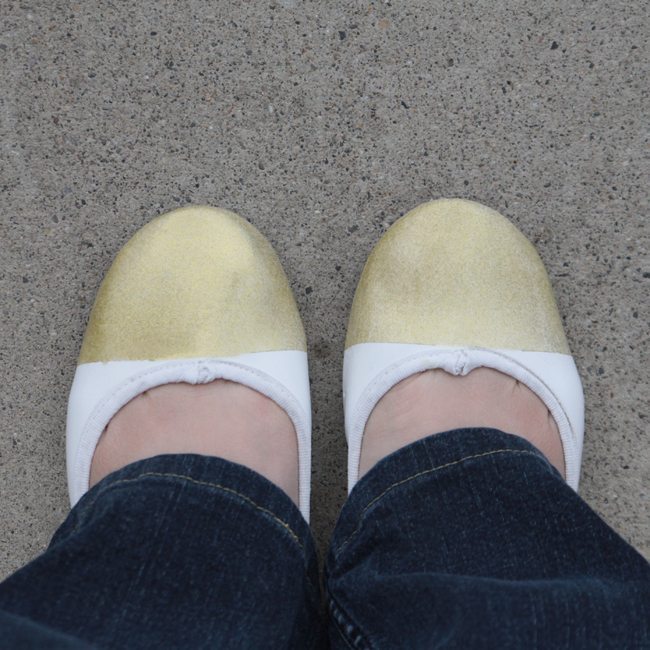 Colorblock Handbag Colorblock purses add a pop of color to your outfit, but can be pretty pricey. Goodwill is a wonderful source for older handbags. With some acrylic paint, you can transform a pre-owned leather purse into the perfect accessory.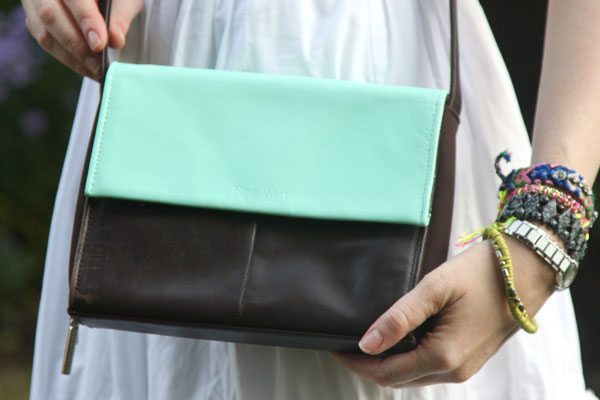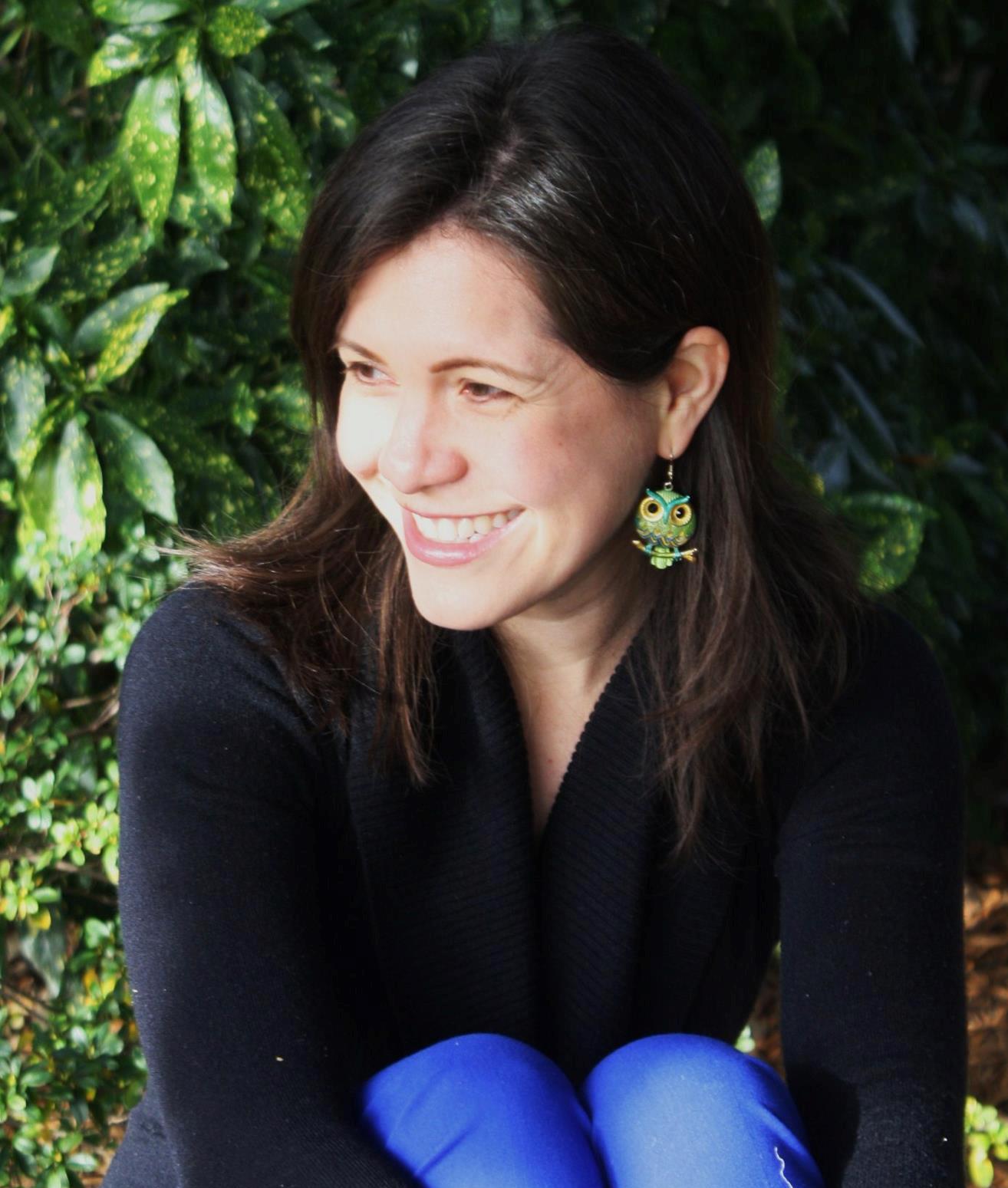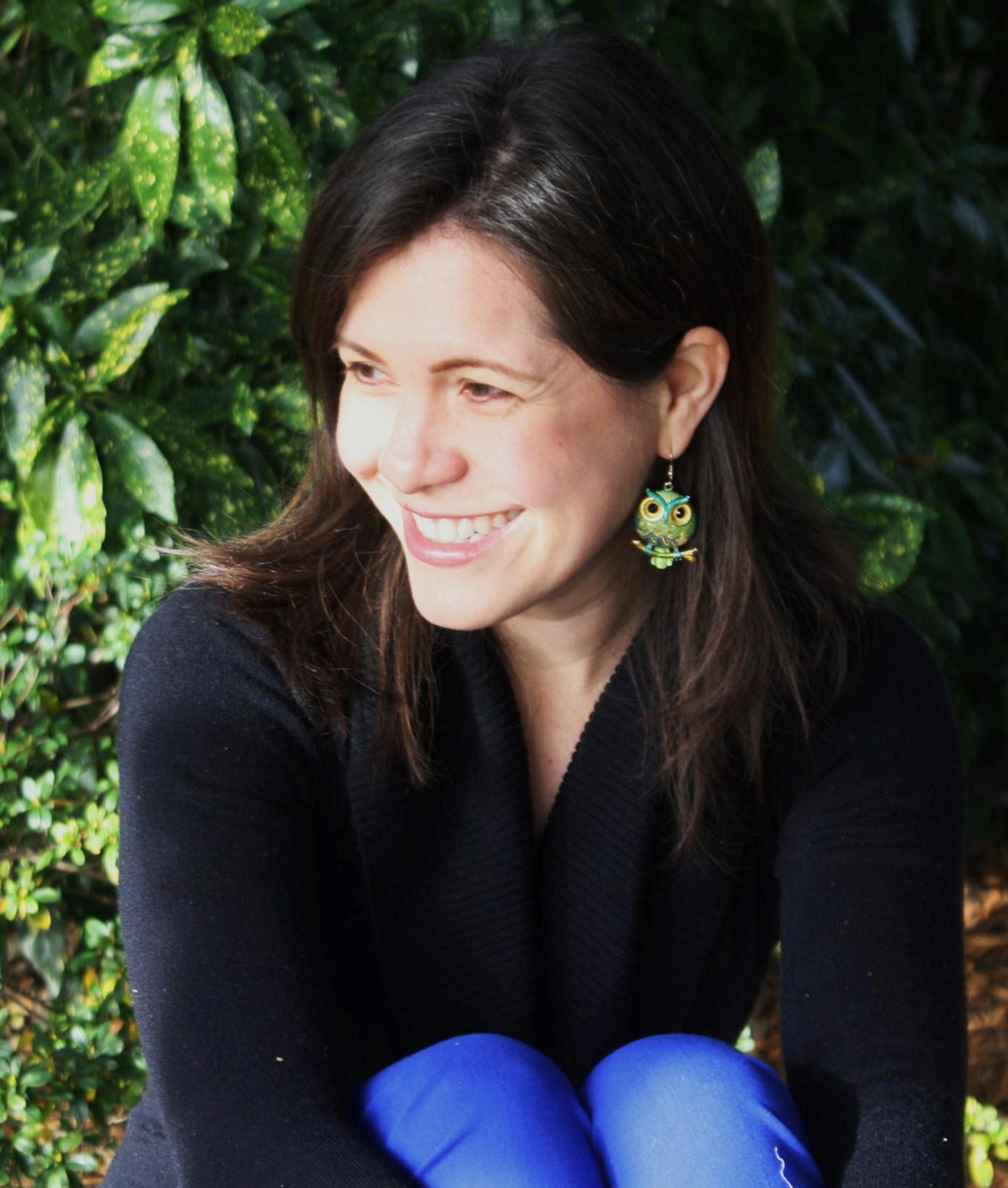 How do you rock thrift store fashion?