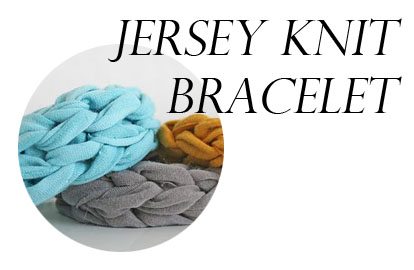 Who doesn't love a great DIY project?  Here are three fun projects that can be made from items that can be found at any Goodwill store: t-shirts!  Visit a store now to get crafting!
How do you reuse t-shirts?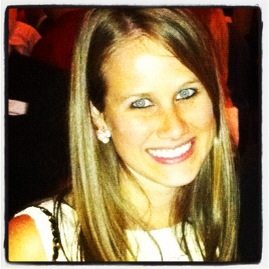 Allison Platte is a Charlotte, NC blogger & internet marketing specialist that writes a lifestyle and fashion blog, In the Queen City.