School's out! For many of our youth, that means summer employment or graduation celebrations. Goodwill Industries of the Southern Piedmont's Career Leadership Academy for Youth (CLAY) program hosted its 4th Annual End-of-Year Celebration on Thursday, May 28, 2015 at Mount Carmel Baptist Church. The event was themed by the students as "A Night of the Stars: A Blue Carpet Event" – an ode to Goodwill's signature blue color. The End-of-Year Celebration honored 15 high school and college graduates enrolled in the program, which works with youth who face various life challenges. Of the 14 high school graduates, 12 students are confirmed advancing to post-secondary education at universities such as the University of North Carolina at Greensboro, the University of North Carolina at Pembroke, Winston-Salem State University and North Carolina A&T State University. This year, the program boasts a 100% promotion or graduation rate for all 87 students enrolled, freshmen to seniors in high school and college, advancing to the next level of education.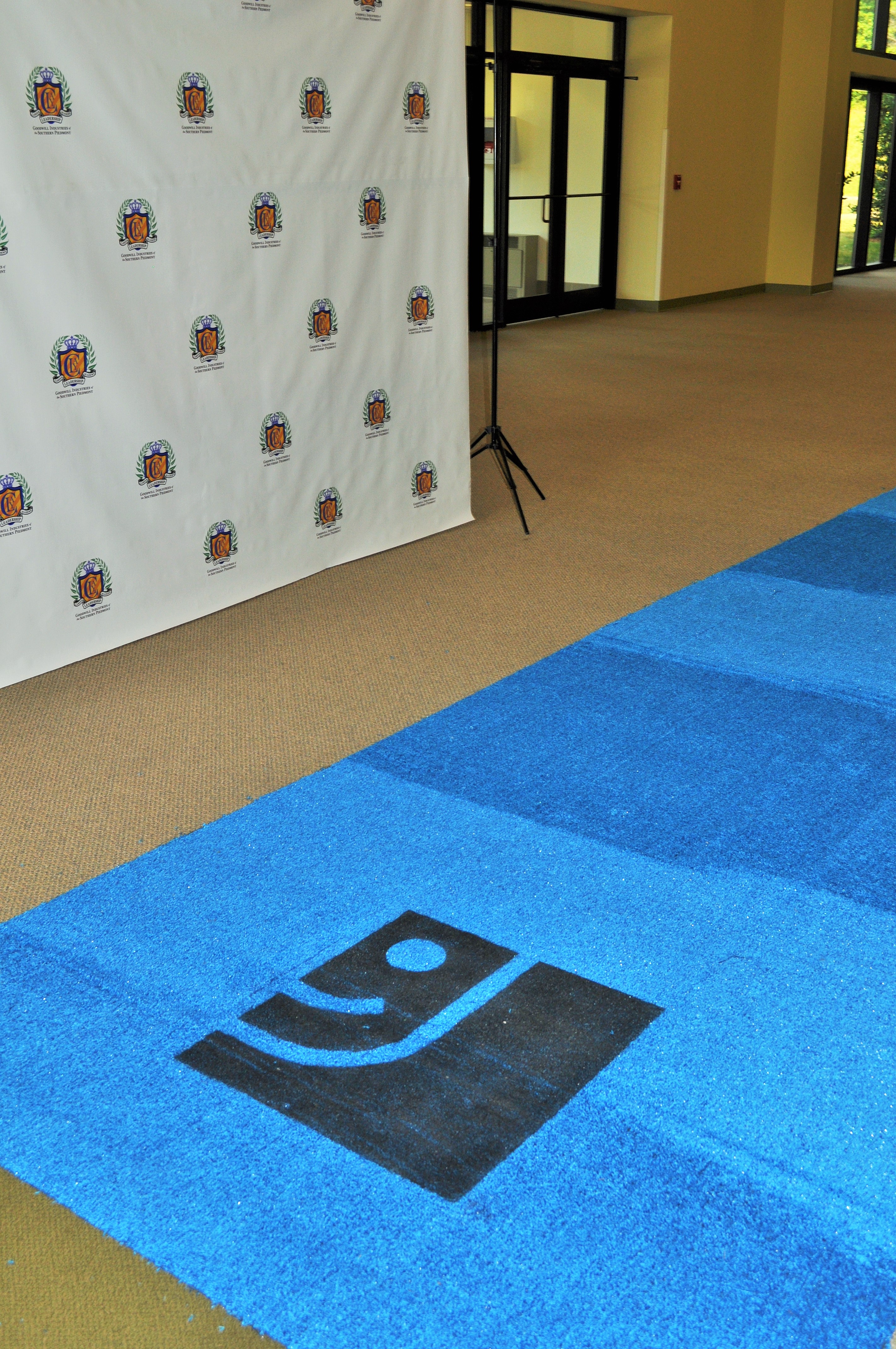 Piloted in 2011, the CLAY program also celebrates this year its first college graduate – Shontel Wall who graduates on the Dean's List from Central Piedmont Community College with an Associate's degree. Wall is currently enrolled at the University of North Carolina at Charlotte pursuing her Bachelor of Social Work degree. CLAY is a long-term program equipped to work with high school and college students ages 14-21 representing 24 Charlotte-Mecklenburg Schools, charter schools and colleges who face various life challenges. These challenges may include academic or financial barriers, pregnant or parenting teens, first generation high school or college graduates, legal involvement, or unavailable parents often due to incarceration or death. Of its enrollment, 91% of students live in poverty, with 62% living at the lowest income quartile and 53% living in the West Charlotte corridor. The average GPA upon enrollment in the program is a 2.56, with the majority of colleges requiring a minimum 2.6 GPA for acceptance, a task that CLAY aims to boost once the student begins participation. "The person you see before you today is not the same person I was two years ago," said Demarcus Oglesby, Harding University High School graduating senior and CLAY participant heading to Winston-Salem State University in the fall with three scholarships. "I became more social. I began helping in any way I could. I tried to be the best, most active CLAY member I could be, and that has made me a better person."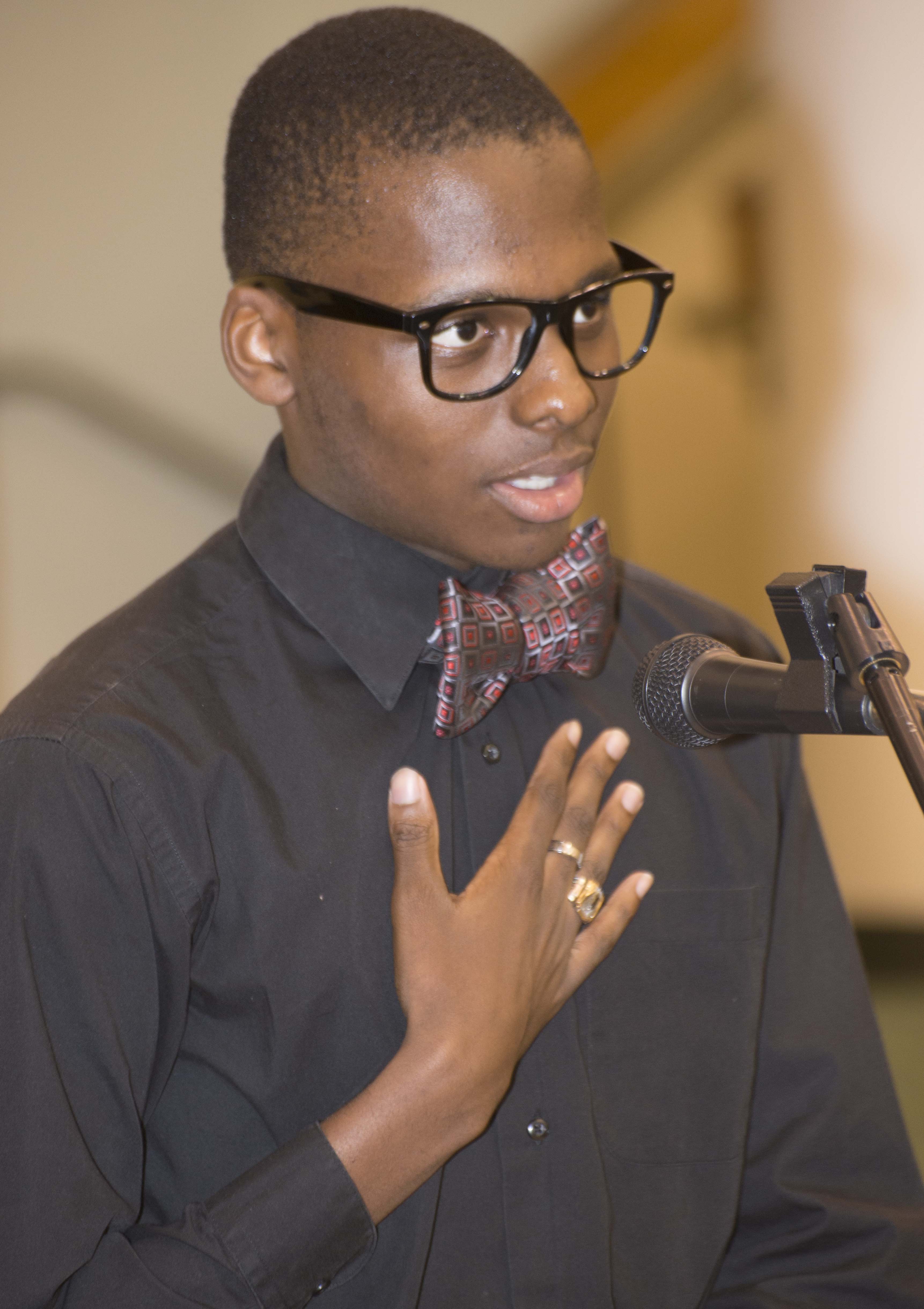 The goal of the CLAY program is to quality youth for jobs in a competitive global economy. The program provides academic coaching and tutoring three times a week, as well as personal meetings with a Goodwill vocational specialist at least once per month to develop a goal plan and navigate the many obstacles that teens may encounter in day-to-day life. Youth in the program attend horizon broadening trips, similar to field trips, and this year embarked on college visits to three major state universities. The program hosts guest speaker presentations and quarterly family nights to equip parents with tools in financial aid, tax preparation for dependents, summer employment opportunities, and advice on understanding teens and parenting skills to promote academic achievement.
"Seniors, you are coming to the finish line of high school but the starting line for the rest of your life," said Kwain Bryant, Manager of Youth Services at Goodwill Industries of the Southern Piedmont. "The road will be tough and there will be some dark nights, but stars shine brightest in the dark." Youth and parents interested in enrolling in the CLAY program may learn more here. Enrollment for the 2015-2016 school year begins in July, with collective meetings beginning upon the start of the school year in August. For more information about Goodwill and its programs and services, visit www.goodwillsp.org.