VITA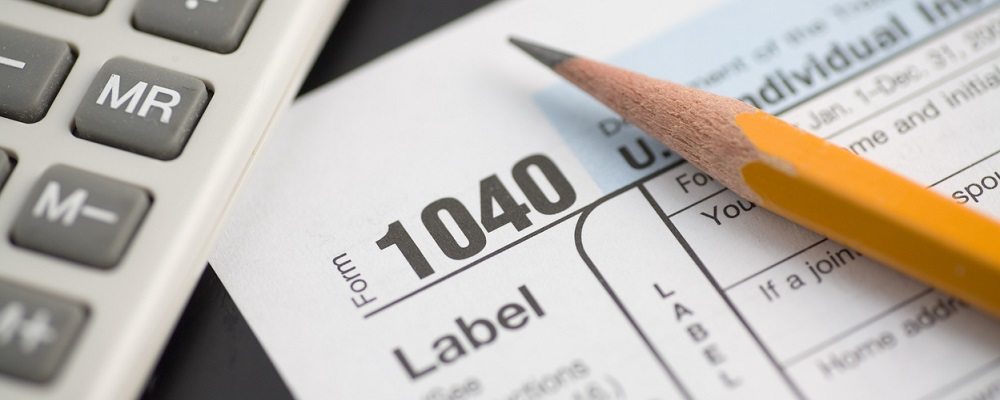 What is VITA?
Offered in partnership with Community Link and the Internal Revenue Service, the Volunteer Income Tax Assistance (VITA) program provides free tax assistance to individuals or families who generally make $60,000 or less. 
Who Is Eligible?
If your income in 2022 was less than $60,000, you could qualify to have your tax return prepared and submitted free of charge through the IRS' Volunteer Income Tax Assistance (VITA) program.
Where Do I Go?
Goodwill Industries of the Southern Piedmont is proud to be a VITA site! We'll be offering this free tax prep service at the Goodwill Opportunity Campus on Mondays and Thursdays from 5:30 – 8 p.m. and at our Wendover Road retail store on Saturdays from 10 a.m. – 3 p.m.
Do I Need to Make An Appointment?
Yes, you must make an appointment to have your taxes prepared and filed. You can make an appointment by clicking here. 
How Do I Prepare for My Virtual Appointment?
Please bring these documents with you to your scheduled appointment:
Picture ID for both the taxpayer and spouse, if married and filing a joint return
If married and filing a joint return, both individuals must be present to complete the return
Social Security cards (or SSA-1099) for the taxpayer, spouse and all dependents listed on the return
Income documents: W-2, SSA-1099, 1099-R, 1099-G,1099-NEC, 1099-Misc, etc.
1098-T tuition statement for college and technical school students
1095-A (Marketplace medical insurance)
Statement from childcare provider, including their SSN or EIN
Last year's tax return
Voided blank check (or access to online banking information) for direct deposit
If you anticipate itemizing your deductions, then please bring:

Medical expense documentation
Form 1098 (mortgage interest)
State and local tax, including property tax, documentation
Charitable giving documentation
Questions?
Send an email to vita@communitylinknc.org.