VITA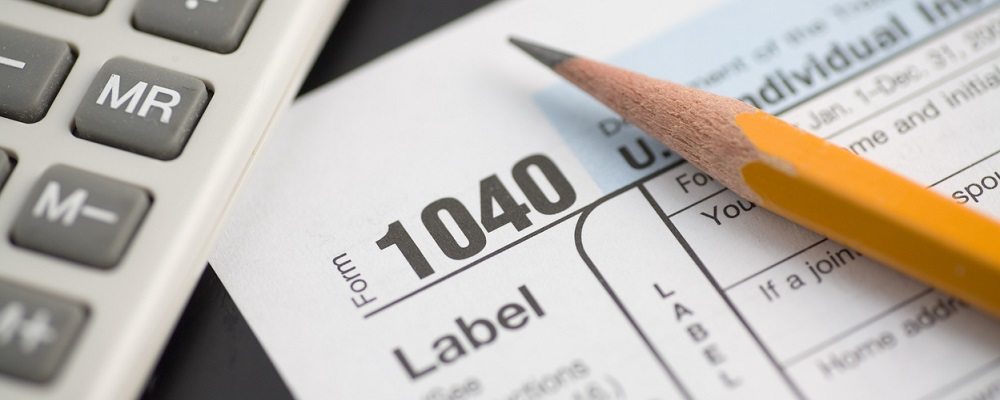 What is VITA?
Offered in partnership with Community Link and the Internal Revenue Service, the Volunteer Income Tax Assistance (VITA) program provides free tax assistance to individuals or families with an adjusted gross income in 2020 of $57,000 or less. 
Who Is Eligible?
If your household income in 2020 was less than $57,000, you could qualify to have your tax return prepared and submitted free of charge through the IRS' Volunteer Income Tax Assistance (VITA) program.
Where Do I Go?
Due to the COVID-19 pandemic, VITA services in 2021 will be fully virtual, meaning you will meet with your VITA volunteer via video conferencing. You will need a valid email address to access Zoom or a smartphone with video conferencing capabilities in order to complete the tax return process. 
Do I Need to Make An Appointment?
Yes, you must make a virtual appointment to have your taxes prepared and filed. You can make an appointment by clicking here.
How Do I Prepare for My Virtual Appointment?
Please have these documents ready and scanned 24 hours before your scheduled appointment (you can use Adobe Scan, which is a free app on your smartphone, to scan your documents and then upload them into a secured email system that Community Link is using):
Picture ID for both the taxpayer and spouse, if married and filing a joint return
If married and filing a joint return, both individuals must be present to complete the return
Social Security cards or ITIN cards for the taxpayer, spouse and all dependents listed on the return
All income statements: W-2, 1099, 1099-R, SS Benefits Statement and other sources of income
Schedule C (Self Employed) taxpayers – please have all mileage, income and expenses tabulated prior to your appointment
Identification number and amount paid for your childcare provider, if applicable
1098 –T tuition statement for college and technical school students
Forms 1095-A Affordable Health Care Statements (Market Place)
A copy of last year's tax return
Know the amount received from the Economic Impact Payment (stimulus checks)
Questions?
Send an email to vita@communitylinknc.org.