VITA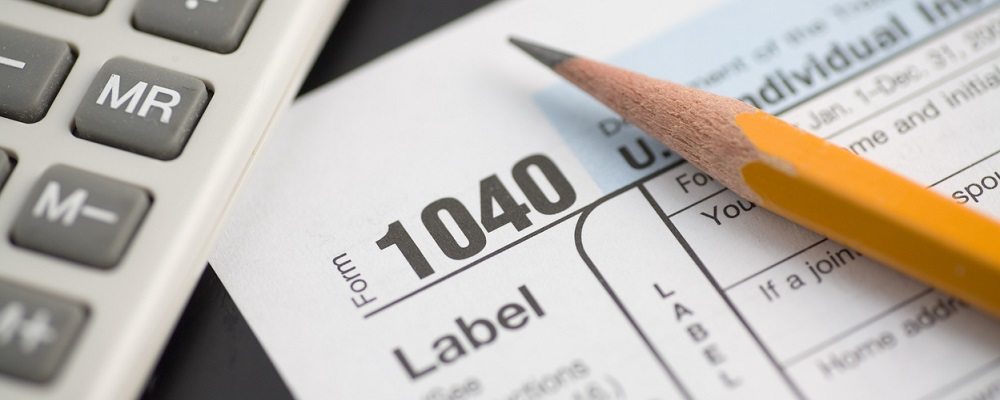 What is VITA?
For the 10th straight year, Goodwill Industries of the Southern Piedmont will offer free tax preparation services to qualified individuals through the Volunteer Income Tax Assistance (VITA) program. Offered in partnership with Community Link and the Internal Revenue Service, this program provides free tax assistance to individuals or families with an adjusted gross income in 2018 of $55,000 or less. 
Who's Eligible?
If your household income in 2018 was less than $55,000, you could qualify to have your tax return prepared and submitted free of charge through the IRS' Volunteer Income Tax Assistance (VITA) program.
Where Do I Go?
Goodwill will host two VITA sites at the following locations:
The Goodwill Opportunity Campus, located at 5301 Wilkinson Boulevard, Charlotte, NC 28208
The Gastonia Goodwill Job Connection, located at 116 Armstrong Street, Gastonia, NC 28054
To see a complete list of all the VITA sites in your area, click here.
When Do I Go?
Our VITA sites will be open Saturday, February 9 – Saturday, April 13 at the following times:
Charlotte site (Goodwill Opportunity Campus)

Wednesdays & Thursdays, 5:30 – 7:30 p.m. 
Saturdays, 10 a.m. – 2 p.m. (exception: the site will be closed on Saturday, March 9)

Gastonia site (Gastonia Job Connection)

Tuesdays, Wednesdays & Thursdays, 5 – 7:30 p.m.
Do I Need to Make An Appointment?
No, you do not need to make an appointment. You can simply walk in to either site during operating hours.
What Do I Need to Bring With Me?
Please be sure to bring the following documents with you:
Picture ID for both taxpayer and spouse, if married and filing a joint return. If you file a joint return with your spouse, both of you must be present to sign.
Social Security cards or ITIN cards for the taxpayer, spouse and dependents listed on the return.
All income statements: W-2, 1099, 1099-R, S.S. Benefits Statement and other sources.
Total amount paid for child care and provider ID.
1098-T tuition statement for college and technical school students.
Account and routing numbers of your financial institution (for direct deposit of any refund).
Forms 1095-A,B or C, Affordable Health Care Statements.
A copy of last year's federal and state returns.
EITC Day
Goodwill encourages taxpayers to ask about the Earned Income Tax Credit (EITC), which provides tax breaks and refunds for some working families. The IRS estimates that one out of every five eligible workers does not claim the EITC each year because they lack awareness of the program, cannot afford costly tax preparation fees or fear they will lose public benefits by filing – dollars that ultimately go unclaimed.
To educate local taxpayers about tax benefits including the Earned Income Tax Credit, Goodwill will host a free Tax Awareness Day on Saturday, February 23, from 10 a.m. – 2 p.m. at the Goodwill Opportunity Campus. Pre-registration is not required for this event, which will offer one-on-one financial and credit counseling, as well as educational tools from local community partners.