DENIM FOR DAYS
Does denim ever go out of style? Nope. It's a tried-and-true staple of almost every wardrobe. And the good news is that you don't have to break the bank or hurt the planet to add some cute denim pieces to your collection. Our stores are stocked with affordable, secondhand denim! Take a look at just some of the denim displays we saw at our stores this week!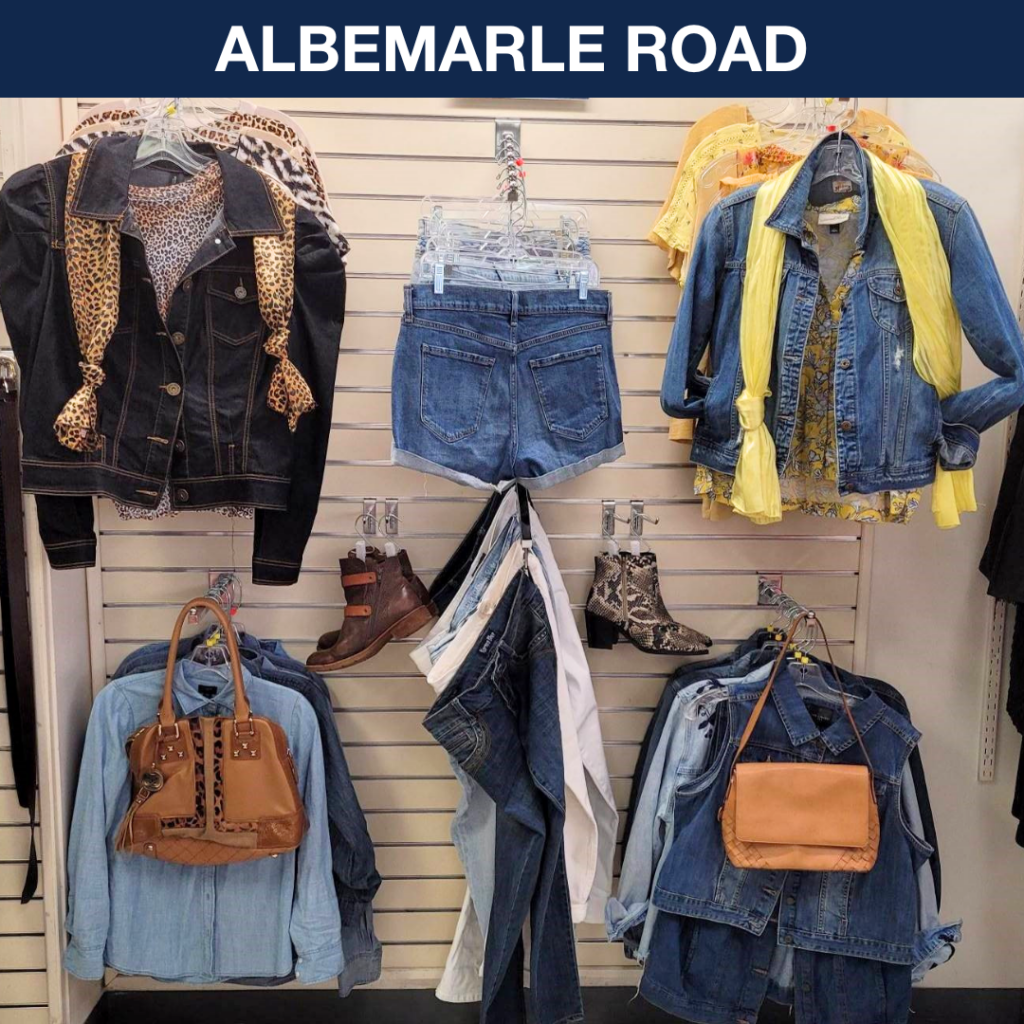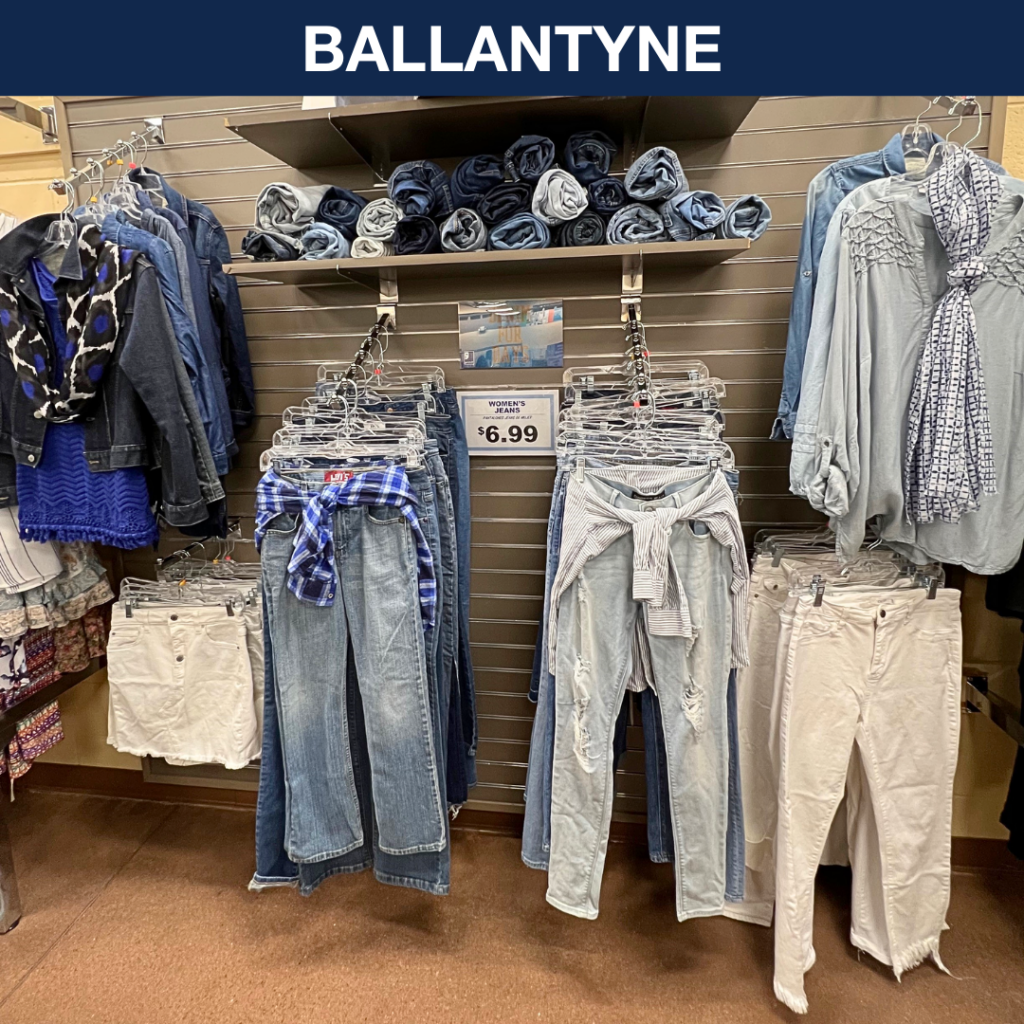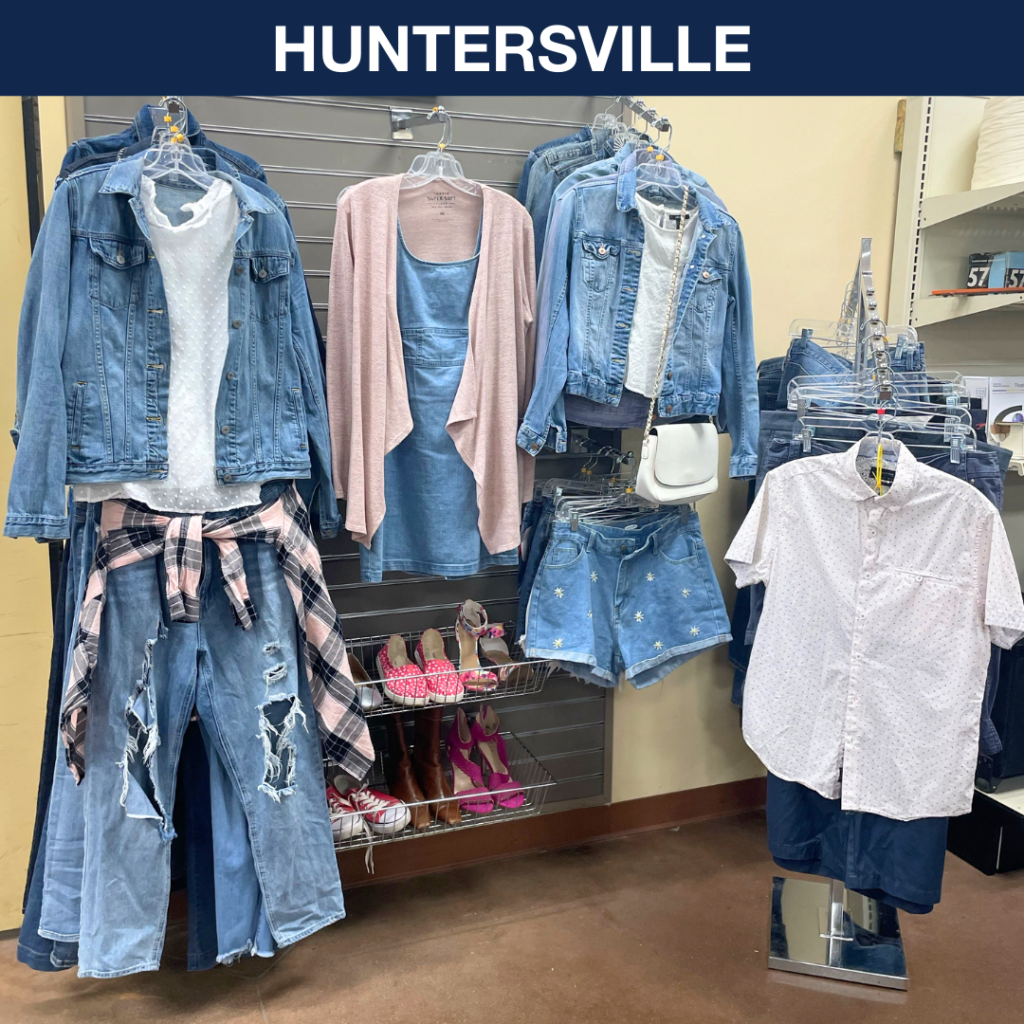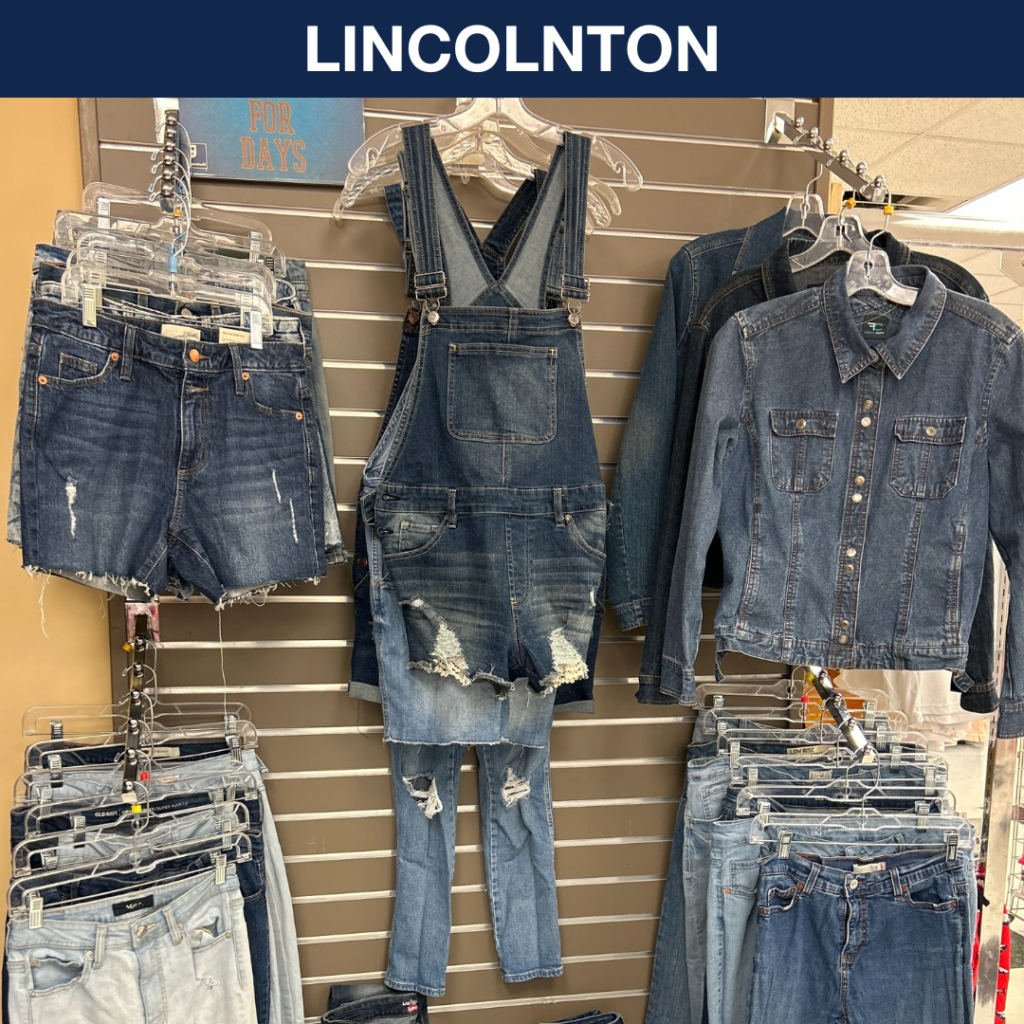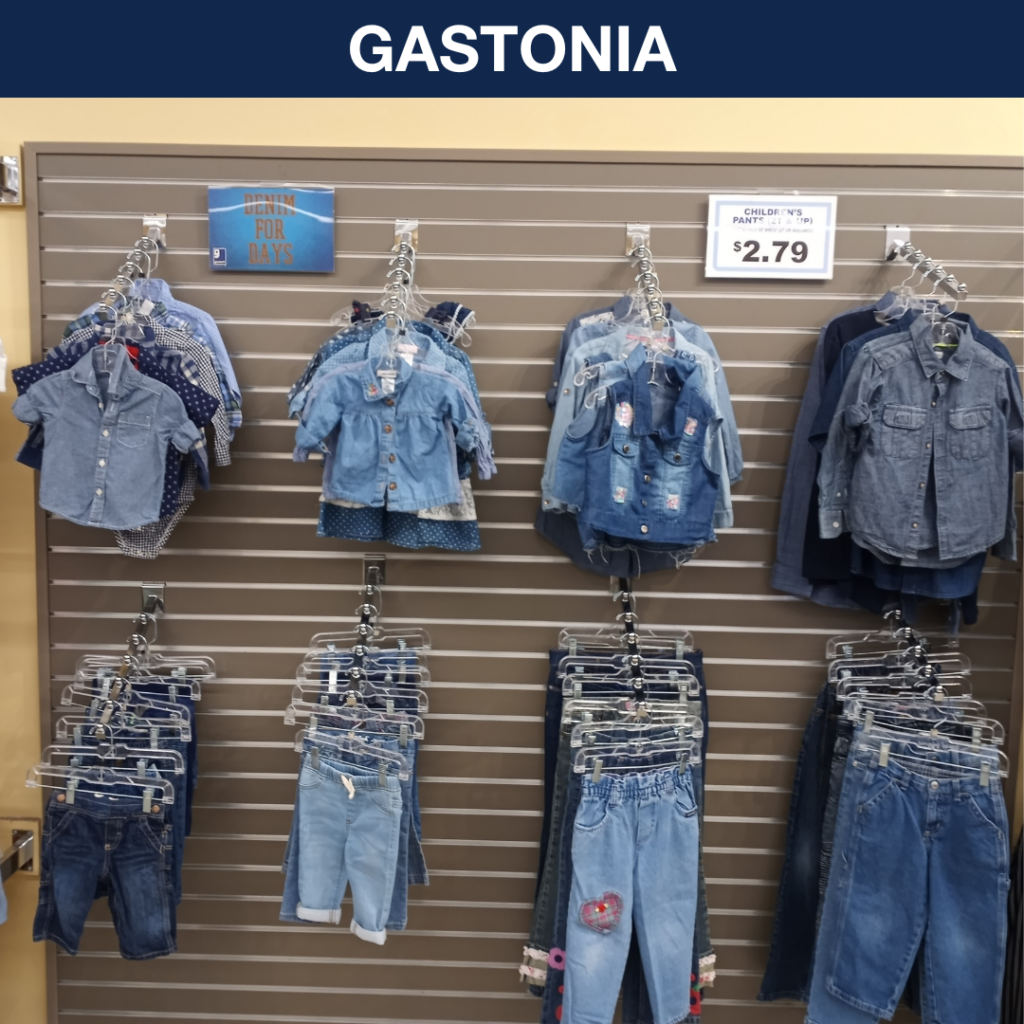 DO GOOD FOR OUR PLANET
Did you know it takes 1,800 gallons of water to grow enough cotton to make just one pair of jeans? Crazy, right? When you donate denim you no longer want or buy secondhand jeans, you help preserve the planet's water supply. This Earth Month, we encourage you to help the planet by donating to Goodwill and shopping secondhand.
DO GOOD FOR OUR COMMUNITY
You can feel good about your purchases because they do good for our community! The revenue we generate from selling items in our stores funds career training courses, job search support, family stability services and more – all of which we offer free of charge to thousands of people in our community each year.