This month it's time to fall in love with your wardrobe! With Valentine's Day right around the corner, Wardrobe Stylist and Fashion Insider Stacee Michelle got inspired by the holiday's signature colors for her featured collection.
When shopping, here are a few tips to keep in mind when selecting styles for a girl's night out, date night or just another weekend outfit!
GET FUZZY: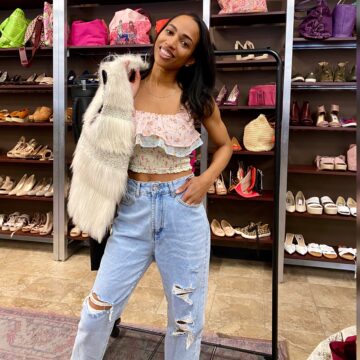 This winter, the trending bucket hat has been reimagined in cozy and fun fuzzy fabric. Try the trend in a vest or jacket to add a luxe look to any classic silhouette.
PATTERNS: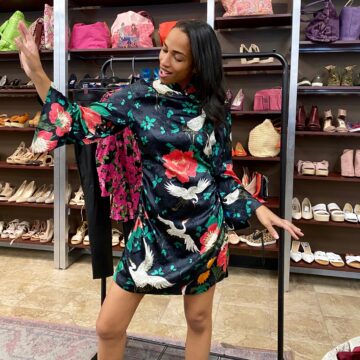 Add a feminine touch to your next ensemble by shopping for floral prints. Find a color combo that suits your style in a flowy blouse or dress. Animal prints are another great addition because they serve as neutrals, working with any color you add to them!
LEATHER: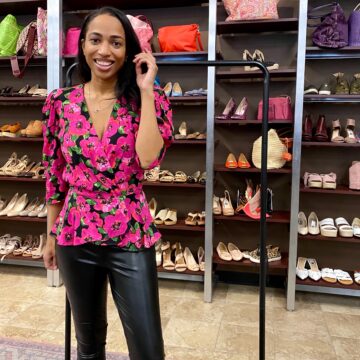 Incorporating a pair of leather leggings into your look will automatically take a sweet outfit to sassy! If you find a leather jacket, vest, or pants in-store, grab them, and thank me later! They are all great investments.
GET THE LOOK!
Shop all of these looks and so much more at the Styled by Stacee pop-up shop Friday, February 3 – Sunday, February 5 at GW boutique. Doors open at 10 a.m.
Stay connected on social media for more style tips from @itsStaceeMichelle and the latest Goodwill happenings @goodwillsp on Instagram!