LIFT YOUR SPIRITS & CREEP IT REAL
Do you want to look eeri-sistible this Halloween? Stop by your local Goodwill to browse its collection of Halloween costumes, accessories and home décor, and look gourd-geous by putting together a unique, one-of-a-kind look.
And remember, you can feel good about your purchases because they do good for our community! The revenue we generate from selling items in our stores funds career training courses, job search support, family stability services and more – all of which we offer free of charge to thousands of people in our community each year.
FA-BOO-LOUS COSTUME FINDS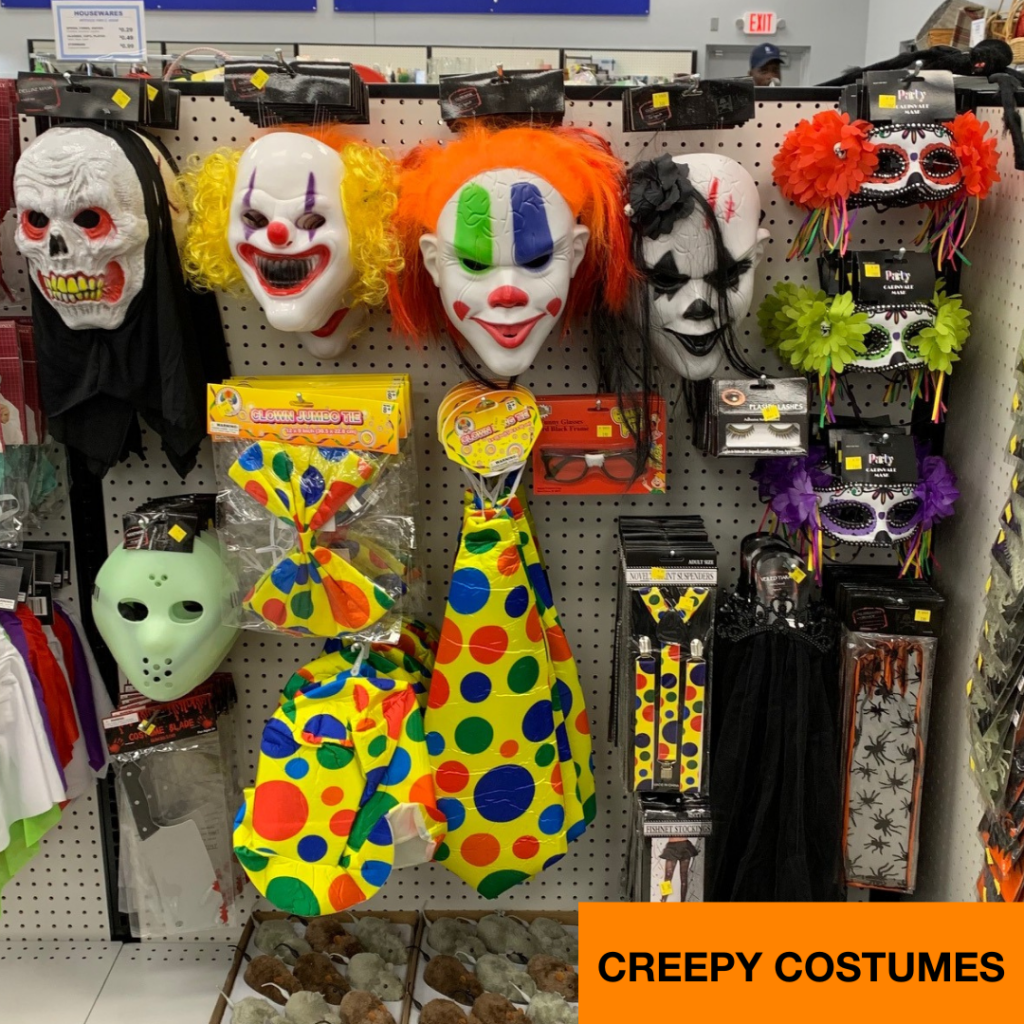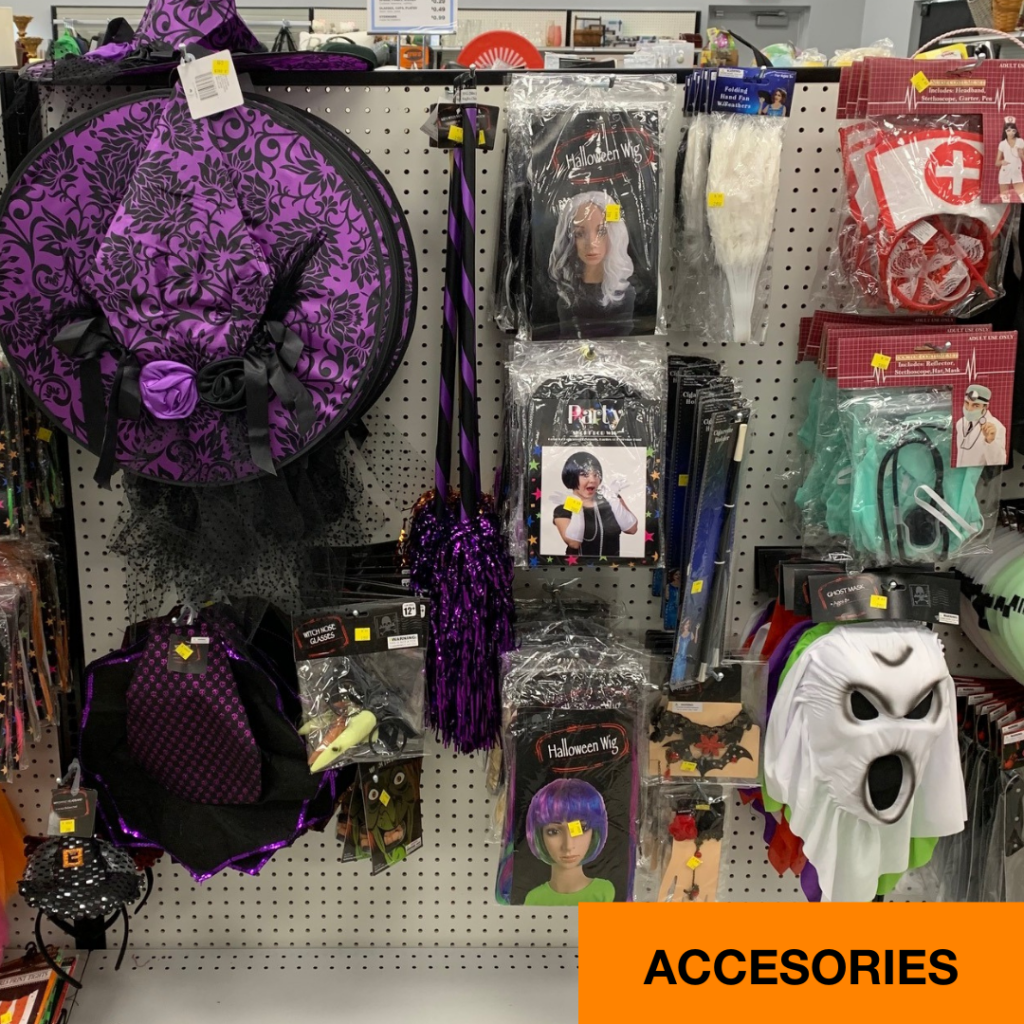 BOO-TIFUL HOME DECOR FINDS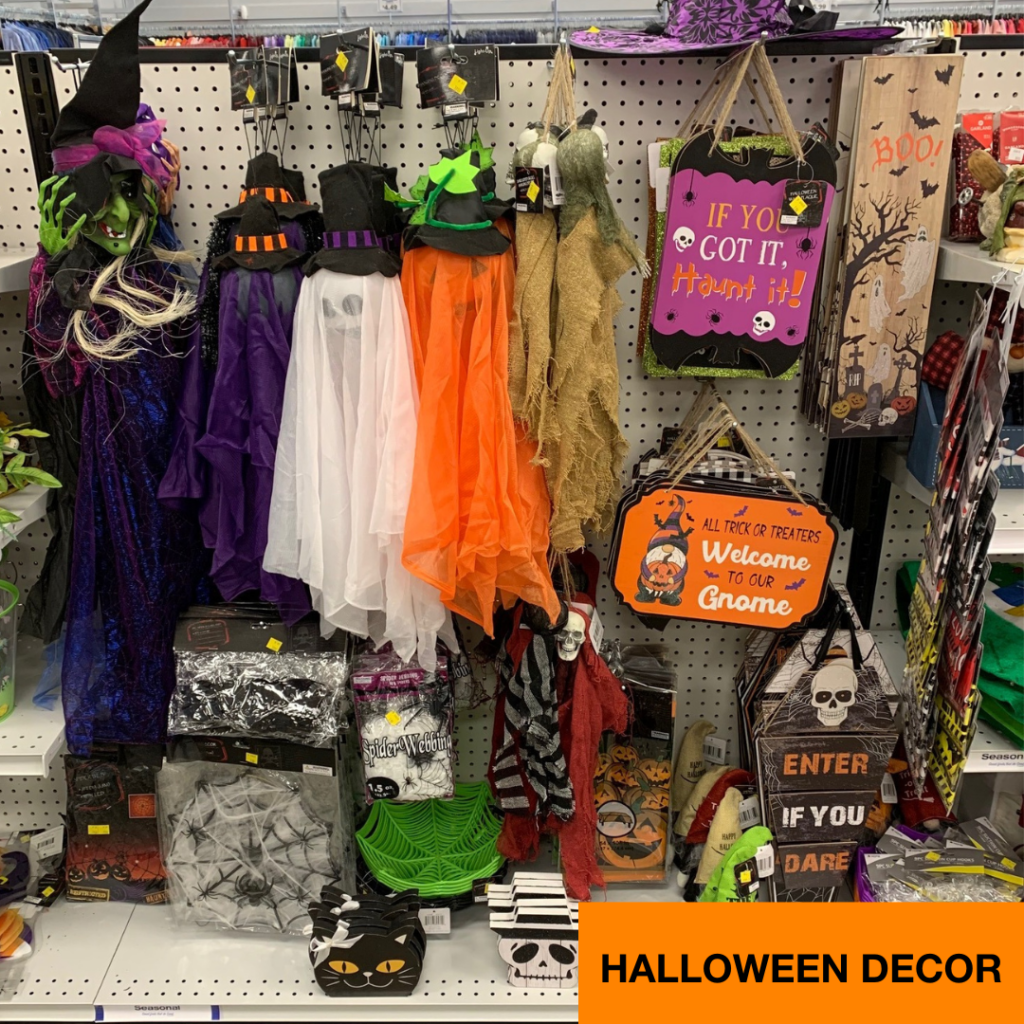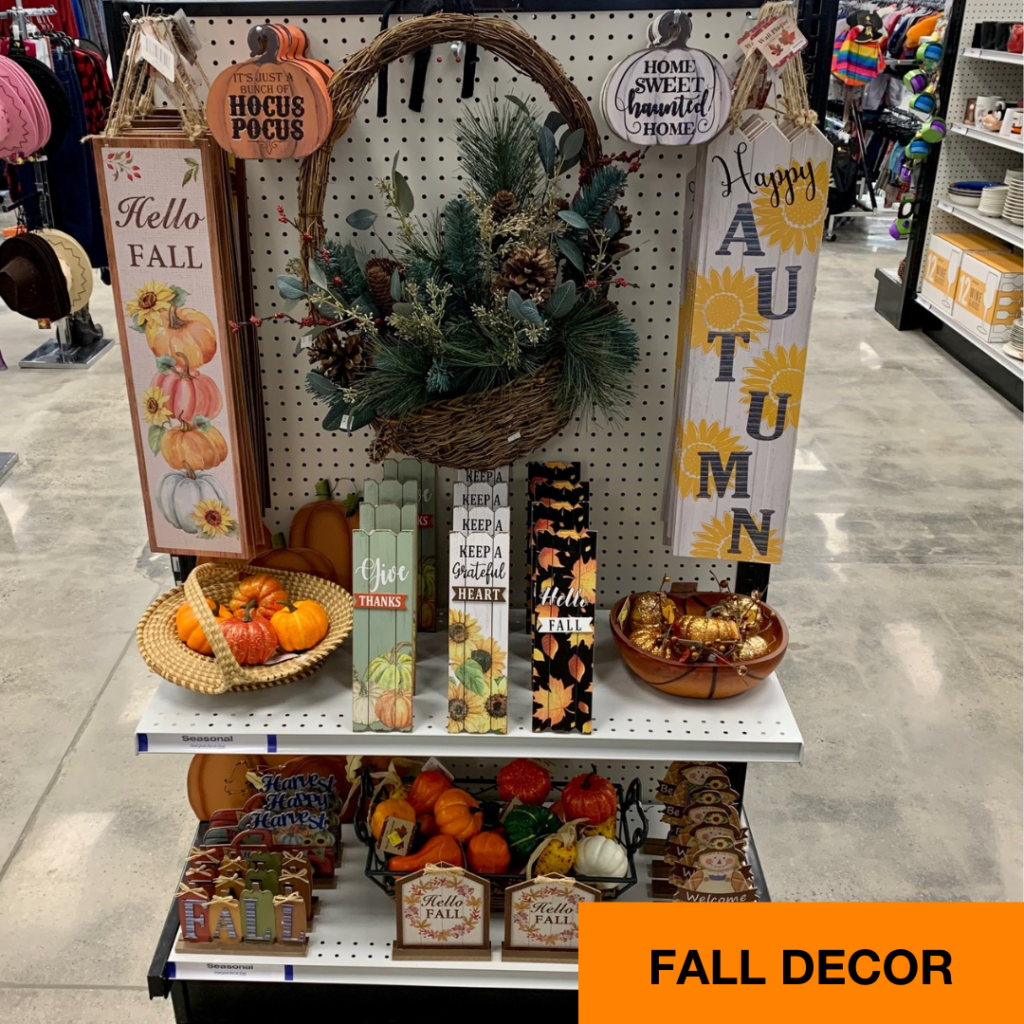 FREE HALLOWEEN MOVIE SHOWINGS
FREE FACE PAINTING