Valentine's Day just got sweeter with these affordable and sentimental gift ideas!
DIY GIFTS USING THRIFTED FRAMES
Are you looking for a cute, thoughtful and affordable Valentine's Day gift for someone special in your life? Grab a picture frame from your local Goodwill and fill it with a picture of you and your significant other, a picture of your family, some artwork (like handprints of your kids or a thoughtful painting) or even a poem! With picture frames starting at just $0.99, these gift ideas are sure to leave a lasting impression without breaking the bank.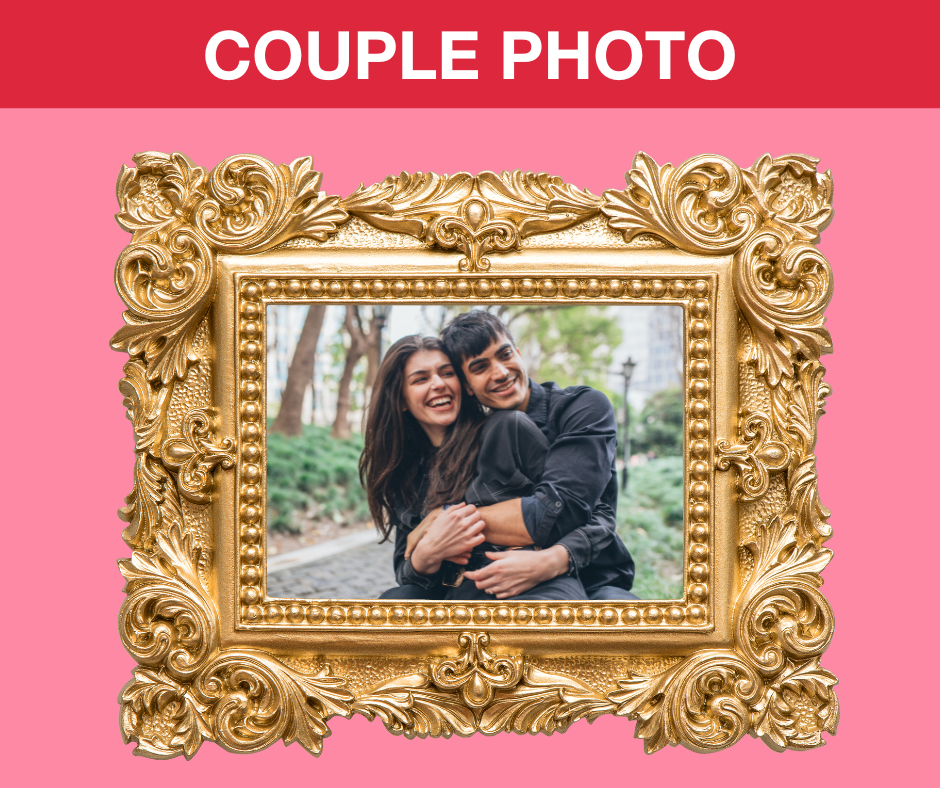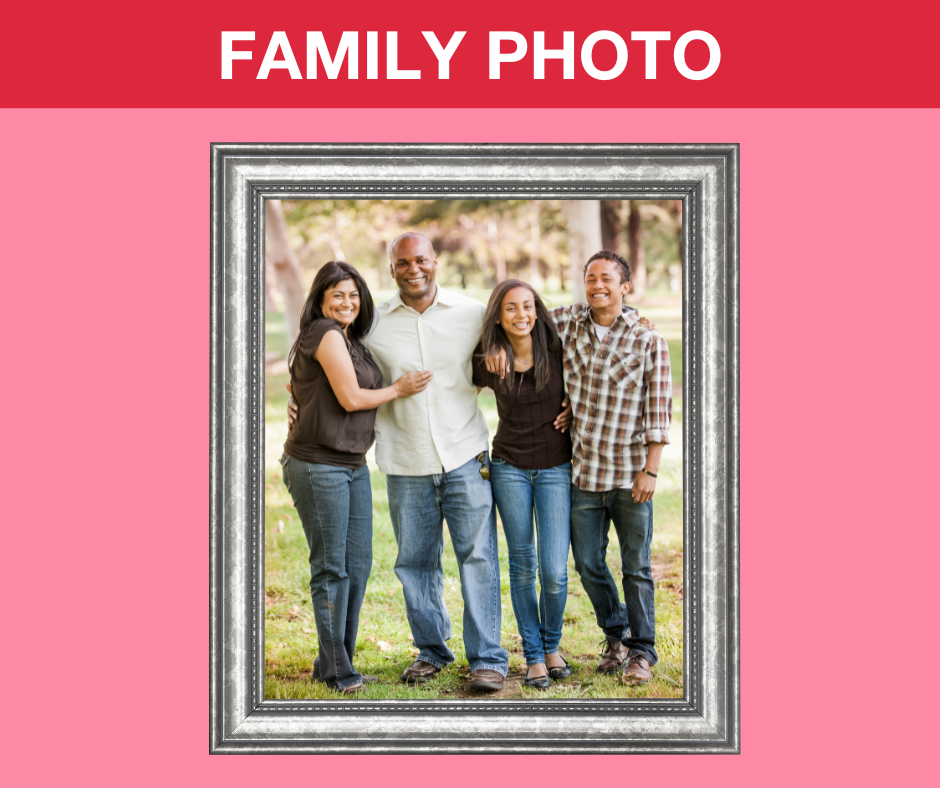 GREAT FINDS IN STORES NOW
Take a look at just some of the cute frames we recently spotted at several of our retail stores!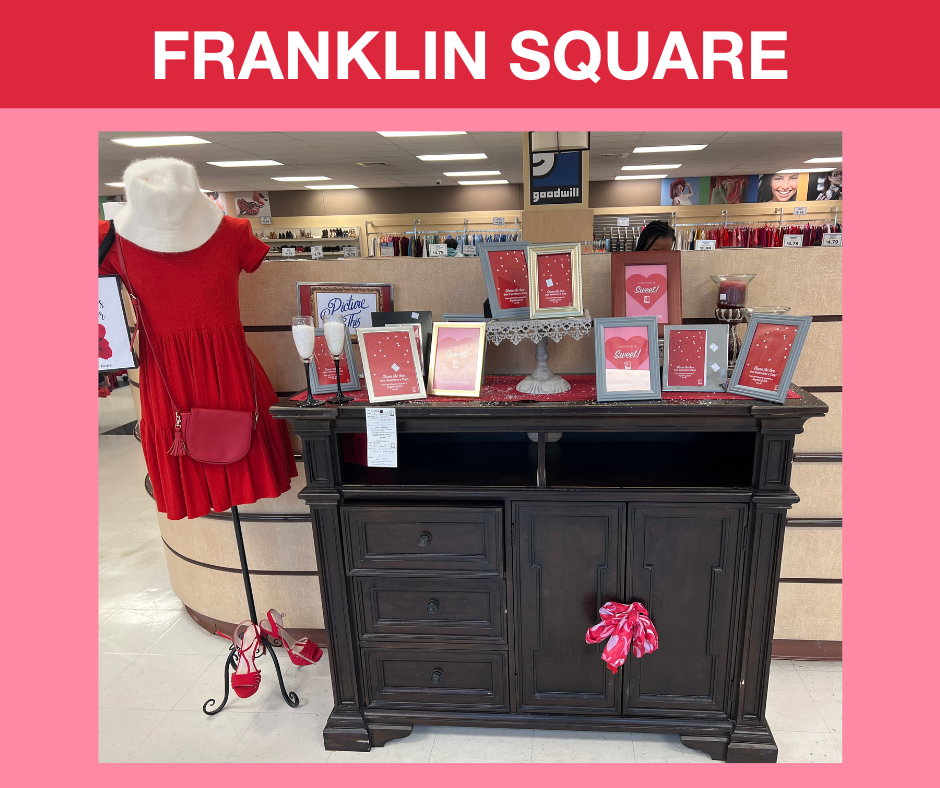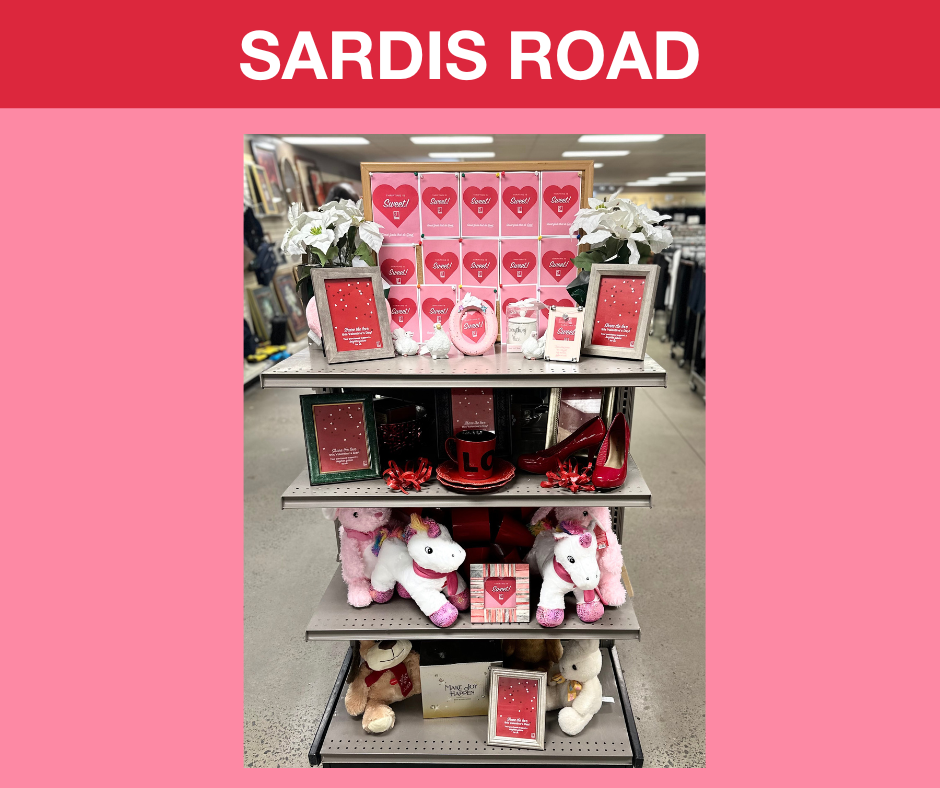 YOUR PURCHASES DO GOOD
You can feel good about your purchases because they do good for our community! The revenue we generate from selling items in our stores funds career training courses, job search support, family stability services and more – all of which we offer free of charge to thousands of people in our community each year.