OUTDOOR ENTERTAINING
It's summertime, and the livin's easy. Prepare for outdoor entertaining, backyard barbecues and limitless fun in the sun by stocking up on outdoor furniture, dinnerware and décor from your local Goodwill. Our stores have put together "Backyard BBQ" sections and displays to help make your shopping experience easier!
AFFORDABLE IN-STORE FINDS
Here are just a few examples of the "Backyard BBQ" displays currently in our stores.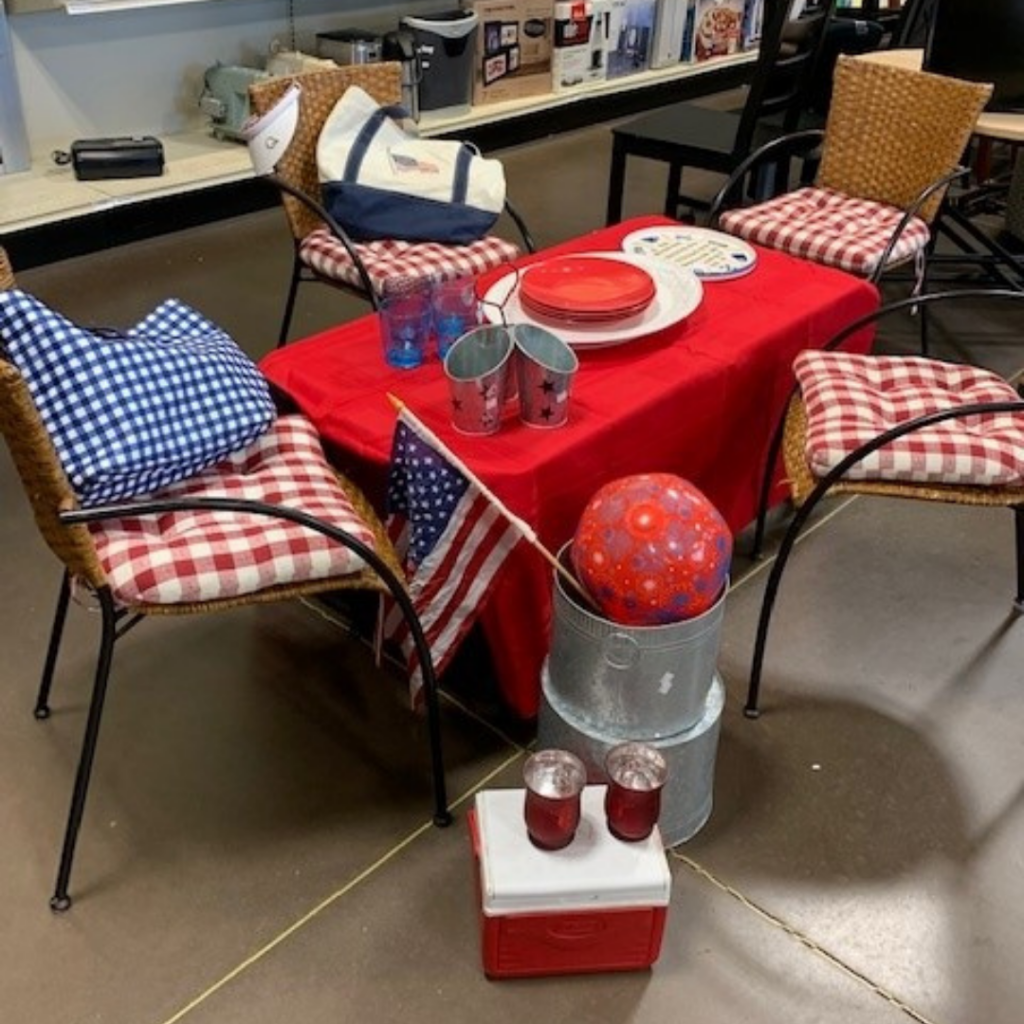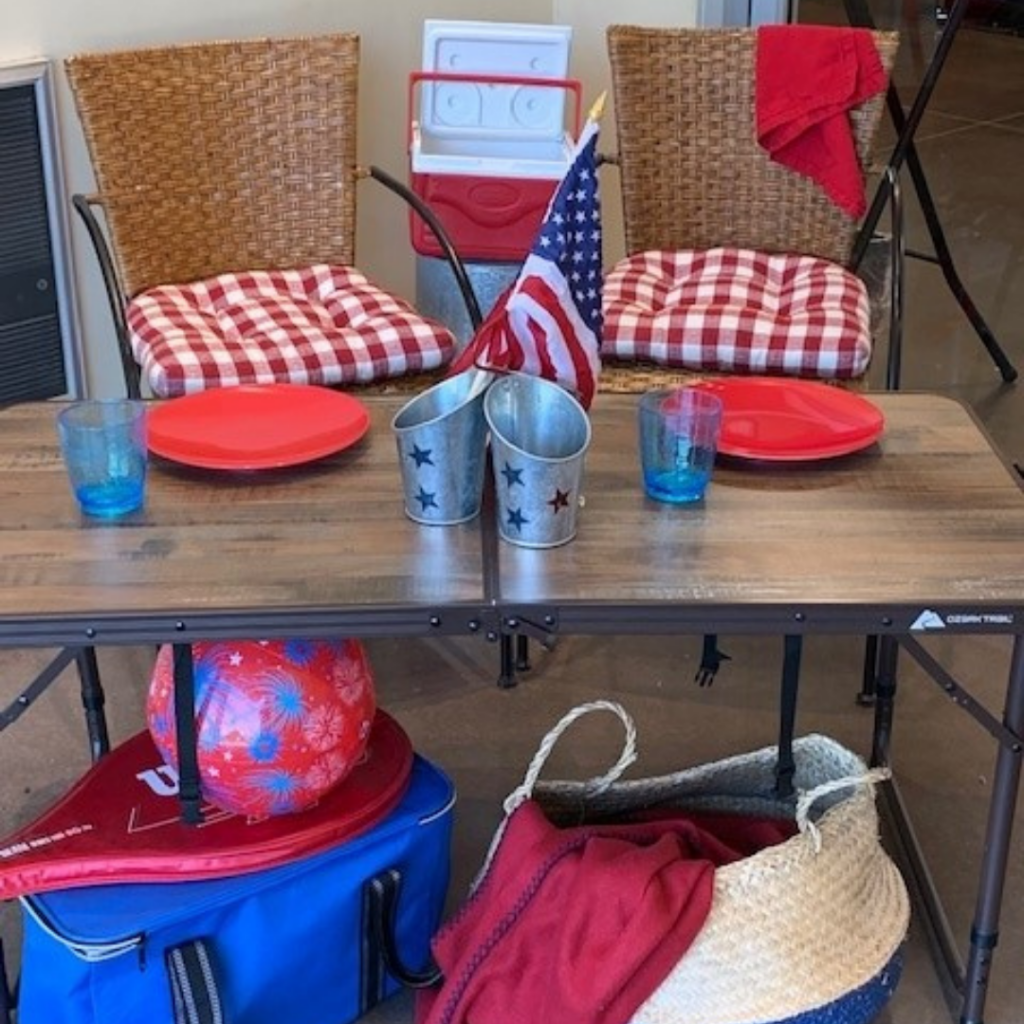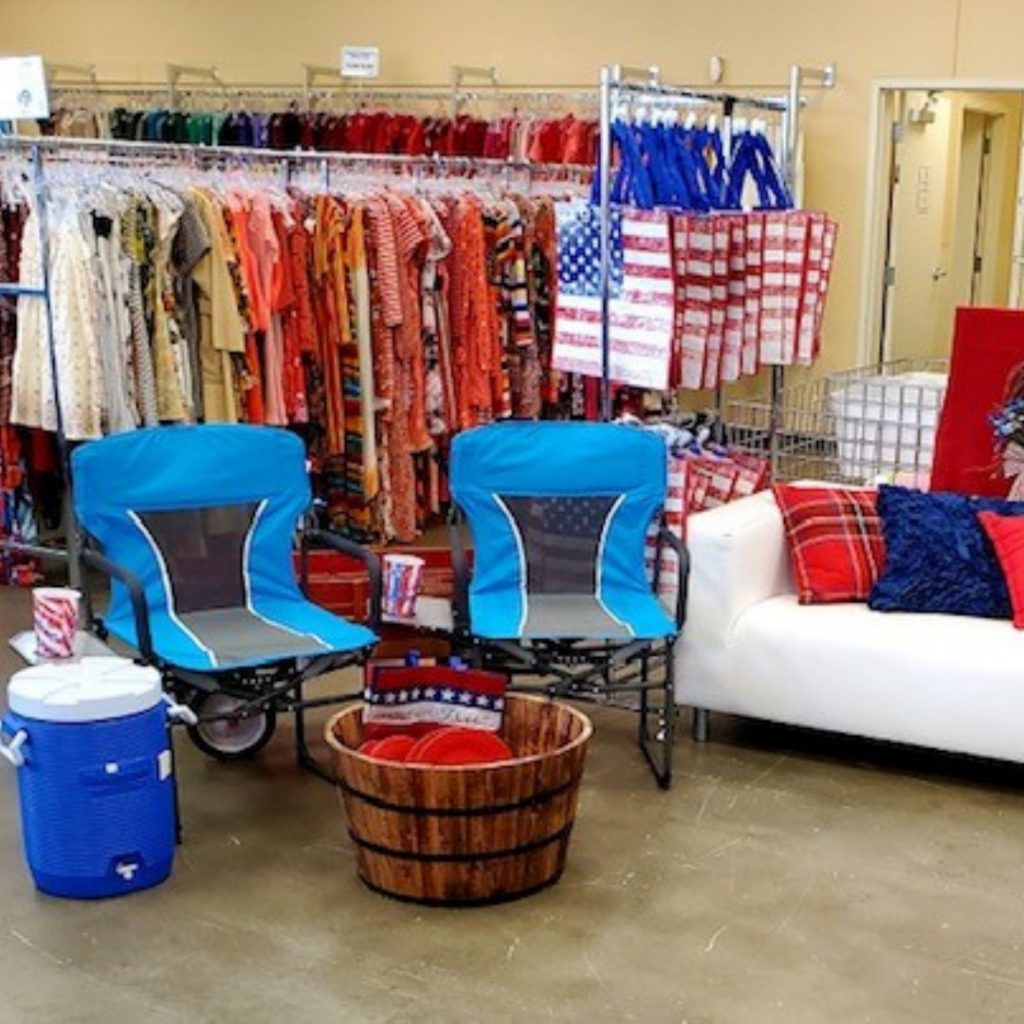 GREAT FINDS THAT DO GOOD
Since product selection varies by store, we suggest you visit your local Goodwill to browse its full collection of summer must-haves. And remember, your purchases do good! The money we make from selling donated goods in our stores funds career training courses, employment services, job search support, family stabilizing services and more – all of which we offer free of charge to thousands of people in our community each year.