We've created a helpful holiday gift guide featuring eight thrifted gift ideas specially curated by our friend and fashion insider, Stacee Michelle.
1. Outfit Essential for Him & Her: You can find plenty of name-brand shirts for the men in your life, and these plaid prints are perfect for the winter season. Men's long-sleeve shirts are $4.99. And don't forget to stock up on cozy sweaters for the women in your world. Cashmere, cable-knit or cotton – you can't go wrong! Women's sweaters are $3.99.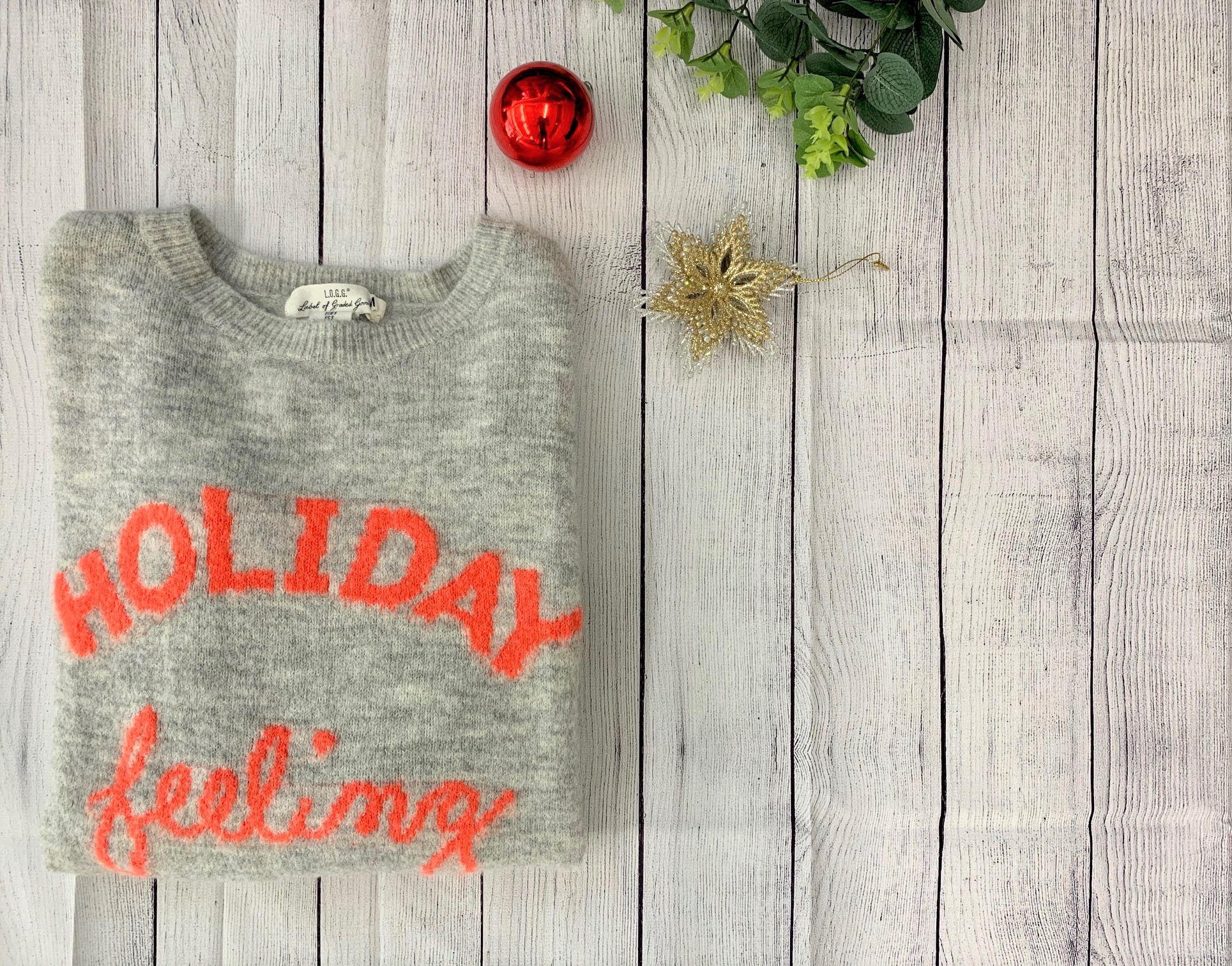 2. DIY Gift – Hot Cocoa Kits: One of Stacee's favorite gifts to give during the holiday season is DIY hot cocoa kits. First, she finds festive mugs at Goodwill (for less than a dollar). She then fills them with hot cocoa powder, marshmellows and a candy cane. Lastly, she ties a sweet note to the handle using festive ribbon. Voila – you have the perfect holiday gift for a friend, coworker or family member.
3. Accessories for Him & Her: If you're not sure what size clothing someone wears, opt to give them a one-size-fits-all gift, like a trendy tie, sparkly necklace, gold bangle or plaid scarf. Gifting these types of accessories will ensure the recipient can wear whatever you give them. The best part? You can find everything mentioned above for less than $5.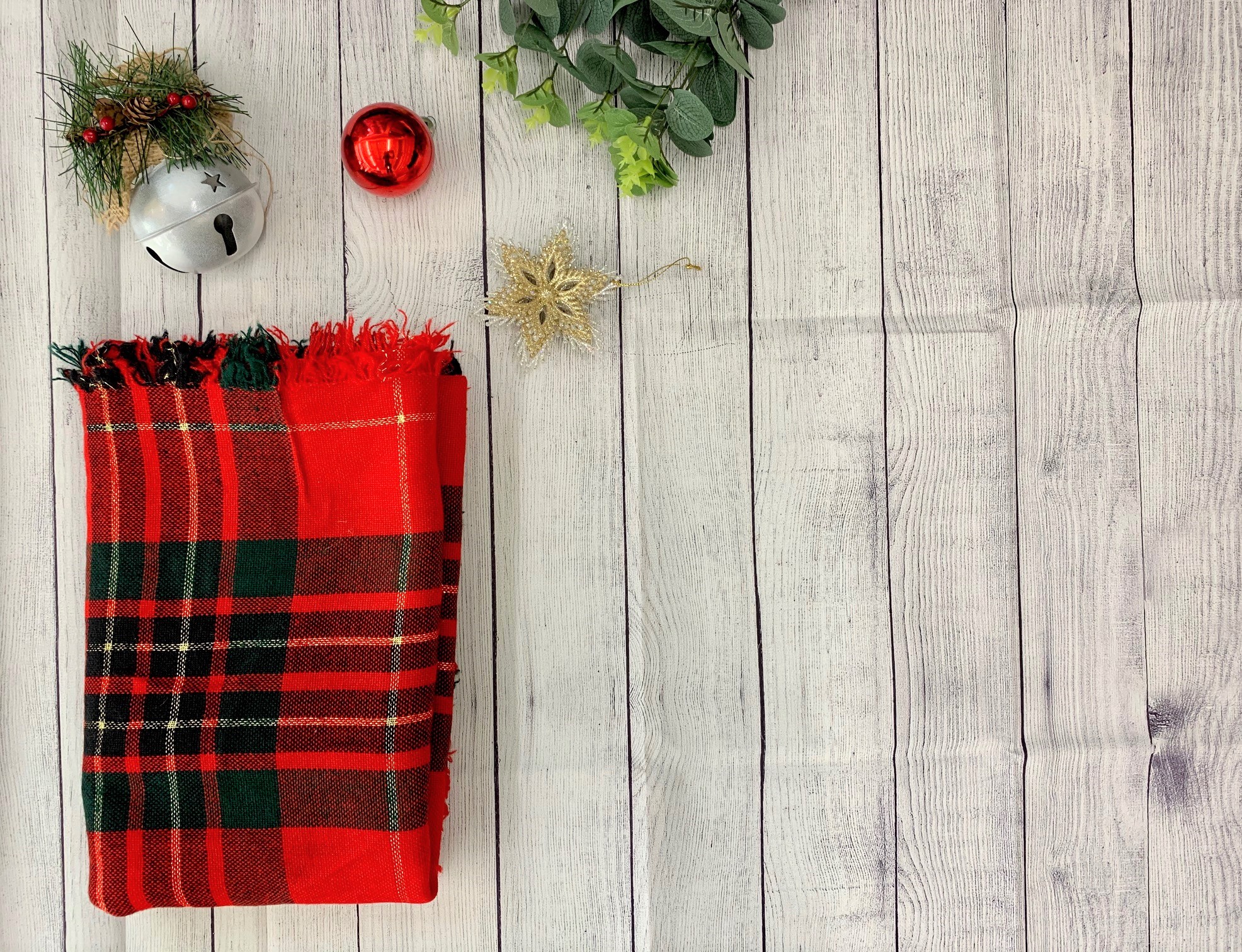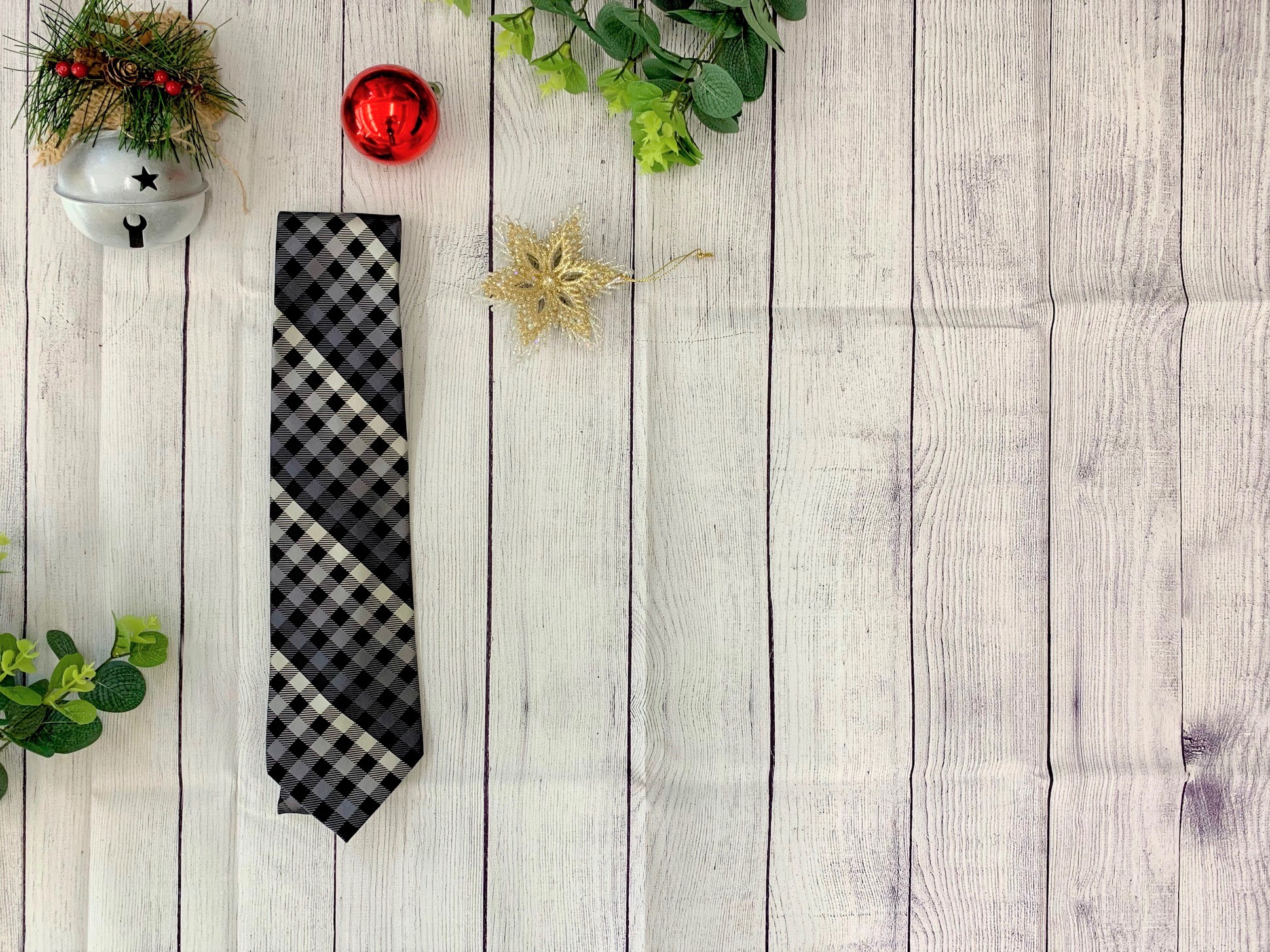 4. Stocking Stuffers: Consider giving the gift of a Goodwill gift card and give two gifts in one – the chance for your loved one to pick their favorite items and feel good about giving back to the community at the same time. After all, helping people is always in fashion. And don't forget about home accent pieces when stuffing your loved ones' stockings! Picture frames, candles, ornaments and small vases make the perfect gifts!