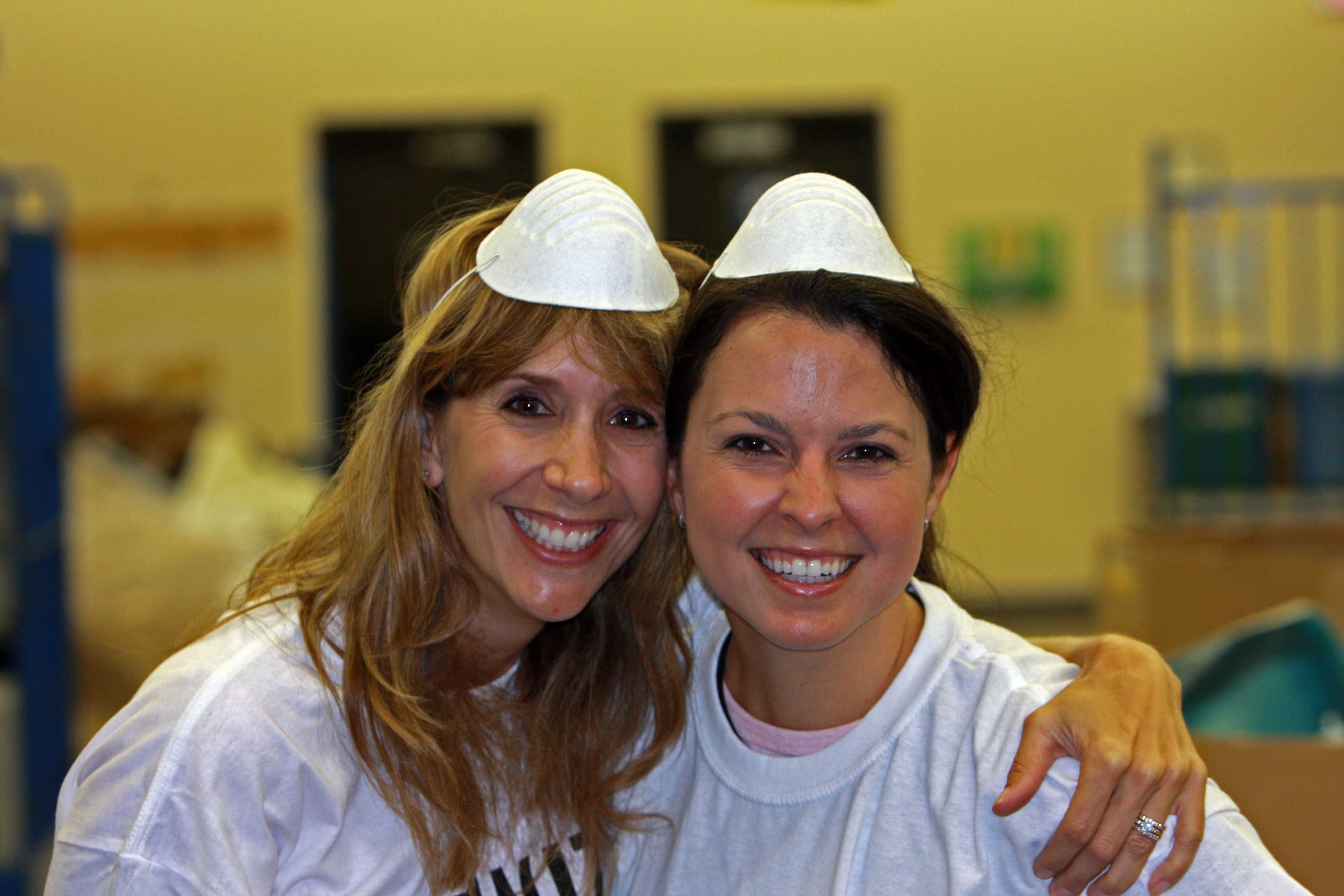 to be a part of Goodwill!
Volunteering can help you learn or develop a new skill, offer a way to really become involved in your community (whether you're a native or a newbie), give you a sense of achievement, is a great way to meet new people, and can even boost your career options or help build up your resume!
We're always seeking volunteers at Goodwill, to help us in a variety of ways. Here are just a few ideas:
Click the links for more details about various ways to volunteer with Goodwill, or click here to fill out a general volunteer application online.