Work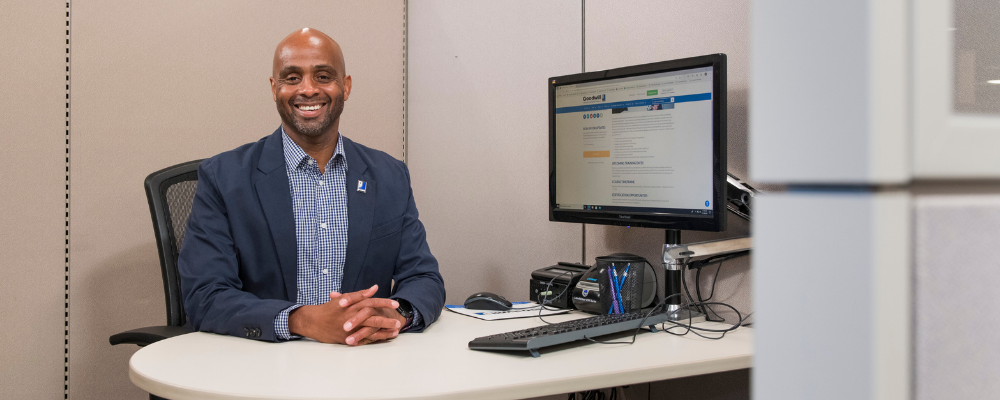 At Goodwill, we envision a community where equitable access to career opportunities is available for all. Whether you want to apply to work at Goodwill, you're an employer who needs help finding qualified staff, or you're looking to learn new skills that can help you launch a new career, Goodwill is here to support you!
Work at Goodwill
Would you like to be in the business of creating a brighter future for people in our community? Then Goodwill is the place for you! We offer competitive pay, great benefits, free training opportunities and more! Plus, if you work for Goodwill, you'll join an amazingly diverse team of professionals who work together to build pathways that help people pursue the life they want to achieve. View our current job openings!
Employers Who Need Staff
Is your business in need of qualified employees? Work with our Employer Engagement Team or our full-service staffing agency, GoodWork Staffing, to land your next great hire! 
Get Help Finding Work
Do you need help finding a job? Do you need industry-specific training to help you launch your next career? Do you need help with your resume or interview skills? Goodwill is here to help! Our services are designed to help people pursue the life they want to achieve.