Do you ever fall prey to the myth that one person can't make a difference? At Goodwill, we see and hear real-life stories every day that dispel that argument. Whether it's a teacher spending some extra time after class to talk with a student or a mentor offering words of encouragement to a teen, we know that even a small action can make a big impact to a person in need.
Dr. Martin Luther King Jr. once said, "Life's most persistent and urgent question is: 'What are you doing for others?'" Each year, people across the country answer that question by coming together on the MLK Day of Service, which falls on January 20 this year, to volunteer in their neighbors and communities.
Volunteers and interns play an integral part in helping Goodwill change lives through the power of work and we are always looking for new faces to provide professional advice, leadership and assistance with various programs and services. Are you a people person? Consider conducting a mock interview to help students gain the confidence they need to prepare them for both post-secondary interviews and actual job interviews. If writing is more your thing, we frequently need volunteers to work with students one-on-one in a classroom setting to provide resume feedback. Maybe you've got a great personal or professional story to share. As a guest speaker, you can share your education, work and life experiences with our participants to help them understand how to navigate challenges and take advantage of the many opportunities available to them. These are just a sampling of the many volunteer opportunities available through our Champions for Good program.
This Sunday, January 19 will mark what would have been the 151st birthday of Goodwill Industries' founder, Rev. Edgar J. Helms. Helms was a strong advocate of employment, not charity, as being the key to end poverty and help the needy. Today our organization's work continues to reflect Helms' belief: what people need is "a chance, not a charity." Helping someone earn the chance to prove his or her potential pays dividends in building stronger communities.
Can one person make a difference? You should certainly try. Even a small act of kindness has the power to significantly change someone's life.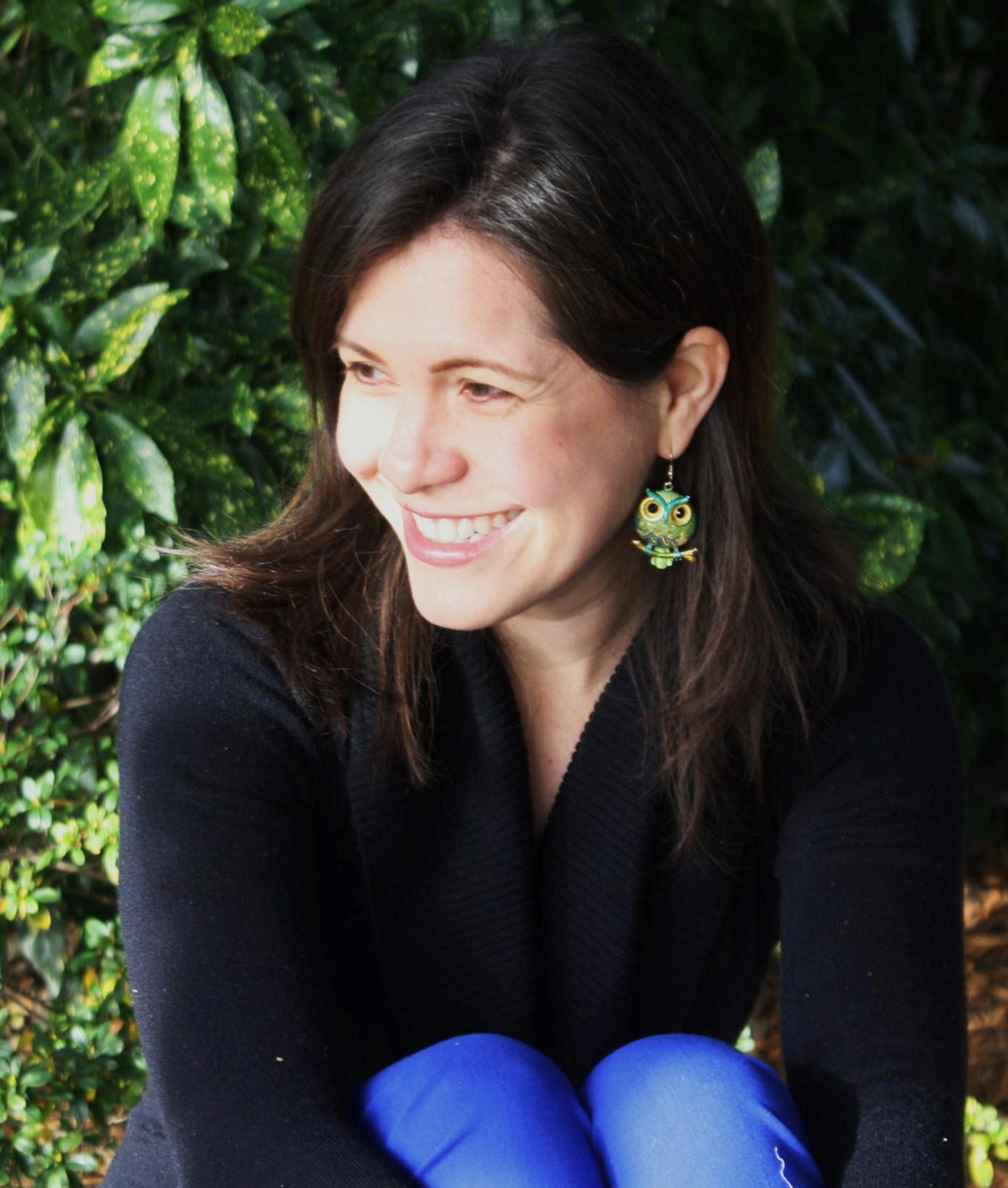 To learn more about the Champions for Good volunteer program, contact Community Engagement Manager Kilby Watson at (704) 332-0316 or kilby.watson@goodwillsp.org.