Referral Services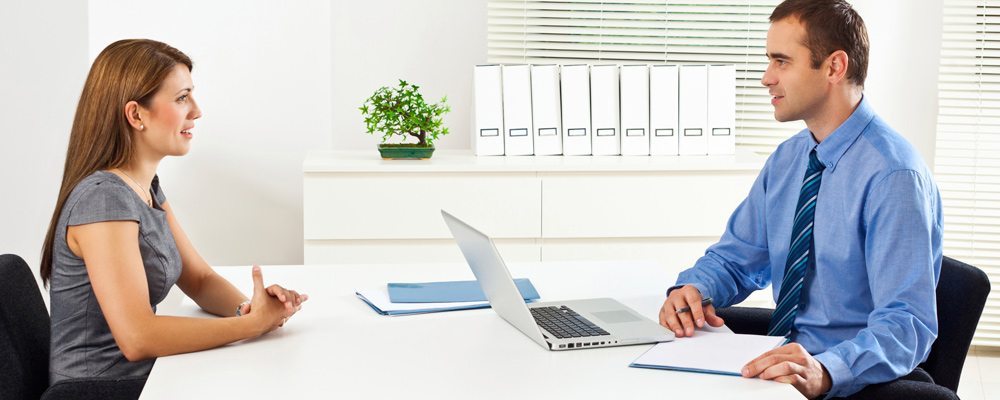 Important Information:
Effective August 10, 2020, the Job Resource Centers at the Goodwill Opportunity Campus in Charlotte and the Gastonia Job Connection are open for self-serve computer use for job seekers to look and apply for jobs by appointment only. To make an appointment in Charlotte, click here. To make an appointment in Gastonia, click here.
If you're looking for a different service – like getting help with your resume, receiving job seeker support, or enrolling in one of our online classes – you can still do so virtually! To get started with our virtual services, email VirtualCareerResources@goodwillsp.org, or make a virtual appointment if you're a Mecklenburg County resident or non-Mecklenburg County resident.
Goodwill provides a variety of programs and specialized services that assess and identify an individual's abilities, job readiness skills and training needs, while offering individual assistance from Goodwill team members. Participation is based on referrals from the Department of Social Services (DSS). These programs are designed for those who desire employment and would benefit from additional skills to be successful on the job.
Department of Social Services (DSS)
RISE 2 WORK (FNS Employment and Training Program):
Rise 2 Work is a federal program meant to support employment and training (E&T) activities to increase FNS recipients' skills, careers and ultimately their families' financial well-being. The RISE 2 Work Program in Mecklenburg County Department of Social Services offers: 
E&T social workers who provide guidance, resources and referrals to employment and skill-building programs

And through Goodwill Industries and other partner agencies: occupational skills trainings and certifications, job search support, high school completion, computer and other skills training programs, work experience and volunteer opportunities, job readiness services, resume building, career planning, assistance with transportation for participation in the job programs and more. For more information regarding the FNS E&T Program, please visit a Job Connection.