Referral Services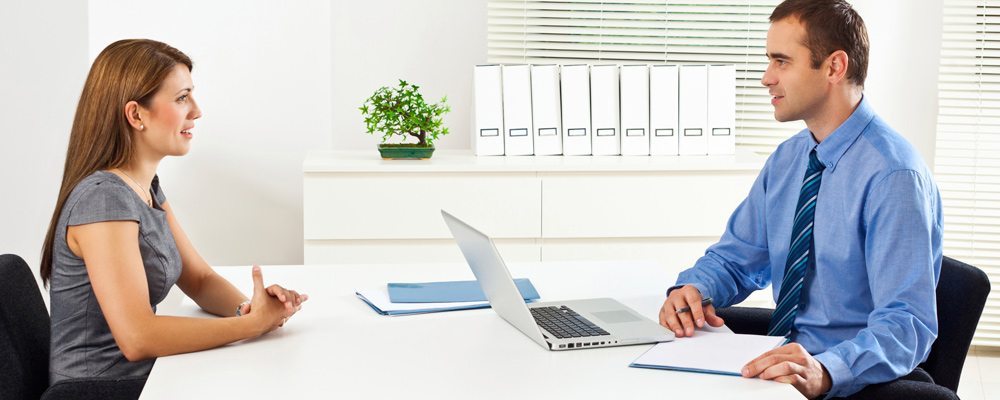 Goodwill provides a variety of programs and specialized services that assess and identify an individual's abilities, job readiness skills and training needs, while offering individual assistance from Goodwill team members. Participation is based on referrals from partner agencies (Vocational Rehabilitation or Department of Social Services.) These programs are designed for those who desire employment and would benefit from additional skills to be successful on the job.
Vocational Rehabilitation
Vocational Assessment & Evaluation Services provides individualized services to determine vocational strengths and identify interests, work behaviors, training needs and suitable areas of employment. This individualized approach allows program participants to achieve their vocational goals.
Work Adjustment provides individualized assessments and training designed to assist individuals in developing appropriate work attitudes, work behaviors and work characteristics, and to understand the demands of work. Participants' skills increase through training in facility-based and community-based business enterprises. Upon completion, an individual is prepared to enter competitive employment.
Coaching Services provides assessment, career planning, job development and job matching, placement assistance, and on-the-job training through retention services. Services are provided by trained vocational coaching specialists who assist both employees and employers during training and provide ongoing support. Classroom training is also available and covers topics such as attendance and punctuality, social interactions, ability to follow directions, flexibility, work speed and work quality.
Department of Social Services (DSS)
RISE 2 WORK (FNS Employment and Training Program):
RISE 2 Work is a federal program meant to support employment and training (E&T) activities to increase FNS recipients' skills, careers and ultimately their families' financial well-being. The RISE 2 Work Program in Mecklenburg County Department of Social Services offers: 
E&T social workers who provide guidance, resources and referrals to employment and skill-building programs

And through Goodwill Industries and other partner agencies: occupational skills trainings and certifications, job search support, high school completion, computer and other skills training programs, work experience and volunteer opportunities, job readiness services, resume building, career planning, assistance with transportation for participation in the job programs and more. For more information regarding the FNS E&T Program, please visit a Job Connection.