Job Connections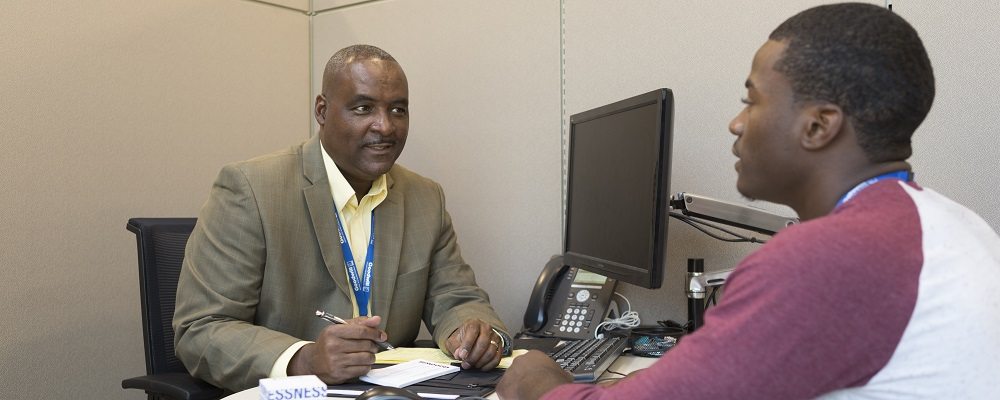 When you visit a Job Connection, you're treated as more than just a number. You're an individual with unique skills, interests and desires. Your job search begins with a personal interview to learn about your career goals.
Goodwill's Job Connection centers serve as resource centers for individuals needing assistance in all aspects of the job search process, including hiring opportunities, job fairs, resume writing, interview skills and career counseling. Each Job Connection is equipped with knowledgeable staff who can assist you with accessing the right technology, workshops or classes for your job search.
Visit one of our area Job Connection centers to get started on your customized job search today.
Full-time Locations:
---
Charlotte
5301 Wilkinson Boulevard
Charlotte, NC 28208
(704) 372-3434
Hours:
Monday – Friday 8:00 a.m. – 4:30 p.m.
---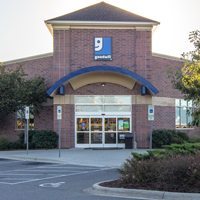 Concord
Located inside Goodwill's retail store at
5511 Poplar Tent Road
Concord, NC 28027
(704) 916-1674
Hours:
Monday – Friday 8:00 a.m. – 4:30 p.m.
---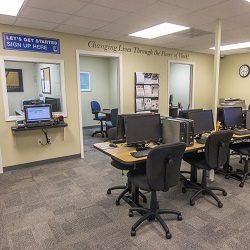 Gastonia
116 Armstrong Street
Gastonia, NC 28054
(704) 916-1610
Hours:
Monday – Friday 8:00 a.m. – 4:30 p.m.
---
Appointment-only Locations:
Shelby (NC Works)
404 E. Marion St.
Shelby, NC 28150
(704) 916-1610 Ext. 6003
Lincolnton (NC Works)
529 N. Aspen St.
Lincolnton, NC 28092
(704) 916-1610 Ext. 6003
Rock Hill (SC Works)
454 S. Anderson Rd., Suite 22
Rock Hill, SC 29730
(704) 756-1089
Chester (SC Works)
115 Reedy St.
Chester, SC 29706
(704) 756-1089
Lancaster (SC Works)
705 N. White St.
Lancaster, SC  29720
(704) 756-1089
North Mecklenburg (Ada Jenkins Center)
212 Gamble St.
Davidson, NC 28036
(704) 916-1610 Ext. 6003