Working Smart – Soft Skills Training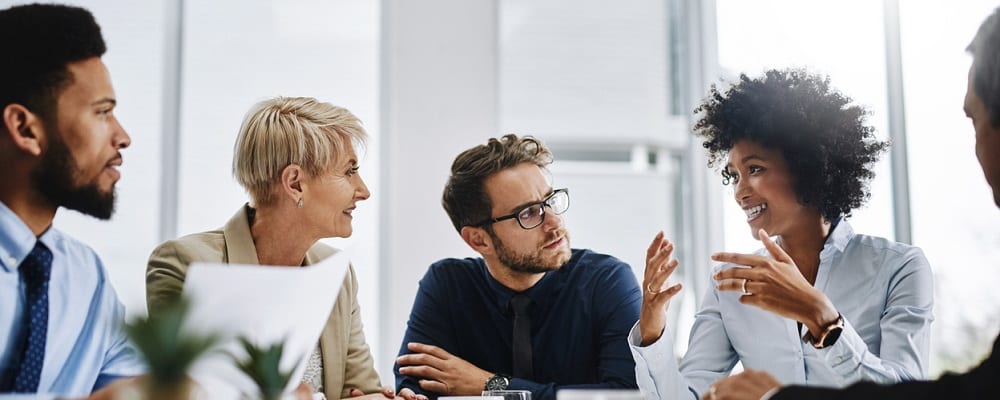 Developing soft skills is a critical component to obtaining and maintaining employment. Having well established soft skills enables you to interact with other people effectively and harmoniously. With the Working Smart soft skills curriculum, you can personalize your training to fit your specific needs by participating in all of our available courses or just certain ones you'd like to focus on. 
Available Courses:
Module 1: Self-Awareness
You will learn to: 
portray confidence and authenticity
re-envision yourself with a new personal "brand"
understand how attitudes and beliefs impact outcomes in difficult situations
Module 2: Self-Management Skills
You will learn to:
understand stress and its impact behavior
identify warning signs before making snap decisions
become aware of your emotions and reactions to challenging situations
Module 3: Work Ethics
You will learn to:
effectively navigate the culture of today's work environment
understand employers' needs, including spoken and unspoken expectations
transition from a home-based viewpoint to a work-based viewpoint
Module 4: Communications Skills
You will learn to:
be an attentive listener who can decode what others say
have better judgment on communication in professional settings
be confident and clear when expressing yourself and receiving feedback or direction
Module 5: Problem-Solving Skills
You will learn to:
analyze problems and set goals to resolve them
examine information objectively and resist assumptions
make sound decisions on careful consideration of options and possible outcomes
HOW TO REGISTER:
To enroll in a training program, come to the Goodwill Opportunity Campus so that you can meet one-on-one with a specialist who can help you get started. You don't need an appointment – simply show up whenever it's convenient for you.