Information Technology Training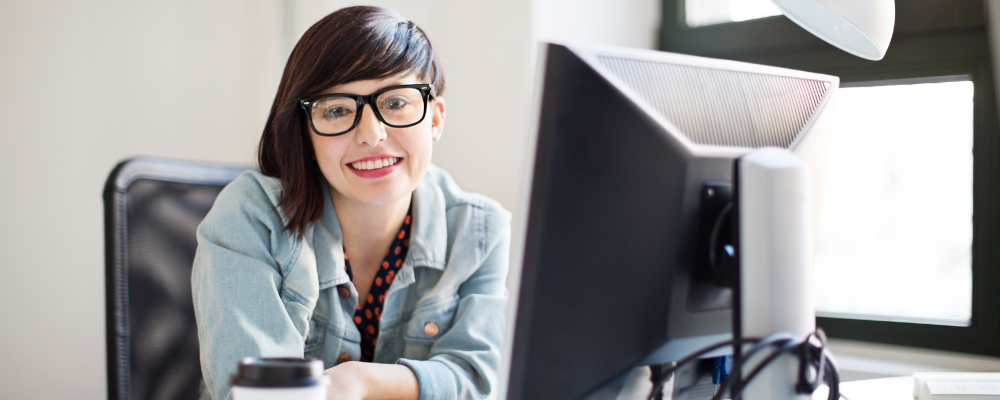 Important Update: Our 2021 IT training program has concluded. We are currently creating our 2022 course schedule and will release next year's training dates once that schedule is complete. Please check back often. We look forward to seeing you in class next year!
In today's workplace, technology and digital skills are more valuable than ever. Whether you want to learn how to analyze the quality of tech products, how to digitally manage data or how to troubleshoot common tech issues, there's no better way to invest in yourself than by learning valuable technological skills with our free Information Technology training courses. These courses are designed to help you launch your IT career and make you more marketable to hiring employers.
Information Technology Training Courses
We currently offer three free IT training courses. Click the links below to learn more about them!