Information Technology Training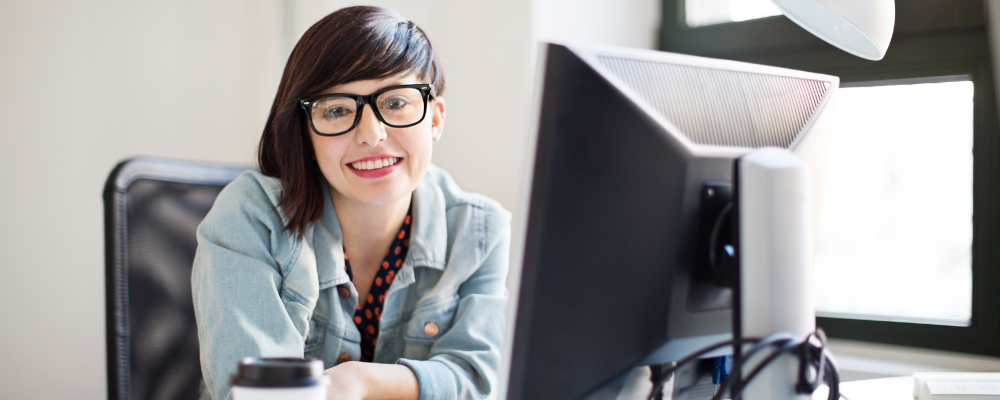 In today's workplace, technology and digital skills are more valuable than ever. Whether you want to learn how to analyze the quality of tech products, how to digitally manage data or how to troubleshoot common tech issues, there's no better way to invest in yourself than by learning valuable technological skills with our free Information Technology training courses. These courses are designed to help you launch your IT career and make you more marketable to hiring employers.
Information Technology Training Courses
We currently offer three free IT training courses. Click the links below to learn more about them!