GED Course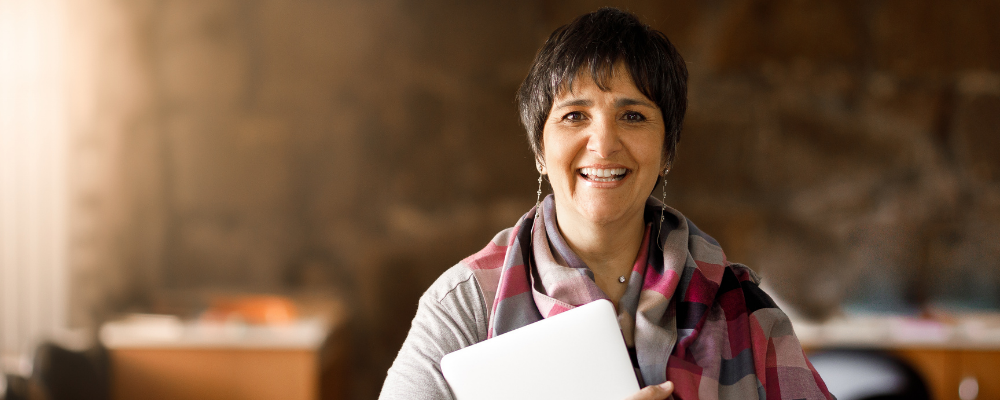 Free GED Course
Goodwill is partnering with Central Piedmont Community College to offer a GED course, free of charge. Express your interest in the free GED program starting at Goodwill this fall! Submit this form to be among the first people notified when registration information becomes available.
Continue Your Education
Having your GED is the stepping stone you need to continue your education. The GED is recognized and accepted by nearly all U.S. colleges and universities. With your GED, you can also take advantage of other post-secondary learning opportunities, like Goodwill's CompTIA A+ course and Customer Service course. 
Grow Your Career
The job market has changed, and in today's world, most family-sustaining jobs require at least a high school level of education. Passing the GED exam will earn you a state high school diploma and recognition that you have achieved a high school level of education. A study by the National Center for Education Statistics revealed a difference of more than $6,800 per year in average earnings between non-graduates and persons who held either a high school diploma or a GED.