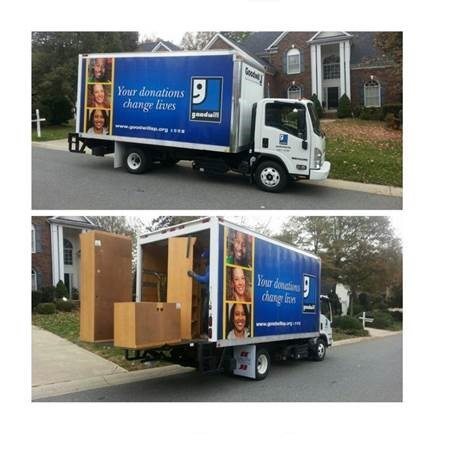 More than 70 percent of Americans engage in the annual tradition of spring cleaning, according to a 2013 survey by the American Cleaning Institute. But one of the most common dilemmas for spring cleaners is what to do with all their unneeded stuff.
When you donate to Goodwill, your donations fuel job training programs right here in our community. By cleaning just one part of your home each day, you get a clean home and your neighbors get a fresh start.
Goodwill offers free home pick-up services for large donations such as gently-used furniture in excellent condition, along with boxes of clothing, shoes, electronics and other household items. We require you to have at least two or more large furniture items in order to complete the home pick-up request. To schedule a home pick-up, call (704) 393-6880 or book an appointment online.
This season, Goodwill has compiled a spring cleaning guide, which provides examples of specific items that can be donated this year. Here are some suggestions as you begin tidying up your home:
Clear Closet Clutter
If you haven't worn those jeans, jerseys or jeggings lately, chances are you won't. Seize the opportunity to clean out your closet.
Spread Holiday Cheer
Are you holding on to boxes of holiday decorations? Spread cheer by donating holiday ornaments, Halloween decorations and more.
Downsize Your Toys
Not sure what to do with your old laptop and other electronics? Put your clutter to good use by donating to Goodwill today.
For more spring cleaning ideas, check out our Seven Days of Spring Cleaning Guide.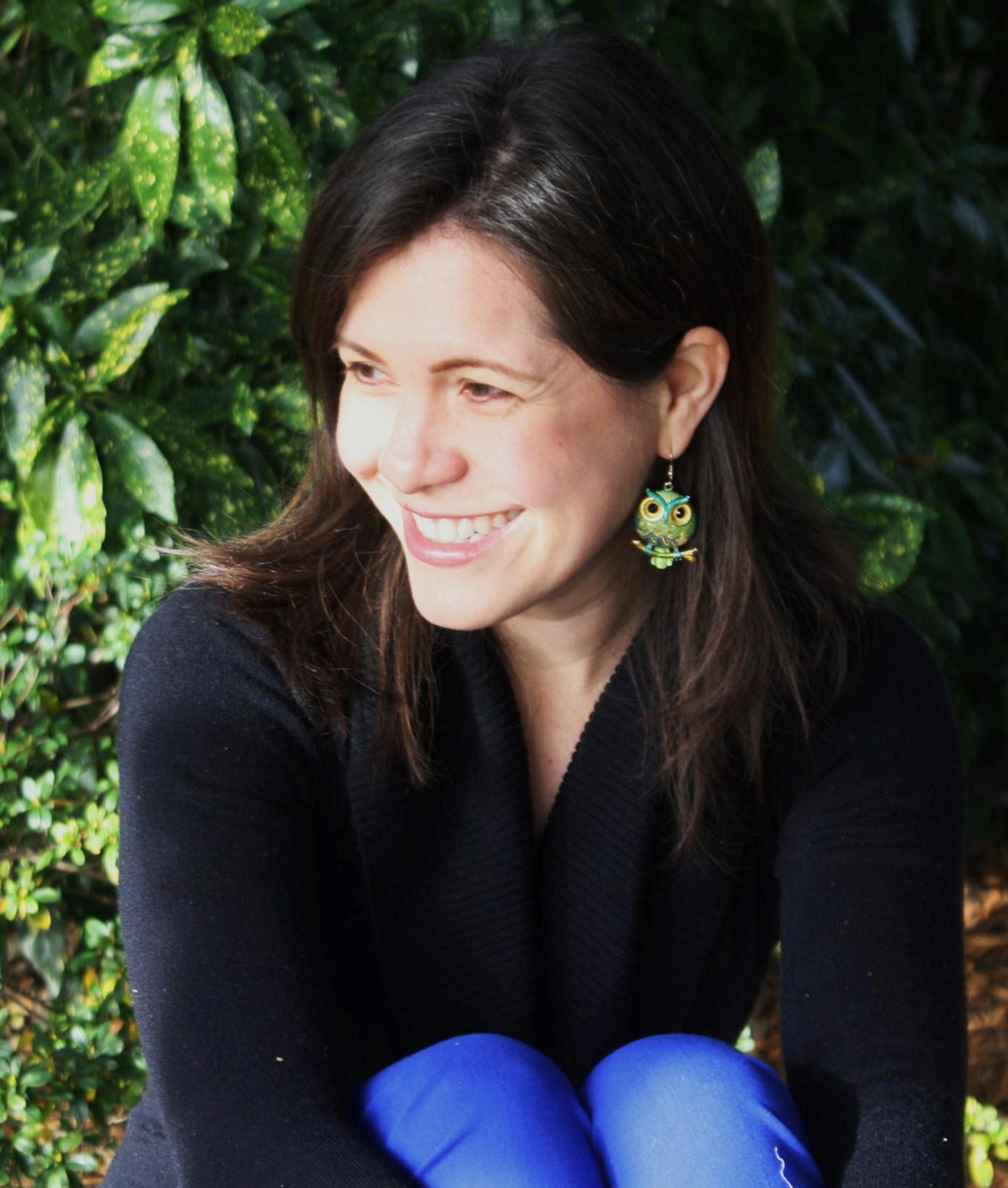 What are you donating this spring?