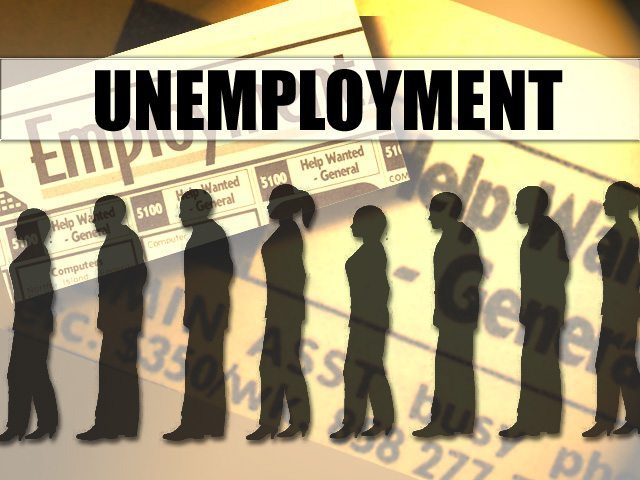 A recent study published in The Atlantic found that people who have been out of work for more than six months are overwhelmingly ignored by potential employers during the job application process. What's more, the study concluded that the length of time that an individual has been out of work trumps other job screening factors such as education, age and work experience.
The study, conducted by two scholars at Northeastern University, ran a field experiment in which 4,800 fictitious resumes were sent out to 600 job openings, with 3,600 of them for fake unemployed people. Among those 3,600, the researchers varied how long they'd been kept out of work, how often they'd switched jobs and whether they had any industry experience (other factors like race, sex and education levels were kept constant). The results were astounding: people with relevant experience who had been unemployed for six months or longer got called back less than people without relevant experience who had been unemployed a shorter time.
Long-term unemployment is a terrifying trap, the study concludes. Here at Goodwill we are all too familiar with the dangers of joblessness and work hard on a daily basis to keep people from languishing in the unemployment line. Here are three ways we are trying to help:
Specialized Job Training
With layoffs and cutbacks prevalent in today's work environment, more people walk through Goodwill's doors every day looking for a career change or a second career. With proven tests to assess skill sets, personal strengths and risk factors, career specialists at Goodwill help clients identify career goals and create personalized career development plans to work towards achieving those goals.
Social Enterprises
According to Forbes magazine, Goodwill is one of the best social enterprises of our time.  Goodwill's social enterprise programs have three primary goals:  to create jobs, provide work experience opportunities and to earn revenue to create a sustainable business model to support our mission of Changing Lives Through the Power of Work. Our innovative business ventures empower individuals to gain the necessary skills and competencies to join the workforce while providing the community with important services that generate revenue to support program operations. From construction services to temporary staffing placements, participants earn the benefits of wages, valuable work experience and current employment status to add to their resumes.
Youth Programs
Goodwill's youth programs provide job skill development and job search resources for local youth ages 12-21. Through programs like Youth Job Connection, GoodGuides, WIA Youth Program and the Mayor's Youth Employment Program, Goodwill has provided job training to hundreds of high school students and offered ongoing support to program graduates through mentoring, paid internships and summer employment. These programs are important because granting youth access to early work experiences will prepare them to be successful in their careers of choice.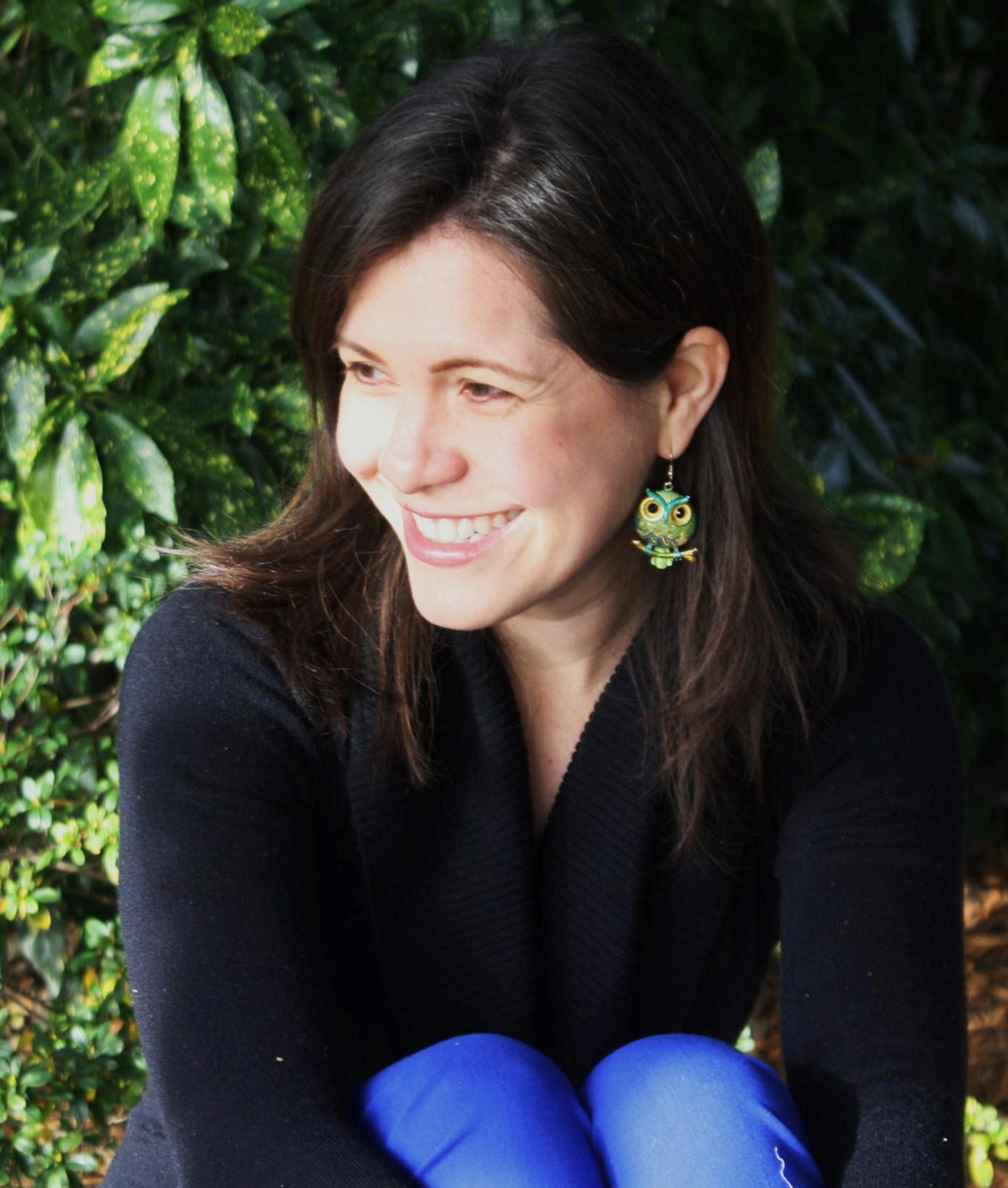 What do you think should be done to help the long-term unemployed?