You're Invited — to shop! This month's Styled by Stacee pop-up is all about "Dressing it Up." Invitations to weddings, brunches and get-togethers are coming, and it's time to RSVP with a stylish dress for less!
From casual to cocktail, a dress is the ideal selection for several occasions. It's one piece that you can throw on, add your favorite accessories, shoes – and voila! Outfit complete.
Wardrobe Stylist and Fashion Insider, Stacee Michelle, shares some tips on what to look for when shopping for the perfect dress for the occasion.
WEDDING GUEST:
Going to a wedding? Instead of playing it safe by wearing a black dress, try a color in a shade that fits the color scheme of the wedding. Use the invitation or wedding website for inspiration. You can't go wrong with a pastel!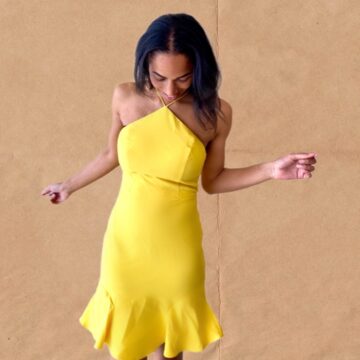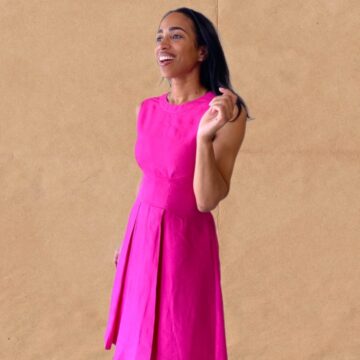 BRUNCH:
Heading to brunch this weekend? Have fun with flowy silhouettes and florals. It's important to consider comfort when selecting a dress since you'll be eating and socializing. Add a lightweight jacket to help combat a breezy rooftop or a chilly dining room.
GET THE LOOK!
Shop all of these looks and so much more at the Styled by Stacee pop-up shop Friday, March 3 – Sunday, March 5 at GW boutique. Doors open at 10 a.m.
Stay connected on social media for more style tips from @itsStaceeMichelle and the latest Goodwill happenings @goodwillsp on Instagram!