'Tis the season for great style! It's time to deck your wardrobe with holiday looks that will save you money. Spend quality time with family and friends and worry less about finding the right outfit because GW Boutique has what you need for your next holiday party.
Wardrobe Stylist & Fashion Insider, Stacee Michelle, is here to share 3 key trends everyone should look for, for your next holiday soirée! 
TASSELS & SEQUIN
A sequin dress is a perfect addition to your closet this holiday — it's the definition of a party dress. Whether you debut it at a Christmas party or to ring in the New Year, you will make a memorable fashion statement anywhere you go.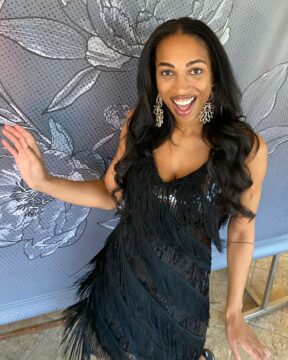 TEXTURE & FUR
Winter is here, and the temperatures are dropping, but there is no need to sacrifice style. A fur stole wrapped around your shoulders or an oversized fuzzy jacket paired with a dress are ideal options for upgrading your holiday look this season.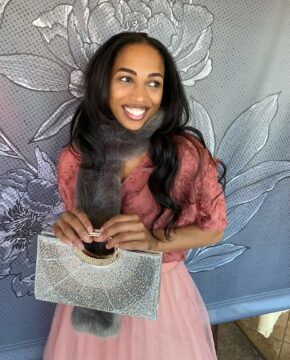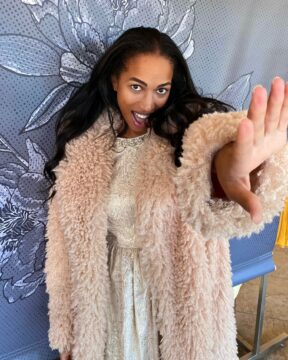 COLOR OF THE SEASON
Red is a staple holiday color that you can wear anytime, anywhere! Don't be afraid to ramp it up by wearing the shade head-to-toe for a monochromatic look. Want a more subtle approach? Try working the color into your outfit as a single piece, like a jacket, sweater, purse, or bright shoe.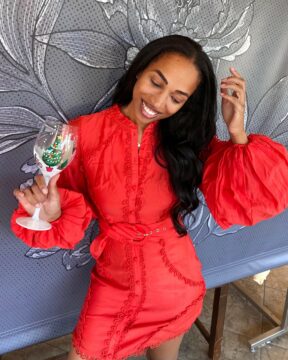 Shop all of these looks and so much more at the Styled by Stacee pop-up shop Friday, December 2 – Sunday, December 4 at GW boutique. Doors open at 10 a.m.
Stay connected on social media for more style tips from @itsStaceeMichelle and the latest Goodwill happenings @goodwillsp on Instagram!