Our Monroe retail store has moved and we are excited to celebrate the grand opening of the new location tomorrow, September 21. After a ribbon-cutting ceremony at 8:30 a.m., the public is invited to shop the store beginning at 9:00 a.m. Here's a sneak peek at some of the great fall merchandise ready to be scooped up.
If you prefer to browse for the best shopping deals, here are our suggestions of the top five items to look for this weekend:
Halloween costumes – Let your imagination run wild this Halloween. Goodwill offers unique, gently used items that can help you put together the perfect costume without breaking the bank.
Boots – Whether you like chunky heels or sleek silhouettes, our wide selection of boots and shoes will complement any fall wardrobe.
Sporting equipment – Fall sports have started and now is the best time to stock up on sporting equipment and athletic gear that can carry over into spring.
Books – What better way to curl up on a chilly fall day than with a good book and a cozy blanket?
Seasonal décor – Make your house the most festive on the block by decorating with seasonal items like jack-o'-lanterns, spooky scarecrows, Thanksgiving turkeys and much more.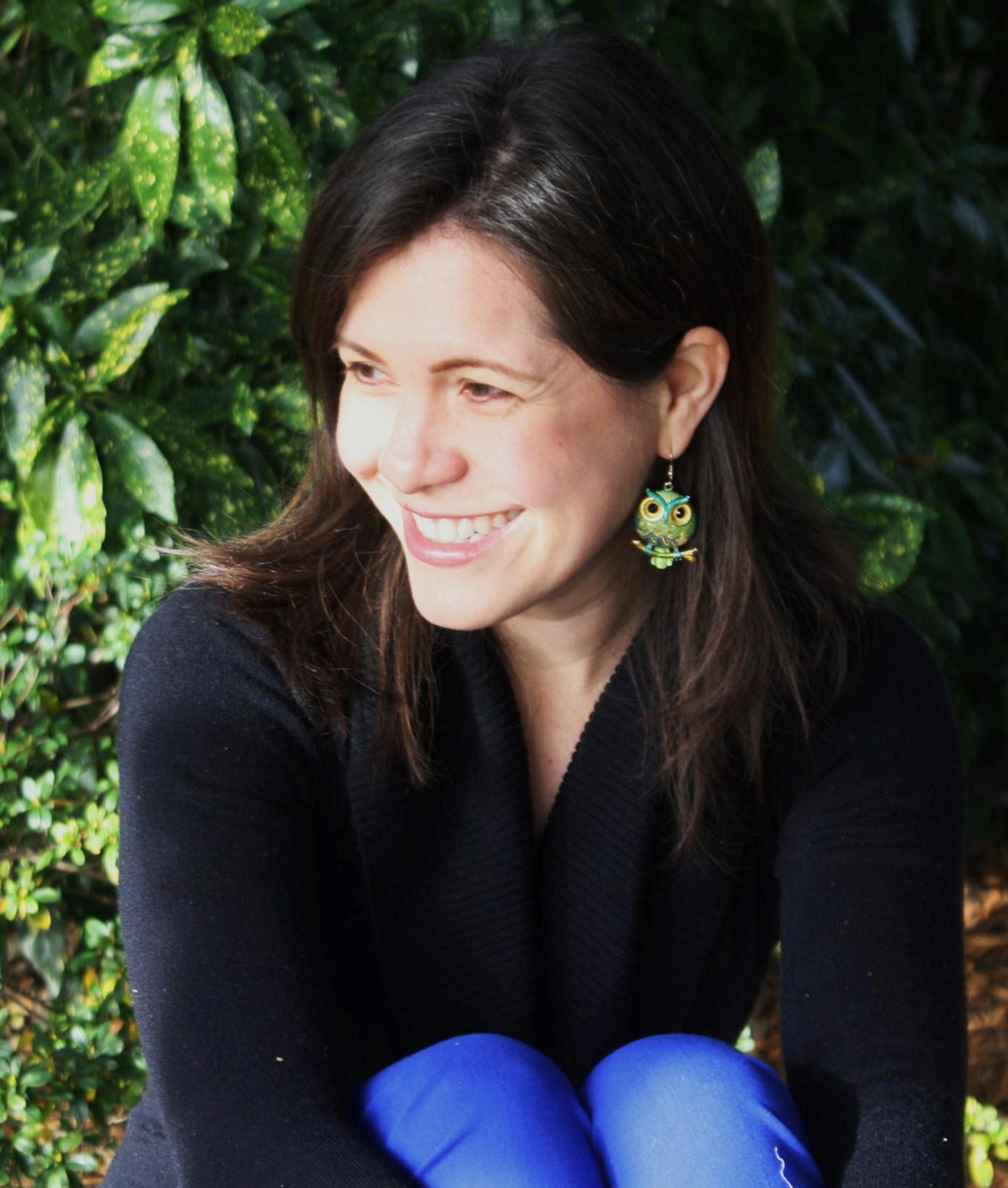 What are you excited for this fall?