Halloween Comes Alive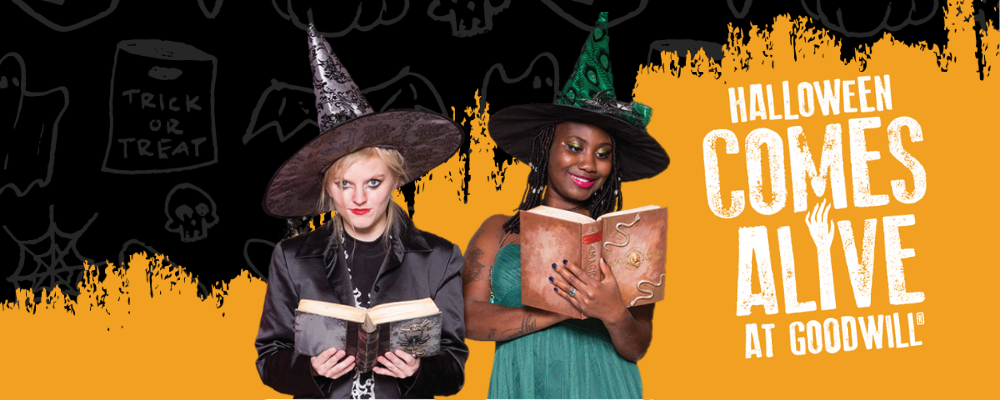 TRICK OR TREAT YOURSELF
Halloween comes alive at Goodwill! From costume pieces to home decor, our stores have what you need to have a screaming good time this Halloween. With 26 retail stores in the Southern Piedmont region of the Carolinas, there's sure to be a Goodwill near you.
SPOOKTACULAR FINDS
All of our Halloween items are $0.99 – $6.99. You can find all this and more at our stores!
COSTUME ACCESSORIES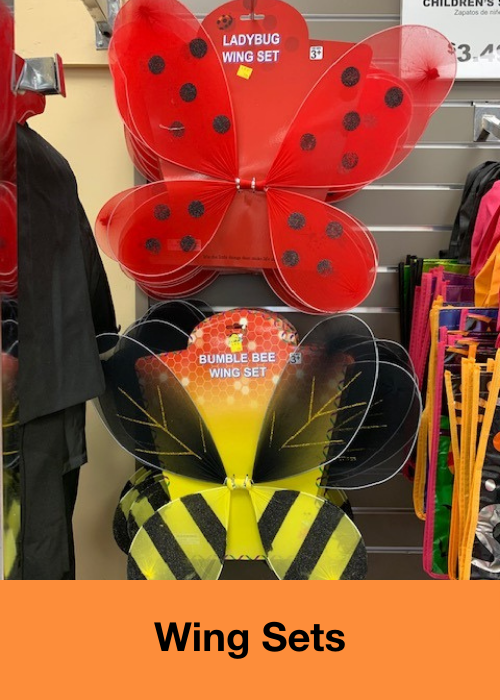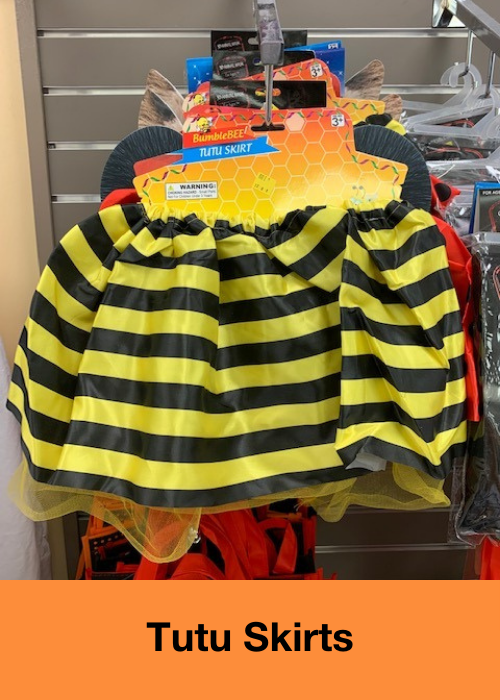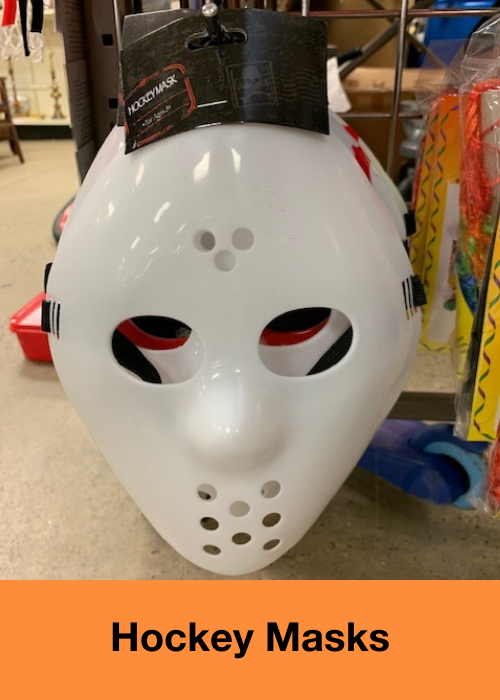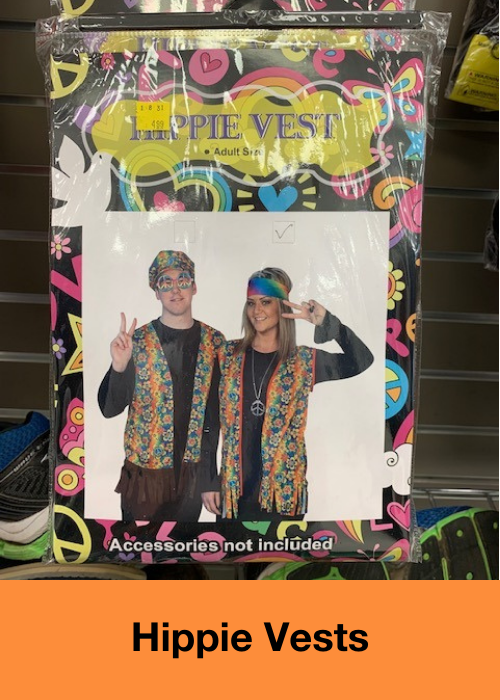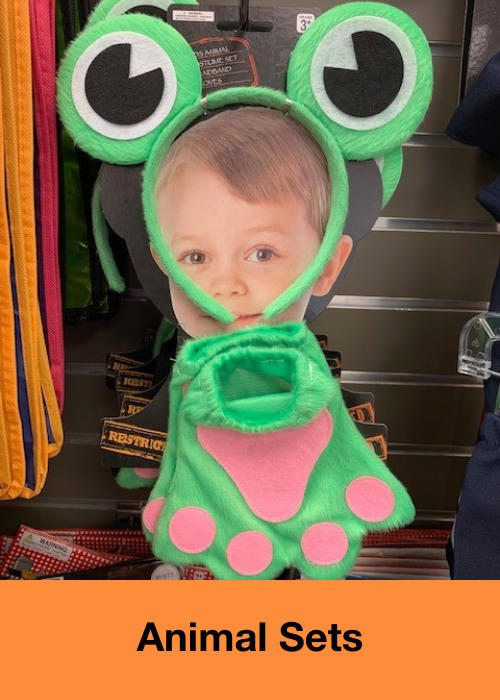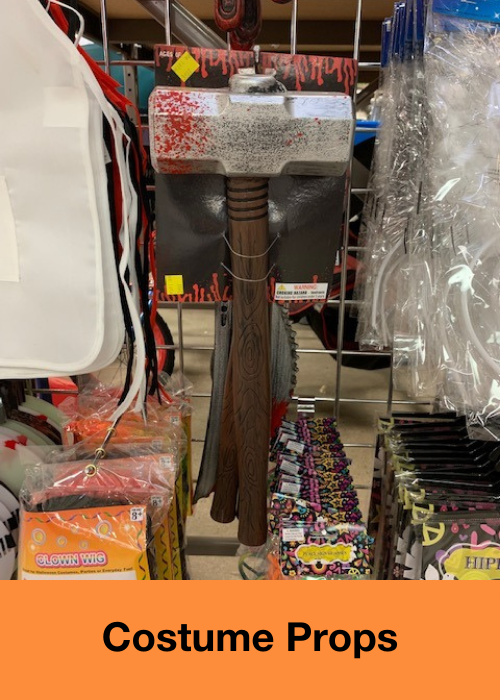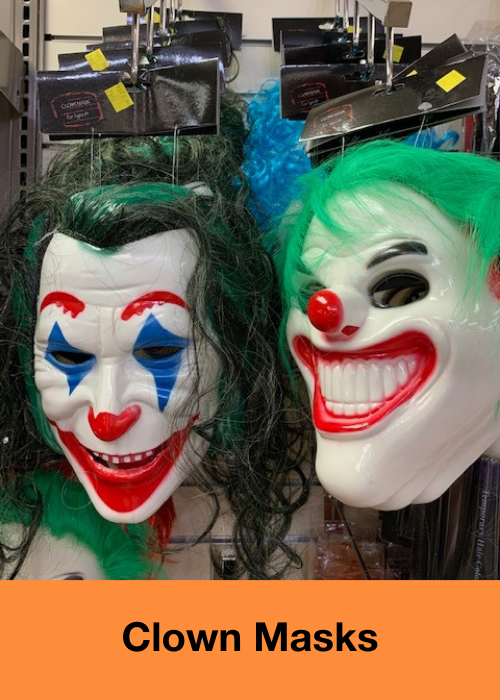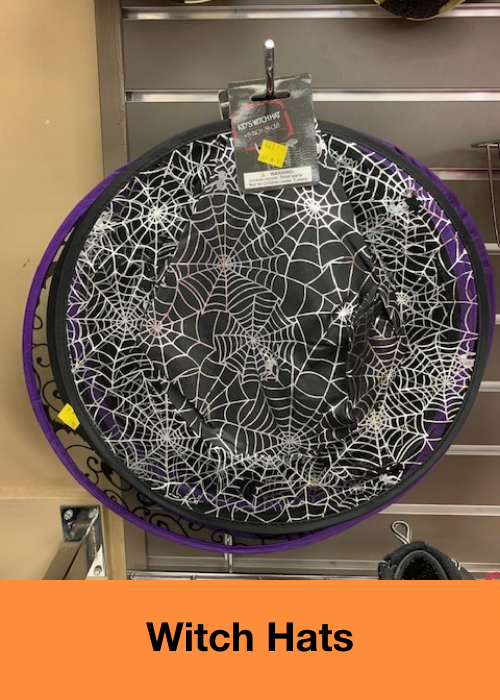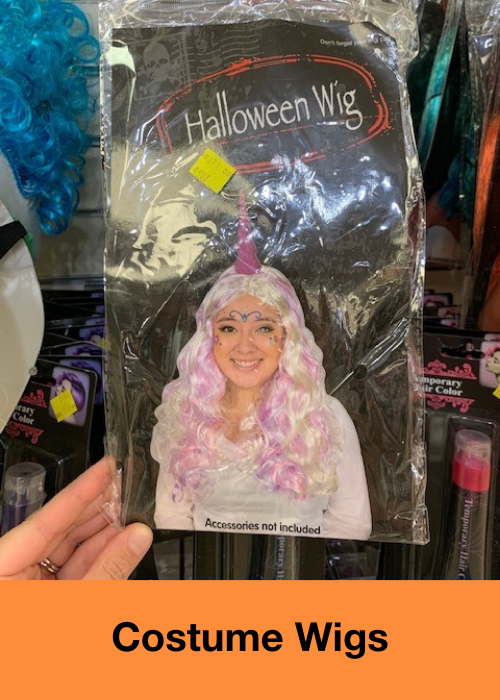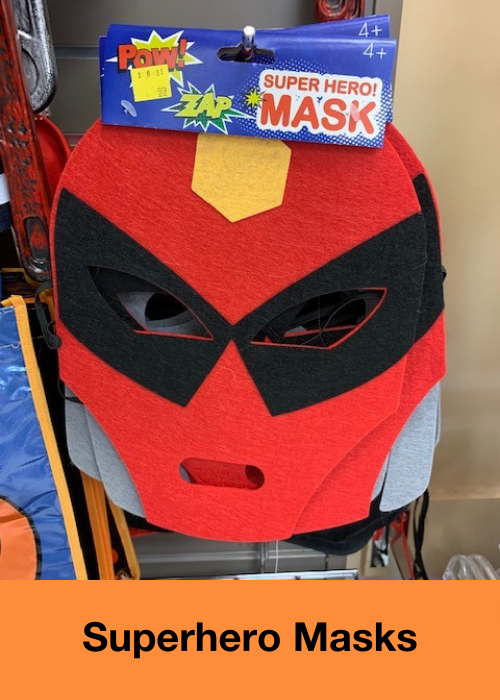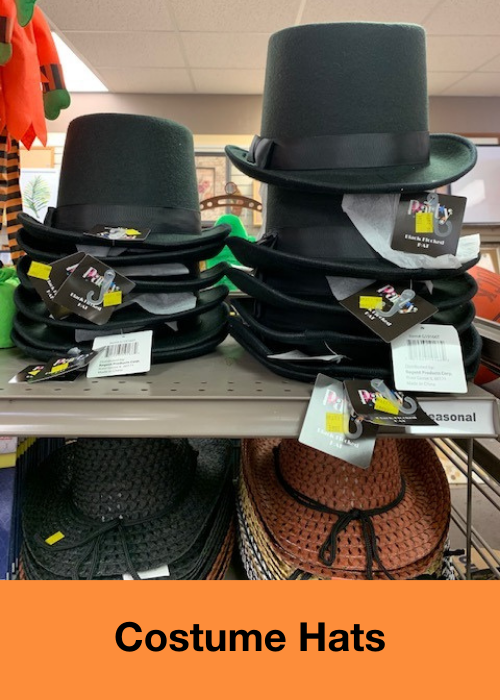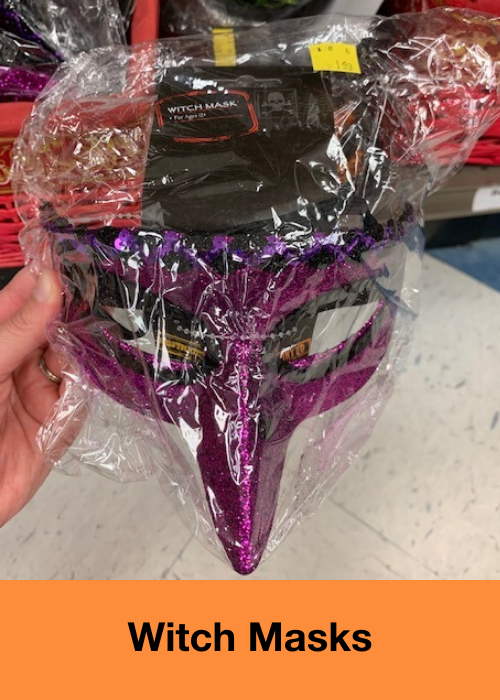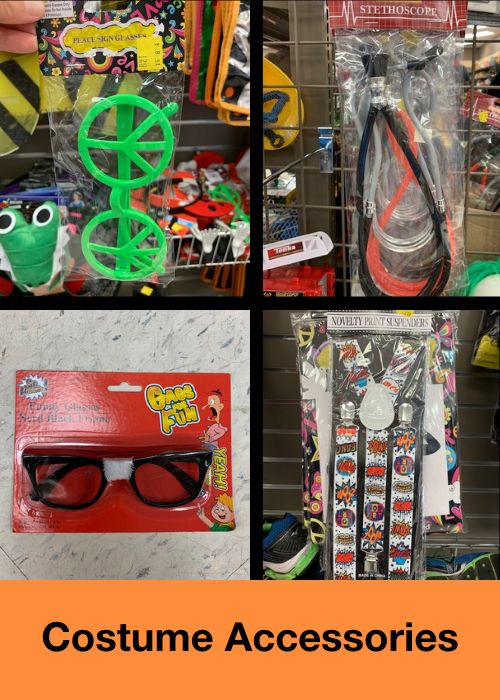 HOME DECOR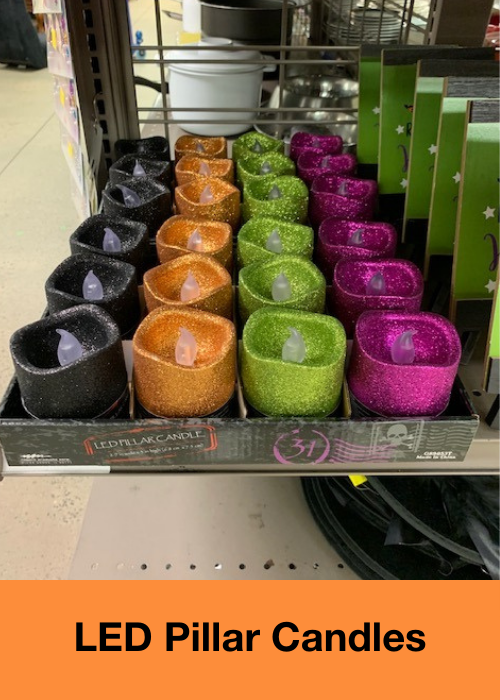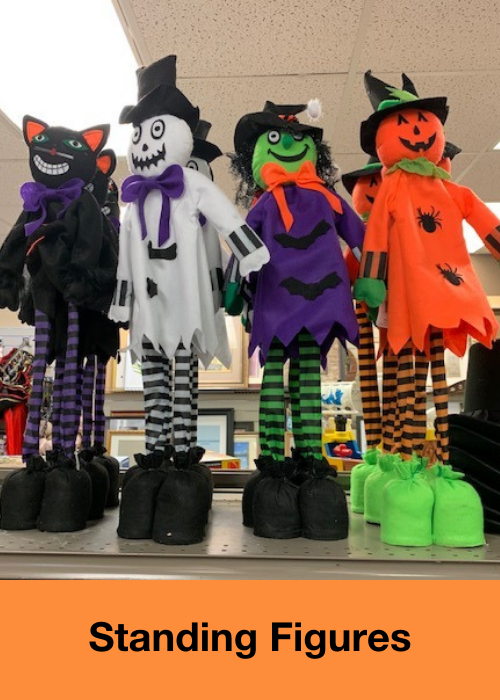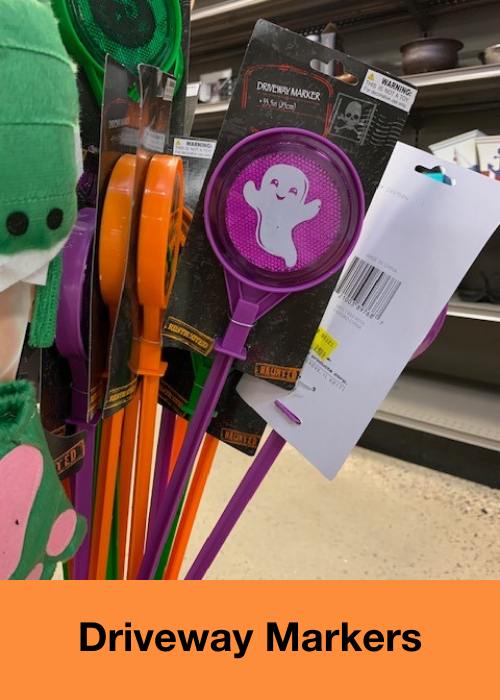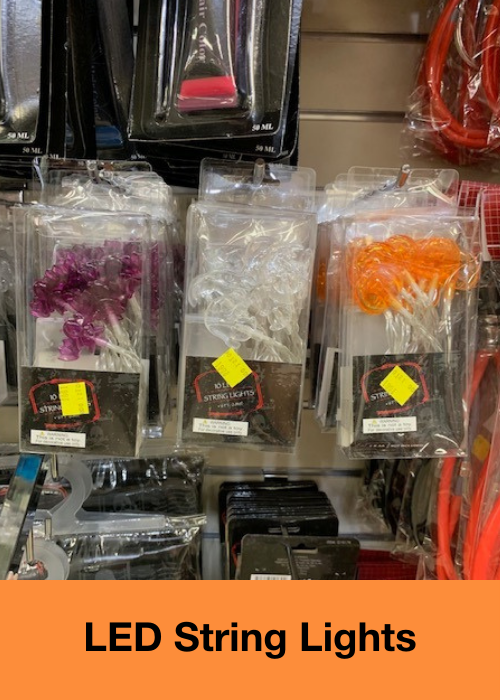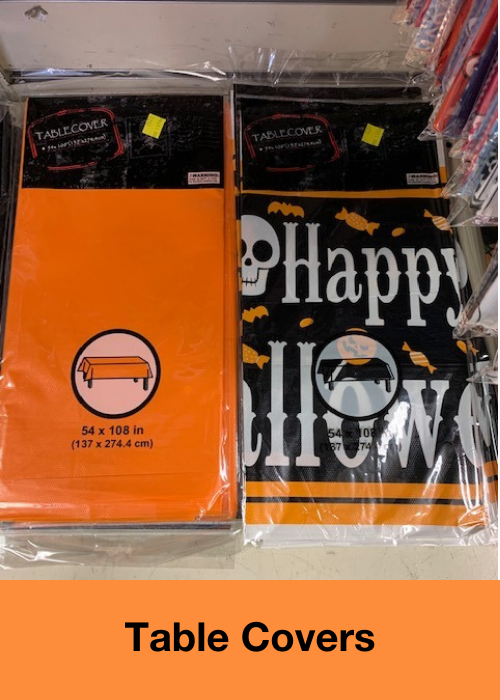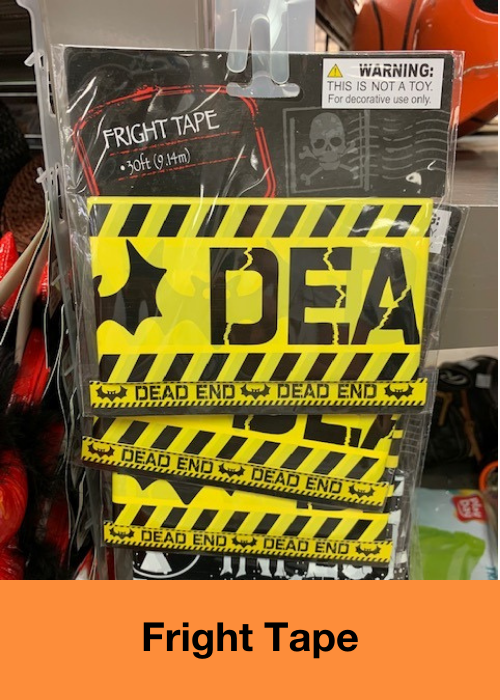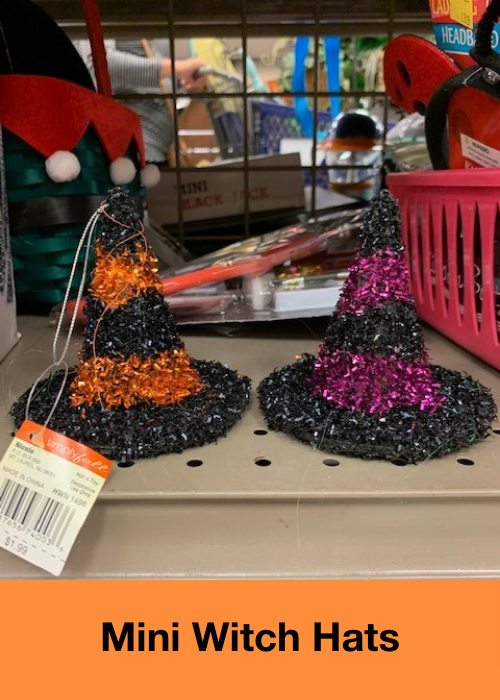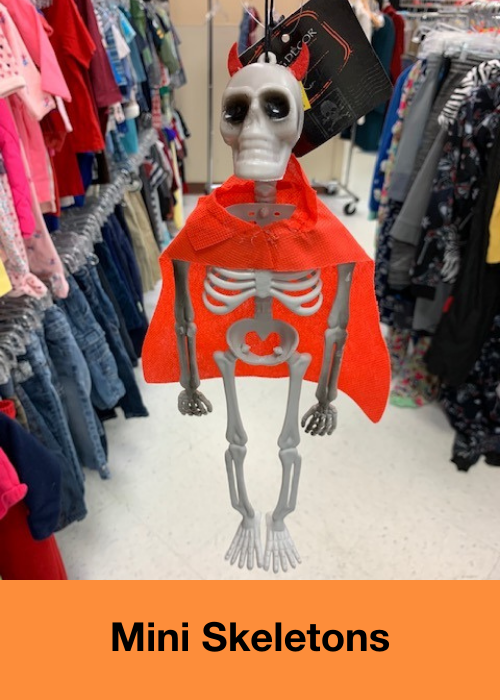 HAIR & MAKEUP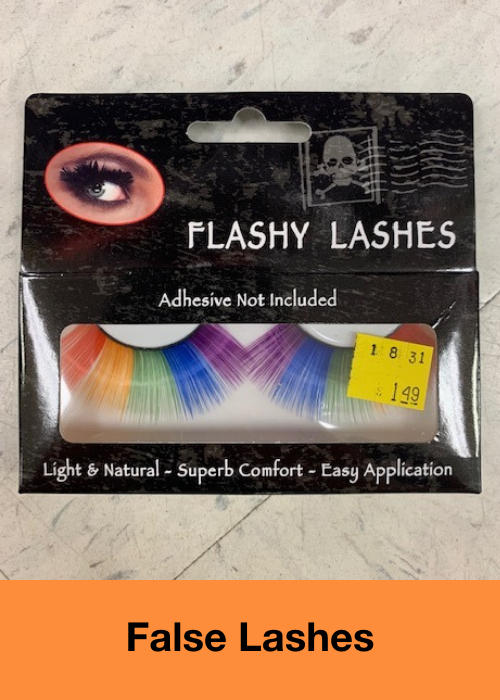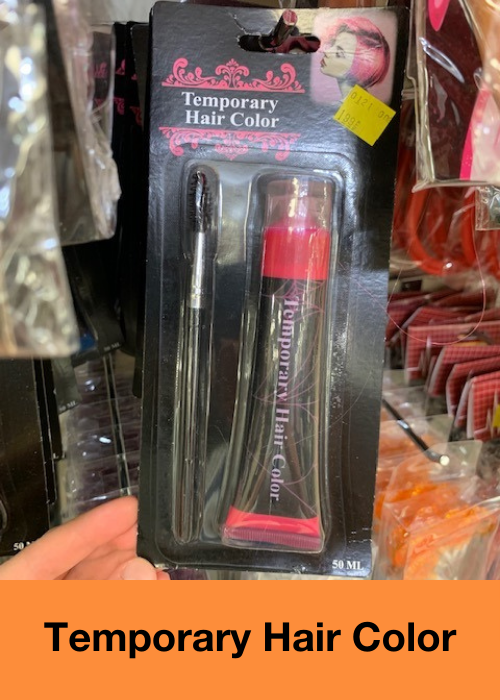 LOOK FA-BOO-LOUS
Need some inspiration for this year's costume? Download our Halloween Lookbook to see some popular costumes people put together from Goodwill finds!
LIFT YOUR SPIRITS
By shopping at Goodwill this Halloween, you're helping people in our community. The money we make from selling goods in our stores funds job training and career services that we offer free of charge to people who are looking for employment or who need help growing their careers. In 2020, Goodwill assisted more than 7,570 people with resources and support thanks to donations and purchases from the community. Chances are, you may know someone whom we've helped because of your support!