Customer Service Training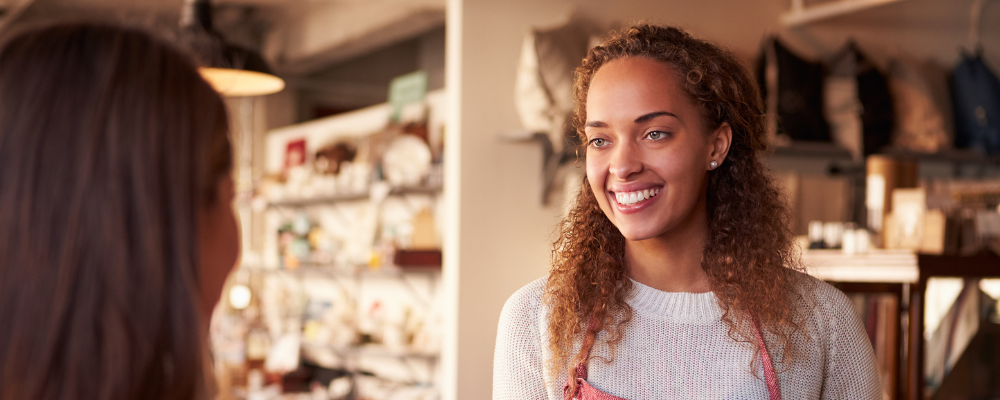 Customer service skills are a must-have for many jobs today. The customer service and sales industries are booming and offer limitless opportunities. Whether you want to open your own small business, manage a retail store, supervise a call center, work in an organization's customer service department or something else – Goodwill's customer service training courses can help you earn the skills and certifications you need to launch your career.
Customer Service Training Courses
Goodwill University is excited to offer two customer service training courses, both of which are offered free of charge. Our Customer Service Experience course is a foundational course that covers the essential skills needed to succeed in the customer service field, and our Customer Service & Sales Certification course dives a bit deeper into the sales world while preparing participants for the National Retail Federation's certification exam. Click the following links to learn more and enroll!
FOUNDATIONAL COURSE:
CERTIFICATION COURSE: