Basic Computer Training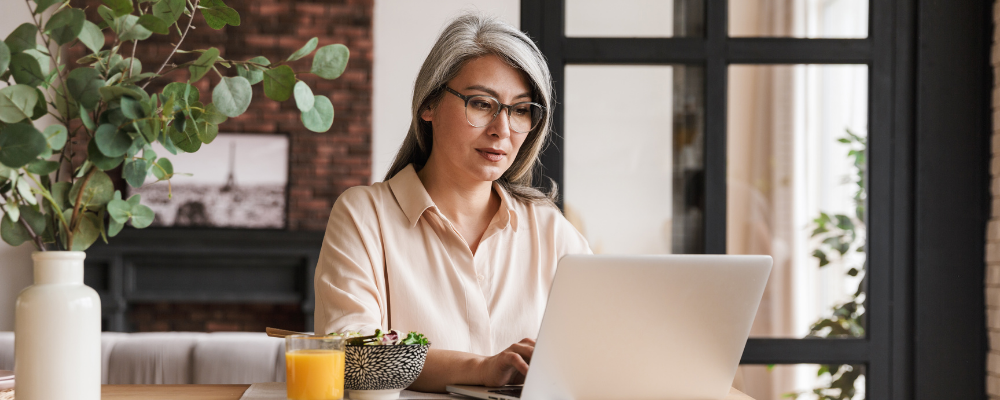 Basic computer skills are a must-have for many jobs today. Whether you want to learn how to complete fundamental computer tasks, how to use common computer applications, where to store files or how to effectively use the internet,  learning valuable computer skills with our free basic computer training courses is a great way to invest in yourself. These courses are designed to help you learn how to use a computer and make you more marketable to hiring employers.
Basic Computer Training Courses
Goodwill University is excited to offer two basic computer training courses, both of which are offered free of charge. Intro to Computers is a one-day beginner's workshop, and Computer Essentials is a three-day course that dives a bit deeper. Click the following links to learn more and enroll!
ONE-DAY BEGINNER'S WORKSHOP:
THREE-DAY FUNDAMENTALS COURSE: