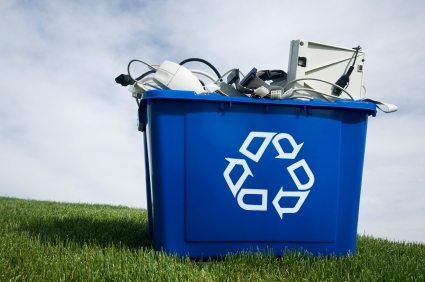 Electronic waste, or e-waste, is the fastest growing waste stream in the world. Each year, people and businesses discard more than 220 million tons of old computers. The challenge is to find economical ways to recycle and reuse these products.
Recent studies show that the component materials of electronic items threaten human health and the environment, especially water and air. Cathode ray tubes (CRTs), the glass picture tubes found in television and computer monitors, contain five to eight pounds of lead. Computers contain heavy metals such as lead, chromium, nickel and zinc. Plastics used in casings are often difficult to sort and recycle and can pose a health and safety risk to workers.
The good news is that you can become both an environmental champion AND a job creator when you donate—not dump—your old computer and related equipment. As a partner in the Dell Reconnect program, Goodwill offers an easy, safe and free way to recycle technology. By dropping off a computer (working or non-working, any brand) at one of our 24 stores or convenient donation sites, you can help create work opportunities for unemployed people through one of our job training programs and services.
Whenever possible, donated computers are repaired and refurbished by clients in Goodwill's E-Cycling training program. Goodwill uses U. S. Department of Defense standards to destroy personal data left on hard drives. Refurbished computers are sold at our computer and technology store The GRID and 90 cents of every dollar generated supports paid training and work opportunities for local people with barriers to employment. Items that cannot be resold are disposed of in a responsible manner to ensure that no environmentally-sensitive materials are sent to landfills. Last year, your Goodwill diverted 2.7 million pounds of product from area landfills.
Donations to Goodwill support individuals with barriers to employment as they upgrade their job skills and enter the workforce. That means that by upgrading your computer and donating your old one to Goodwill, you can help someone get an upgrade of a lifetime.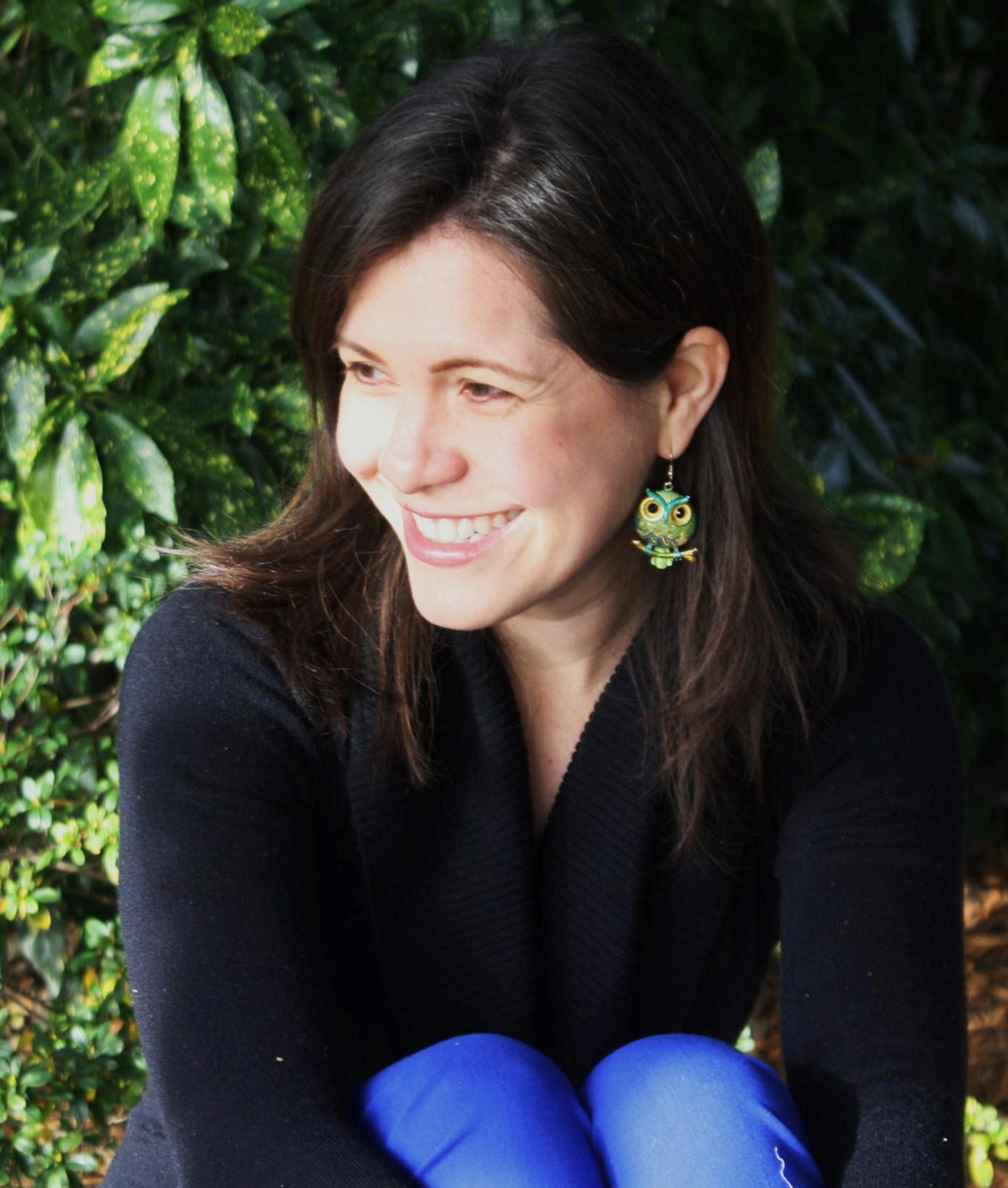 Click here for a list of frequently donated computer items.