Veteran Job Training & Placement Services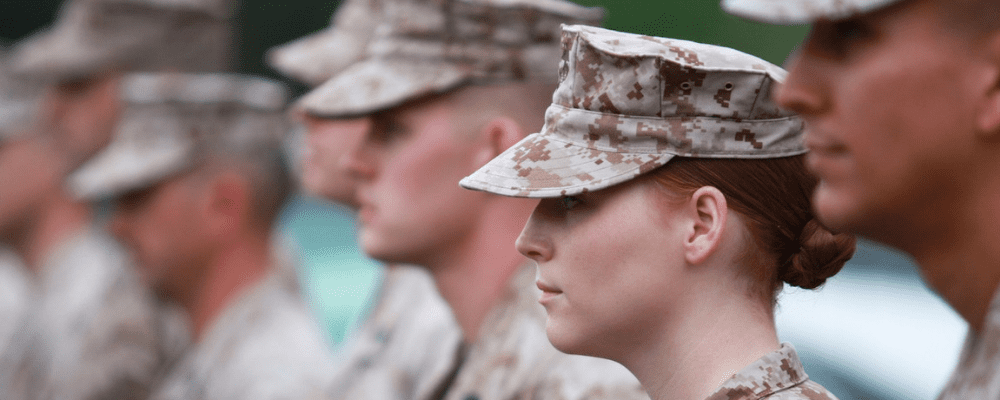 What:
Transitioning from military to civilian life can be challenging. Operation: GoodJobs assists military and veteran families with job training and placement services by providing plans tailored to the individual to help participants succeed in achieving job placement, retention and long-term financial stability. 
Who:
We serve transitioning military members, Reservists, National Guard members, veterans of all eras and ranks, military and veteran spouses, and dependents under 25 living with a veteran or military sponsor.
Program Offerings:
No cost training opportunities, including those leading to certifications
Job leads and networking opportunities
Unlimited one-on-one resume and cover letter assistance
Connections with more than 500 local employers and a vast network of community service organizations
Support from a staff of veterans and military spouses
LinkedIn professional online profile creation
Personalized elevator speech
Mock interviews
Financial supportive services directed towards employment
Hiring events that give you the inside track directly to hiring managers
How:
To learn more, attend an orientation session at the Goodwill Opportunity Campus, located at 5301 Wilkinson Boulevard in west Charlotte. We offer orientations every Wednesday at 10 a.m. If you would like more information, contact Richard Bartell, Program Manager, at 704-332-0294 or operationgoodjobs@goodwillsp.org. You can also complete the contact form below.
For More Information, Complete The Form Below.