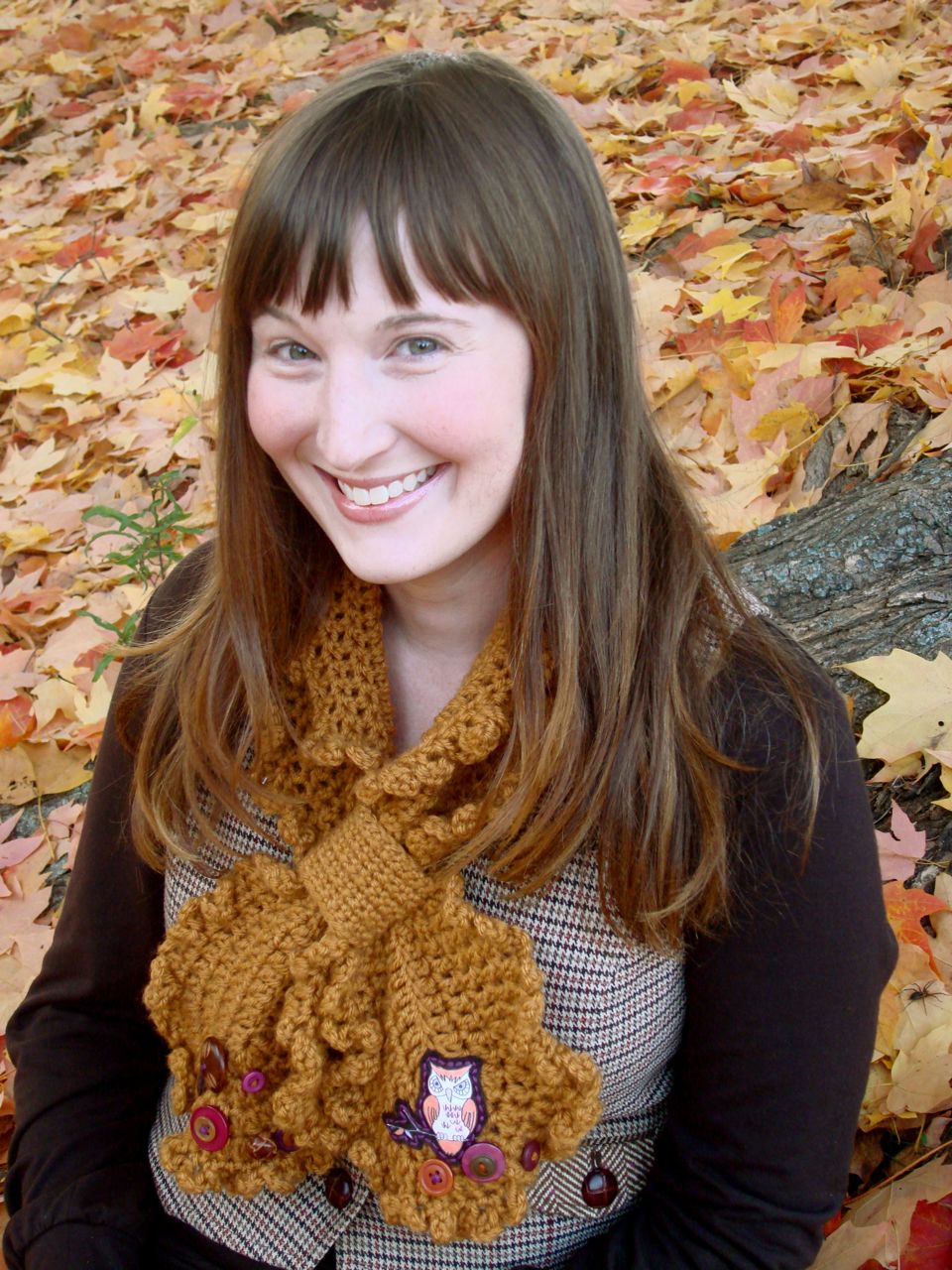 As the weather turns warmer, most of us start doing a little weeding through our wardrobes. Over the years, I've developed a tried and true method for cleaning out my clothes, and I've always been one to help friends with this process. So recently, I started offering Closet Makeovers through Verabelle to bring my wardrobe insight to others.
The philosophy of Verabelle is to find new ways to use what has already been put out into the world, to honor the abundance of what we already have, and find ways to bring life to it again. Through Verabelle, I repurpose and redesign vintage finds for my clothing line.
A Closet Makeover is a way of bringing that DIY spirit to you, to help you find ways to reuse the "old."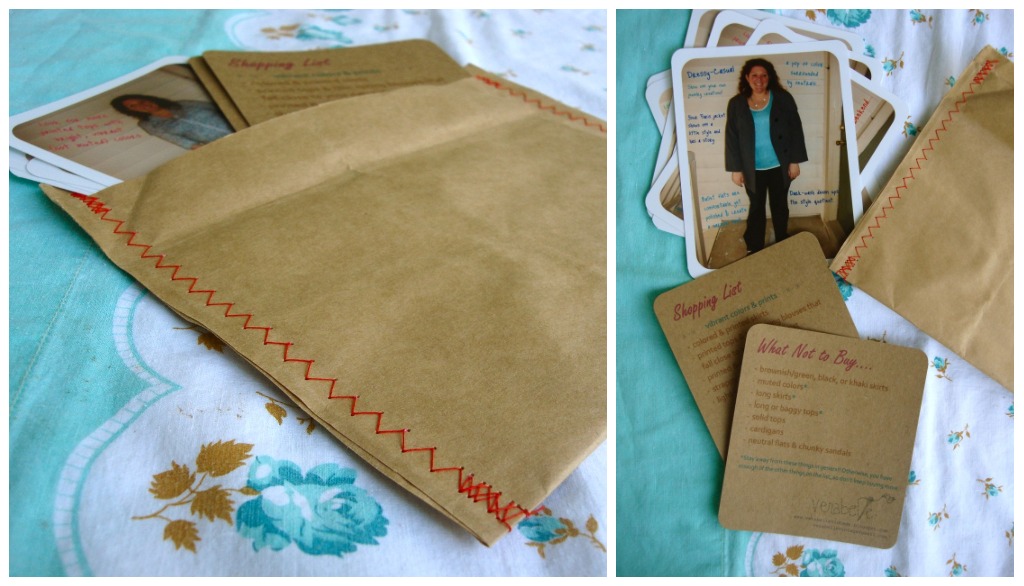 During a Closet Makeover, I come into your home and take a detailed look at your current wardrobe, outfits, and accessories and find new ways for you to wear what you already have. With photos of new looks and hanger tags that give you suggestions on what to mix, getting the most of your closet becomes a lot easier.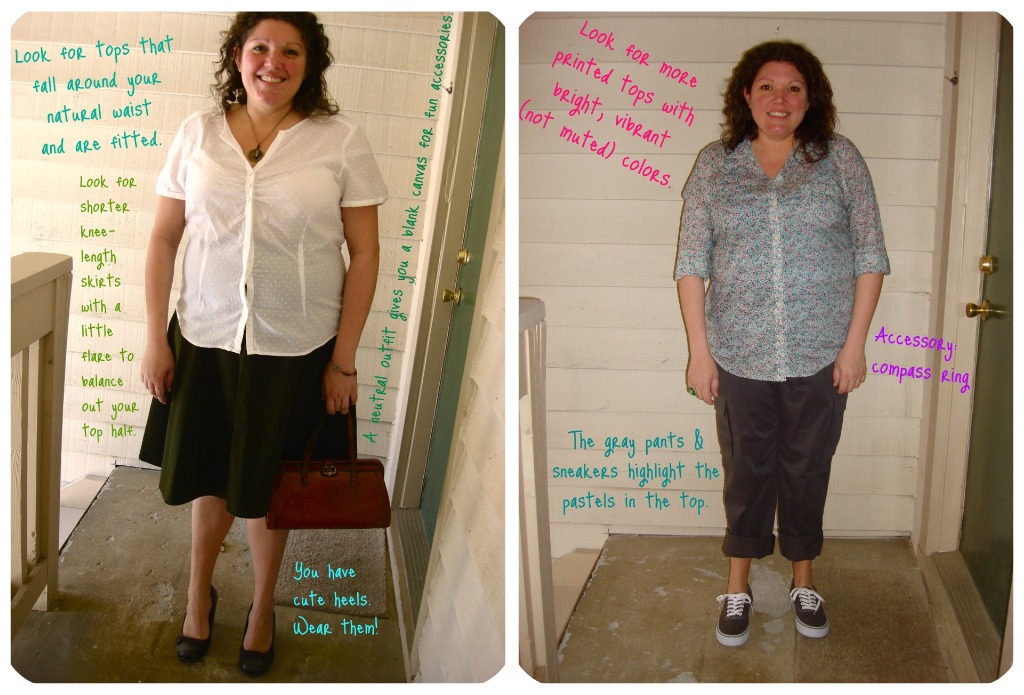 I also take a look at your wardrobe weaknesses: what you're buying too much of and what you're missing. Oftentimes, I find that people are attracted to everything in the exact same color family, keep buying the same top but in different prints, or are just altogether buying things that don't fit or flatter their figures.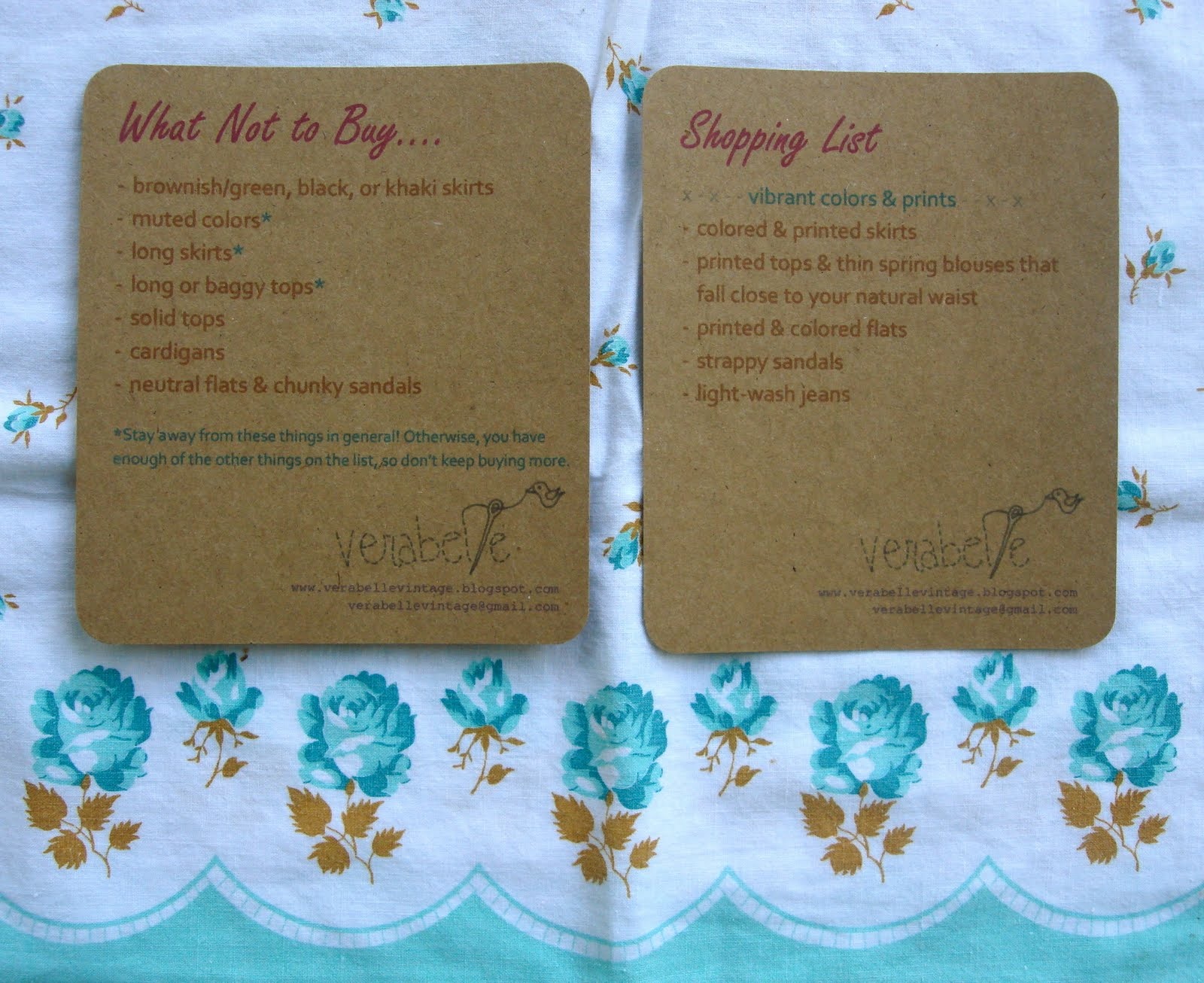 This also means that things are missing in every woman's closet as we look past new color choices and silhouettes, so I give you a customized shopping list to help you create a balanced wardrobe. So many of your staples can come right from Goodwill, and for such a great price, it's where you should start your search every time.
Here's my go-to list of basics that I think every woman should have in her closet, and anyone can use this to make a simple assessment on your own…
colored tanks and tees, great for layering
classic cardigans
comfortable, cute flats in colors or patterns
a pair of neutral sandals that go with everything
jeans that fit and feel good
a dinner dress (and no, it doesn't have to be black!)
a solid mix of accessories to get the most variety out of your looks
I think it's important to wear only what makes us feel great about ourselves, so clean out the things that are weighing you down, make a donation to Goodwill, and go into summer with a greater confidence!
-Amanda Aileen Fisher
---
Want more information about a Closet Makeover with Amanda Aileen of Verabelle? Read more at the Verabelle blog or on Etsy. Read her other posts for our blog here.