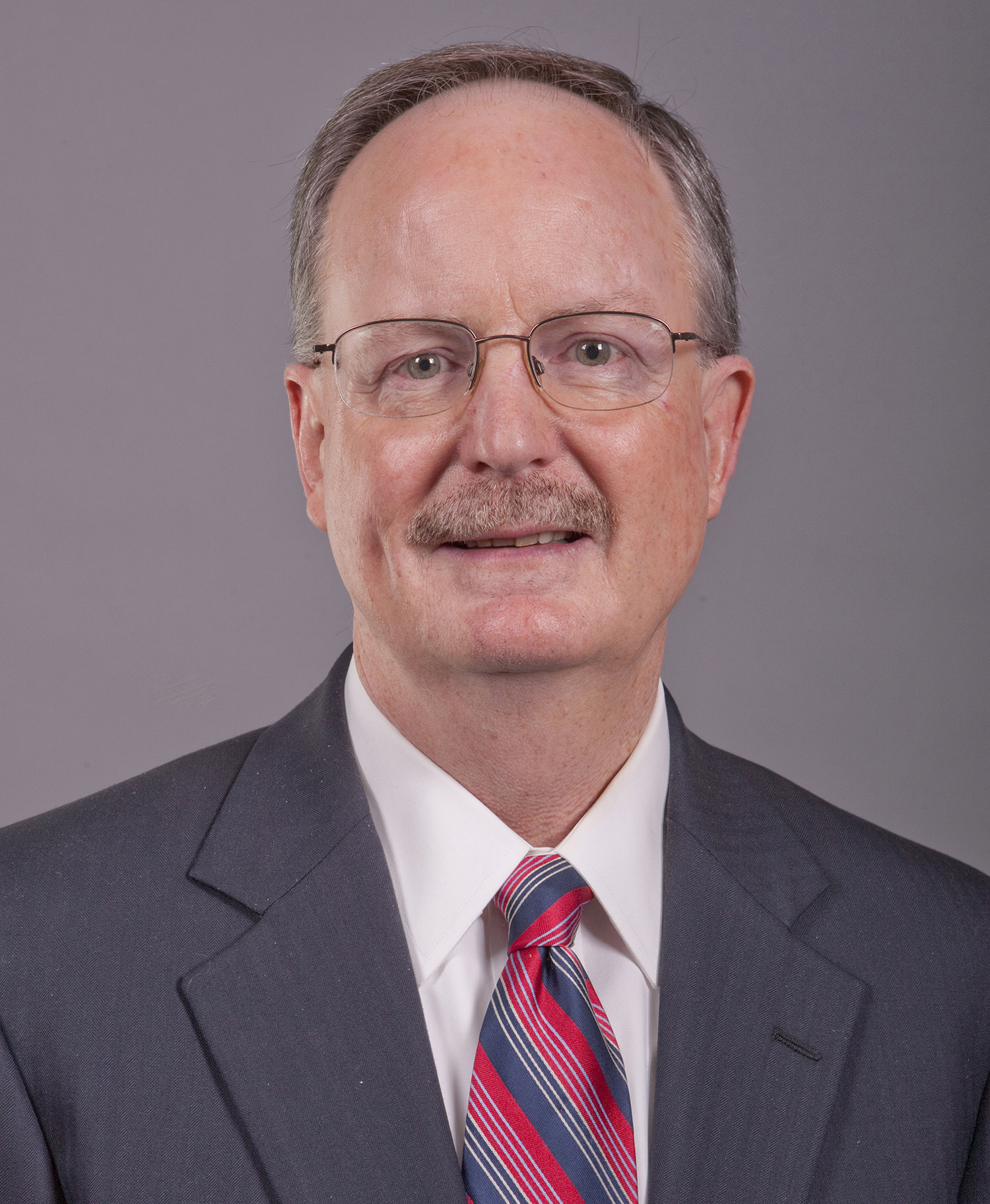 For the jobless, the holiday season can be particularly difficult, especially since diminished unemployment benefits do not pay enough to cover even basic expenses. As the holidays approach, I encourage all of us to think creatively about ways that our community can work together to reduce barriers to employment that challenge thousands of our citizens in their quest to provide for their families.
While the recession has affected our nation's entire workforce, it has devastated the ability of low-skilled job seekers and entry-level workers to find family-sustaining employment. Last year, Charlotte-Mecklenburg's workforce development agencies—under record-breaking demand for services and diminished funding—banded together to form a unified task force to explore opportunities for strengthening community services for adult job seekers. By working together for the past 20 months, we are gaining a more thorough understanding of the complex challenges facing low-skilled individuals and making strides to develop more effective job training services that will benefit local workers and employers.
The workforce development sector has shifted gears to deepen our collective impact on the employment outcomes of the people we serve. For example, we are in the process of developing a standardized "soft skills" training curriculum for clients, marking the first time that our agencies have reached a consensus on best practices in pre-employment training. But much work remains to keep building momentum and break the joblessness cycle. Here at Goodwill, we see hundreds of individuals each month who have been stuck at the back of the jobs line for years because they're perceived as "damaged goods" by employers. We prepare them with the proper skills to find and keep a job so that they can support themselves and their family. However, to make the transition from low-wage worker to living-wage worker, this group needs support from individuals and employers.
I invite people to join the movement to create local solutions to employment barriers. Become a mentor to a youth without career goals. Volunteer as a mock interviewer at one of Goodwill's job training classes.  Hire a person who has been out of work for six months or longer. They may have a weaker resume, but their motivation to work is strong. When a person is able to contribute economically, that not only benefits the individual and their family, it goes a long way in building stronger communities.
Michael Elder is president and CEO of Goodwill Industries of the Southern Piedmont. This letter originally appeared in The Charlotte Observer on November 15, 2013.