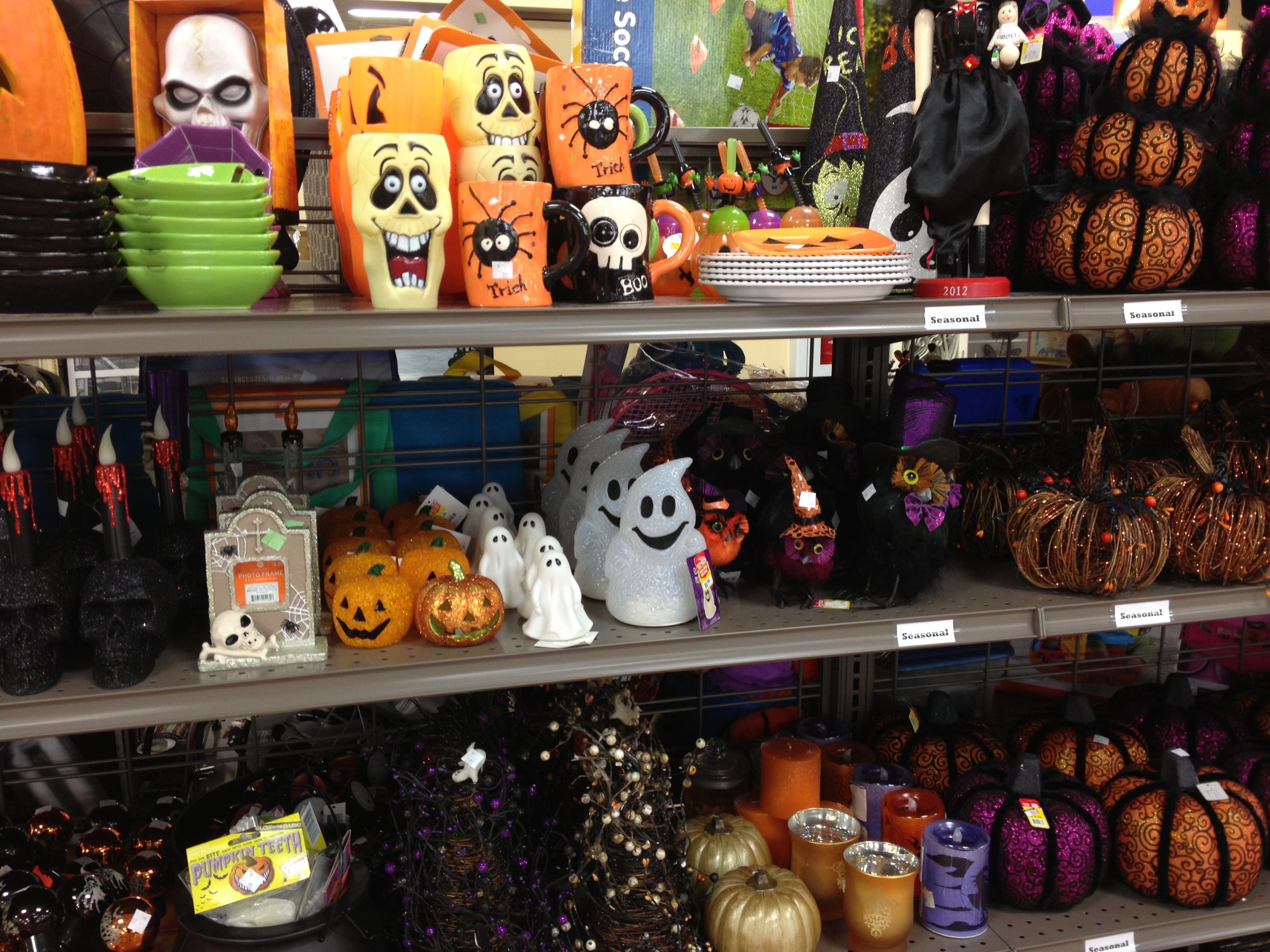 Looking for a unique Halloween costume that will turn heads but won't empty your pockets? At Goodwill, you'll find everything you need to create the one-of-a-kind look that you desire.
By purchasing gently used items, you'll save on your Halloween costumes and decorations, and no one will know that you didn't buy new! Not only will you save big, but your purchase will help provide job training services to people like Fletcher who face barriers to employment in the Charlotte region.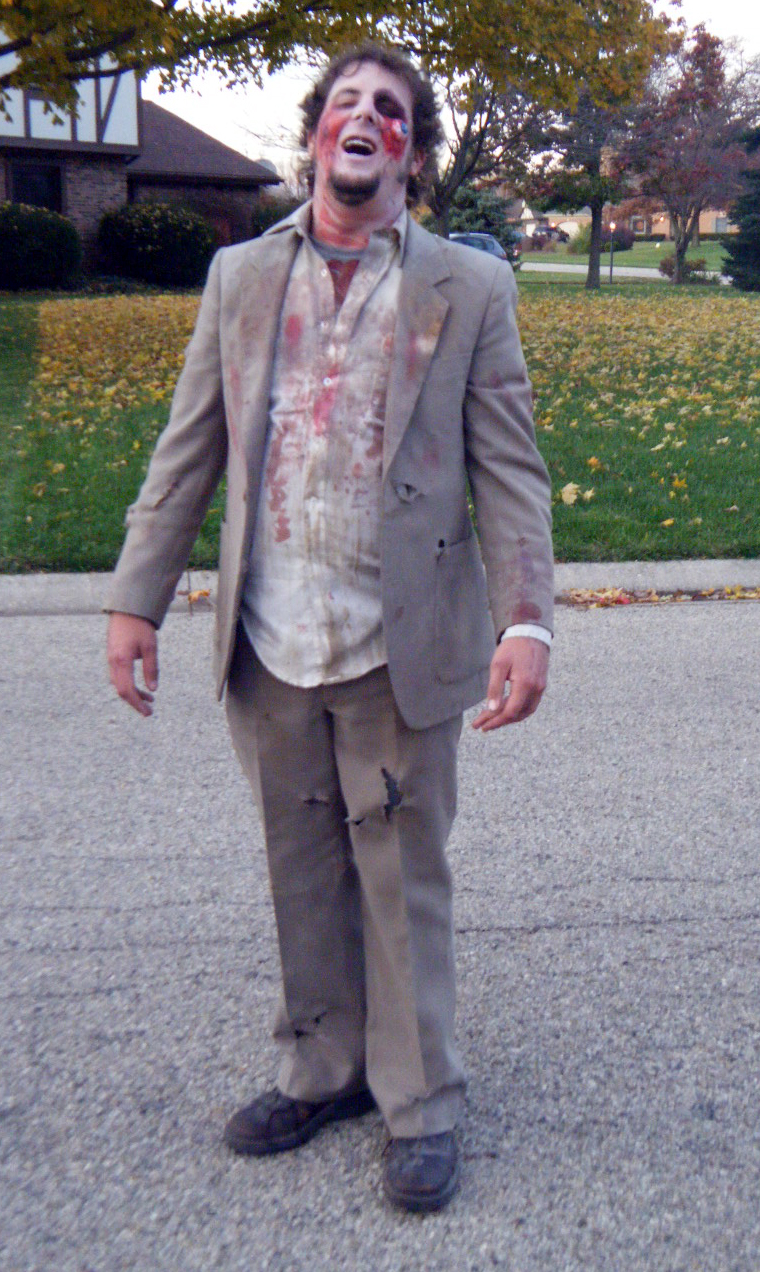 Here are some easy costume ideas you can implement using items from your local Goodwill. And remember to share a photo of your finished creation with us via Facebook or Twitter!
Zombie: Find a ball gown or vintage suit. Purchase face makeup to create the 'dead' look and smear fake blood on your face, hands or clothing.
Vampire: Pick out a button-down shirt and black pants. Create a dark-colored cape from a secondhand tablecloth, sheet or curtain. Top off the look with white face paint, black eye makeup and fangs.
Pirate: Pair a white button-down shirt with black pants and black vest. Add a sash around your waist, a seaworthy hat and pirate makeup to complete the costume.
Witch: Grab a black dress and black pointed hat. Wear a long dark wig, tights and black shoes. Finish the look with face paint and a broom.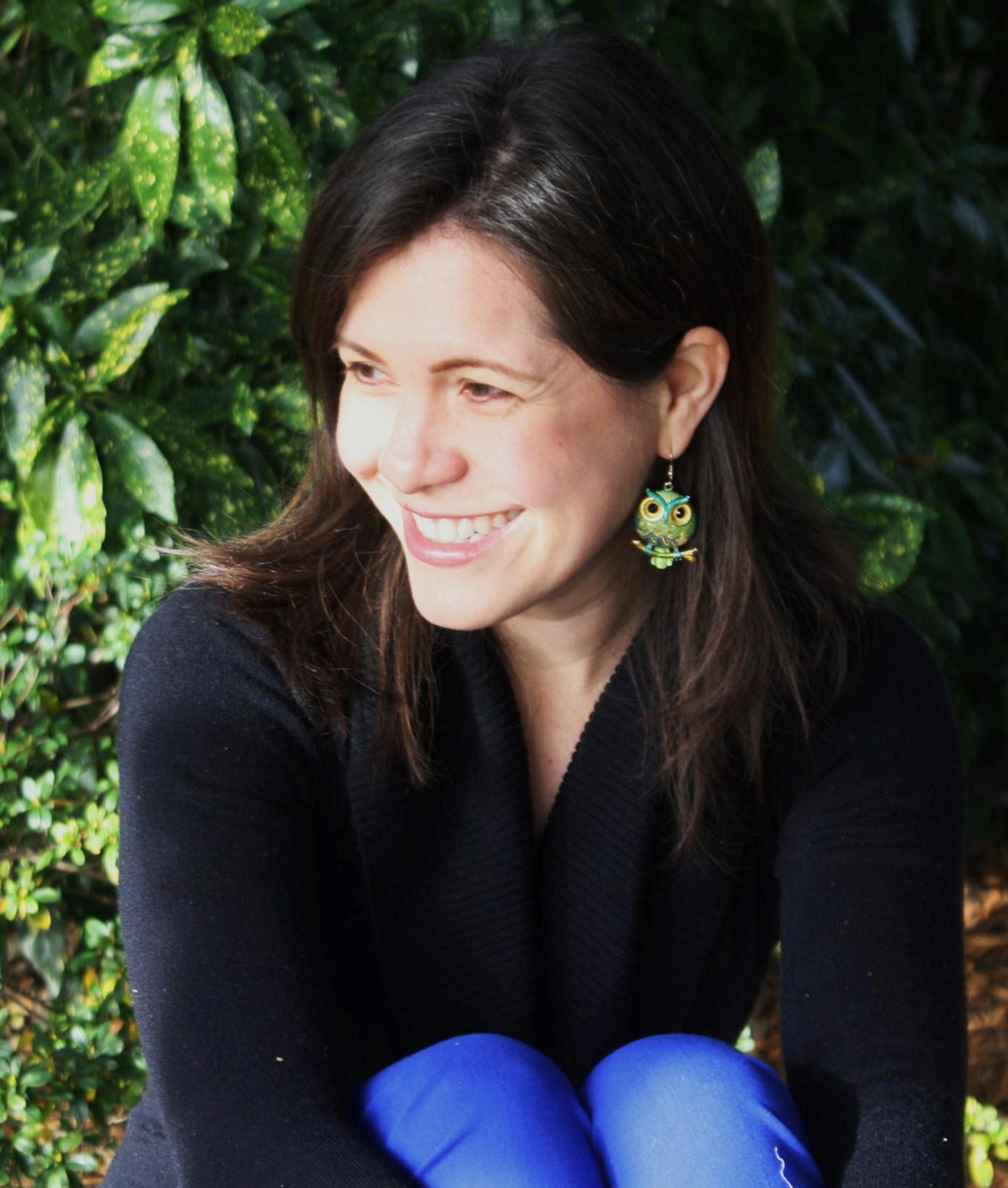 What will you be this Halloween? Share your ideas in the comments.