With summer just around the corner, it can be tempting to go to the mall for some new summer outfits.  However, if you are in need of some new summer items but are on a budget, then head to your local Goodwill!
At Goodwill you can always find basic clothing items that are great on their own, or can be repurposed into something completely different! Below are 3 fun DIY summer clothing ideas made from items that can be found at Goodwill stores.
T-shirts, jean shorts, and canvas flats are all great summer staples, but these DIY projects give these items a fun new twist!
What is one new item you would like for summer?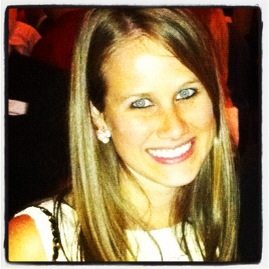 Allison Platte is a Charlotte, NC blogger & internet marketing specialist that writes a lifestyle and fashion blog, In the Queen City.