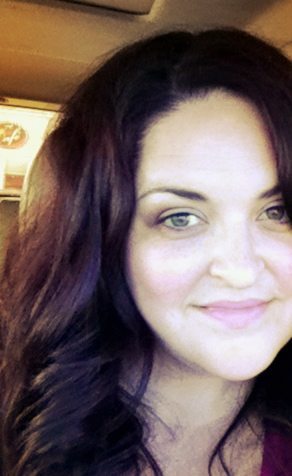 This article was contributed by our resident home DIY expert, Kim Loring.
The second I saw an article online about DIY-ing this pet bed out of a vintage suitcase, I knew I had to try it!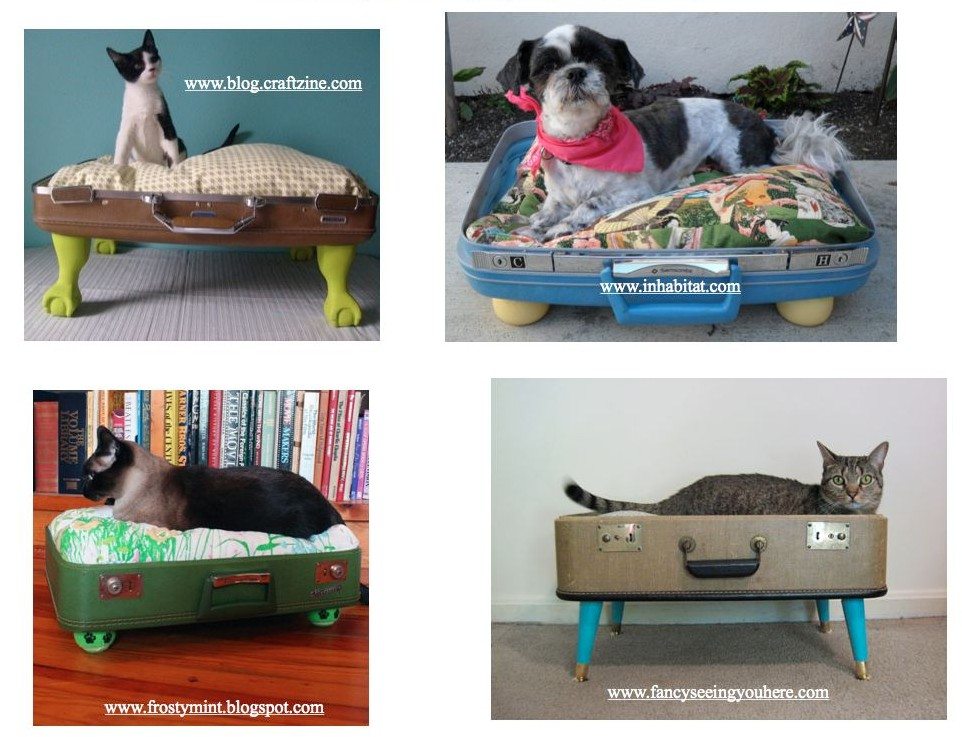 My kitties have been known to squeeze into some crazier places than a suitcase. So I knew it had to work! When I spied a vintage suitcase at Goodwill, I scooped it up.
I picked up some finial heads (which usually cap the ends of curtain rods) at Home Depot, and a dowel at Hobby Lobby. The finials will become the "feet" for the bed, and I can even use the curtain rods to help prop open the suitcase.

First, I drilled holes in the bottom of the suitcase where the finials would screw in.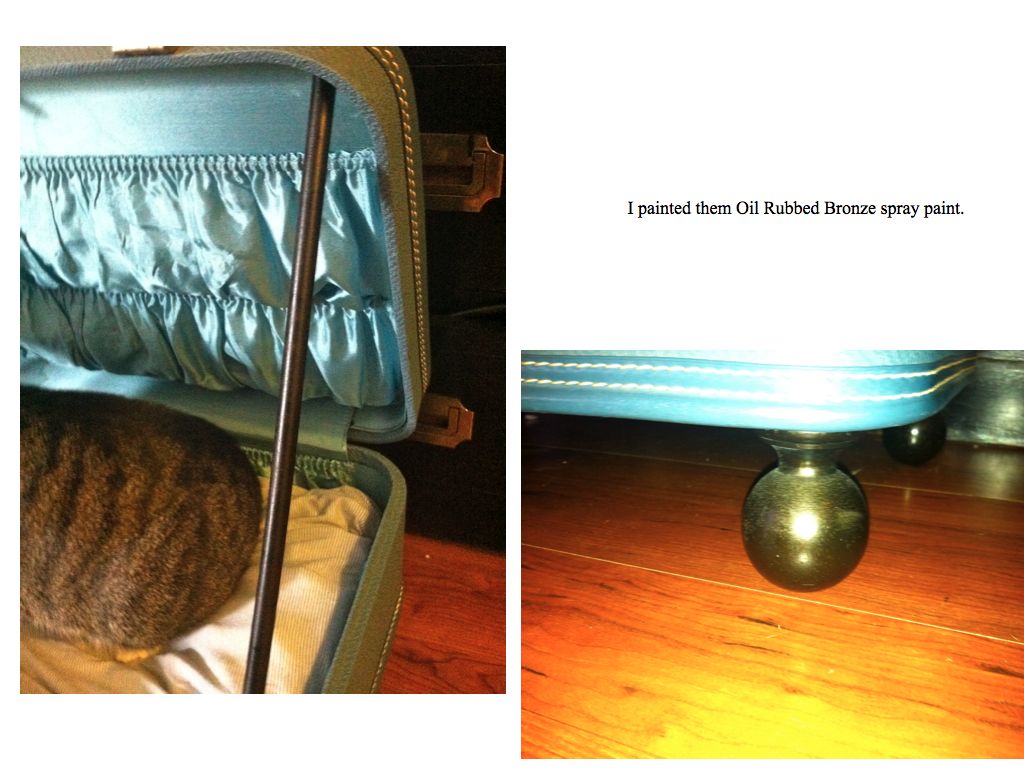 I purchased an inexpensive piece of egg crate from Hobby Lobby, and considered buying fabric to make a cover.
But, I decided instead to purchase an inexpensive pillowcase instead, so I can take it off and launder it whenever I need to!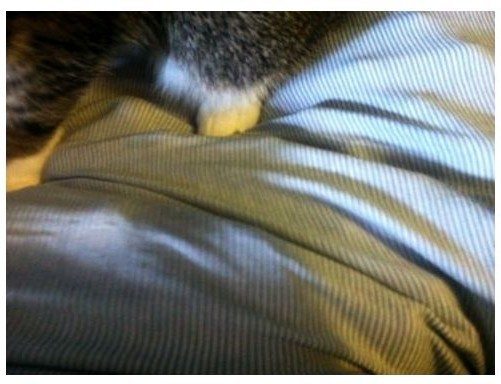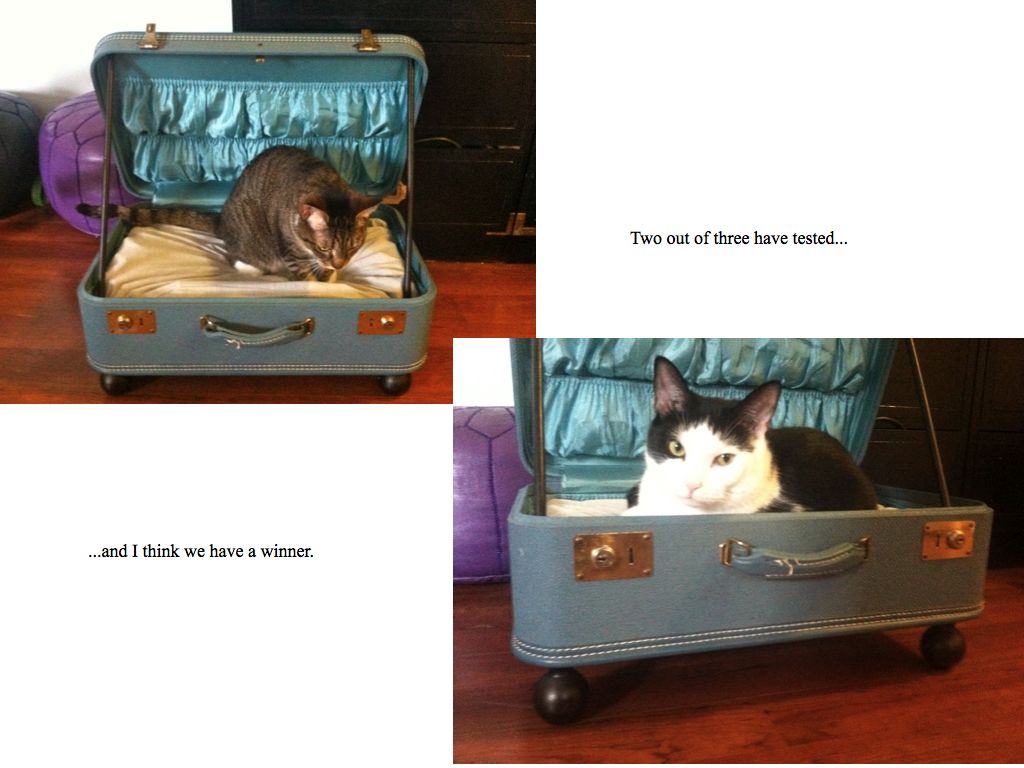 Looks like a fun project, Kim! Thank you for sharing. Readers, what DIY ideas will you tackle this spring? Please share in our comments section.