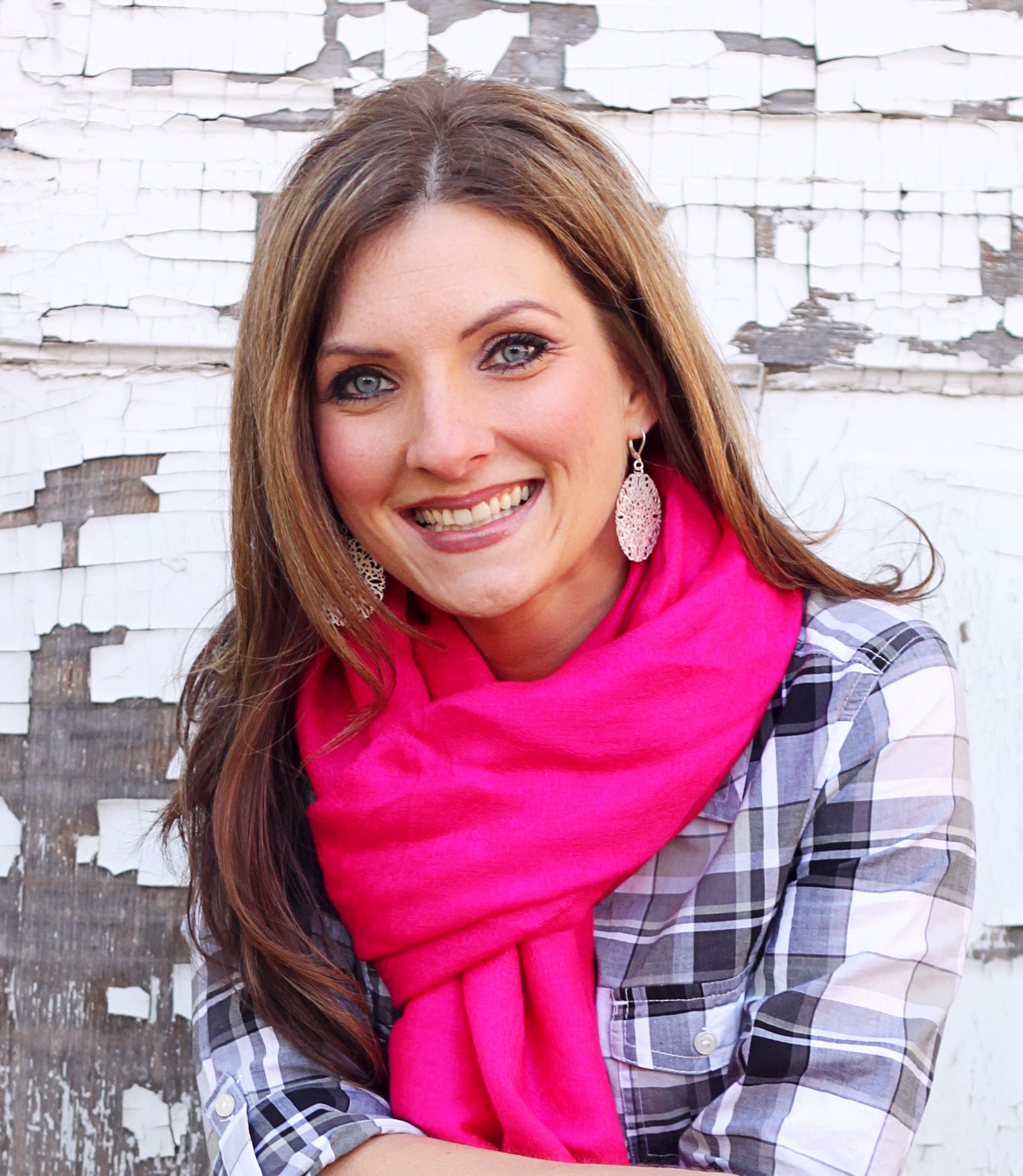 Anyone who has ever considered custom window treatments for their home knows they aren't cheap. Fabric alone can really add up.
However, Goodwill may be the answer to achieving a custom look without the custom price tag.
I recently purchased a pair of inexpensive cotton panels for my dining room at a local home decor store, and to give them a little pizzazz, added a wide fabric trim down the length of the curtain:
I'm convinced this same look could be achieved by using some of the fun, patterned flat sheets at
your local Goodwill store
. While someone else may have tired of retro floral sheets in their bedroom, they could provide the perfect, bright trim for a boring pair of curtain panels. A typical queen-size flat sheet is 102 inches long, giving you plenty of fabric for most longer length panels. Not a seamstress? (Neither am I, by the way.) You can accomplish this look with an iron and a product like Stitch Witchery without every touching a sewing machine.
Flat sheets can also make great curtains all by themselves. Just hang with simple clip rings and no sewing is required.
When shopping for sheets, also look for patterns that you could use for pillows and even chair covers. Think outside the box, and
Goodwill
becomes a great resource for inexpensive "fabrics."
-Emily A. Clark