Today, Goodwill announced it will change the trajectory of poverty for disadvantaged job seekers and their families in the Charlotte metro area by building the Goodwill Opportunity Campus, a state-of-the-art career services center that will provide the most comprehensive collection of resources and opportunities for job training, job placement and job creation under one roof. The announcement was shared with the public this morning during a Growing Opportunity Celebration at the future site of the new campus in west Charlotte.

Located on an 18-acre site along Wilkinson Boulevard, the Goodwill Opportunity Campus (GOC) will consolidate Goodwill's operations from seven different properties into one central campus, resulting in increased operational and service capacity and added space for partner agencies to provide wraparound services to job seekers facing multiple barriers to employment. Construction will start in the beginning of 2015, with occupancy in the new building slated to occur in 2016. With some of the highest poverty levels in recent years, cuts to unemployment benefits and the increasing need for our services, Goodwill is creating more effective ways to put people back to work. Close to 160,000 Mecklenburg residents live in poverty and more than 300,000 in our region live below the poverty line, according to a recent article in The Charlotte Observer. Overcoming impoverishment is especially daunting in Charlotte. A study by Harvard and the University of California at Berkeley showed that upward mobility for children living in poverty is more difficult in Charlotte than any of the country's 50 largest cities. "The Goodwill Opportunity Campus is a unique approach to address the issues of poverty and dependence in our community," said Michael Elder, Goodwill President & CEO. "Through our work, we know that it takes more than providing disadvantaged job seekers with job skills and training. We also have to provide them with services to help overcome barriers they face that keep them in the cycle of unemployment and underemployment." Building the GOC will require an investment of $20 million. Goodwill has committed $12 million of its own funds and has embarked on a capital campaign to raise $8 million from the community—marking the first time the organization has turned to the public for capital support in nearly 30 years. Currently $4.5 million has been raised, which includes a $1.2 million challenge grant from the Leon Levine Foundation and a $500,000 investment from Bank of America, the largest corporate donor to date. Goodwill is inviting the public to contribute the remaining dollars needed to achieve our campaign goal. For every donation made to support the Goodwill Opportunity Campus Capital Campaign, the Leon Levine Foundation will match your gift. Please help us continue to grow by donating today.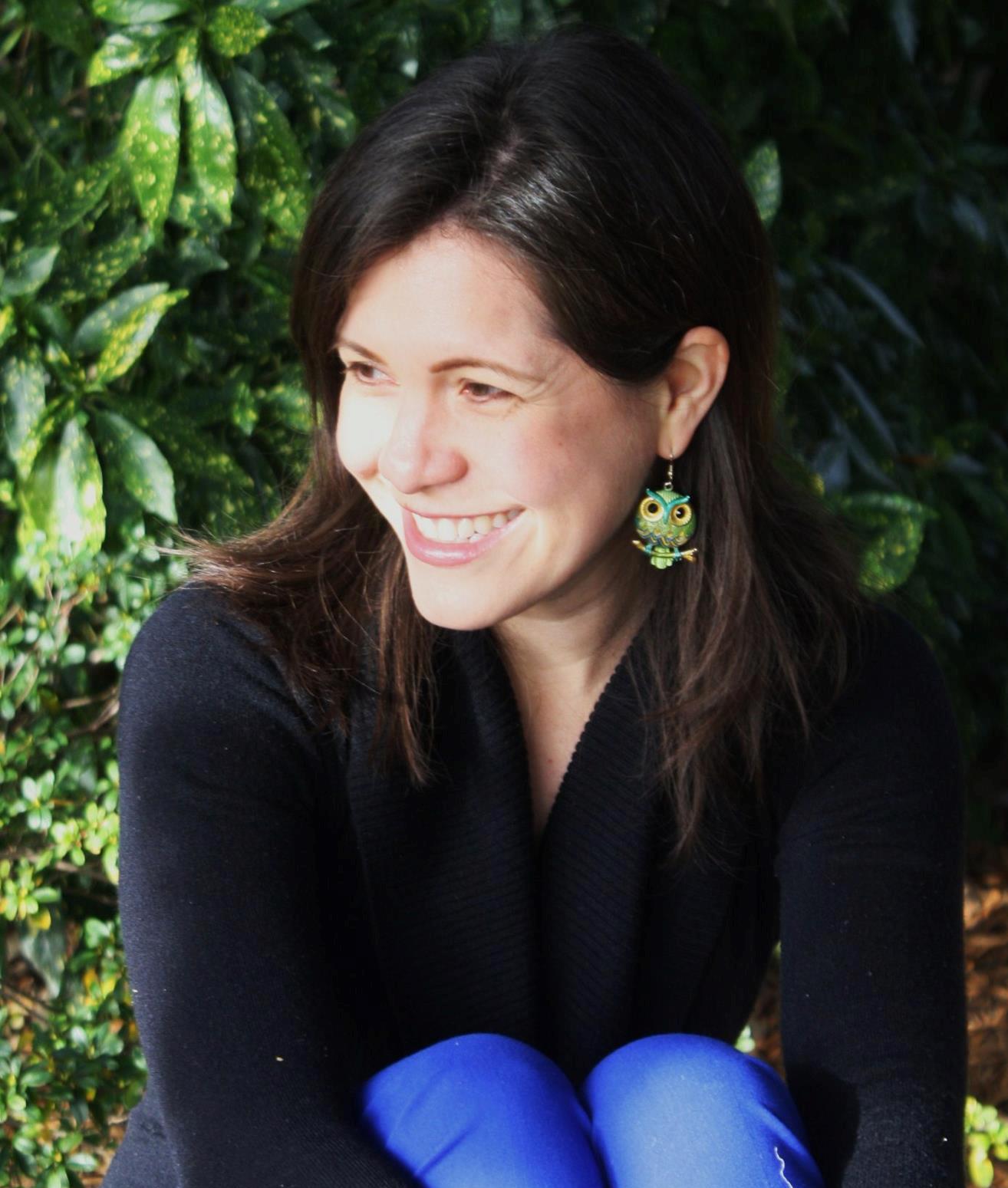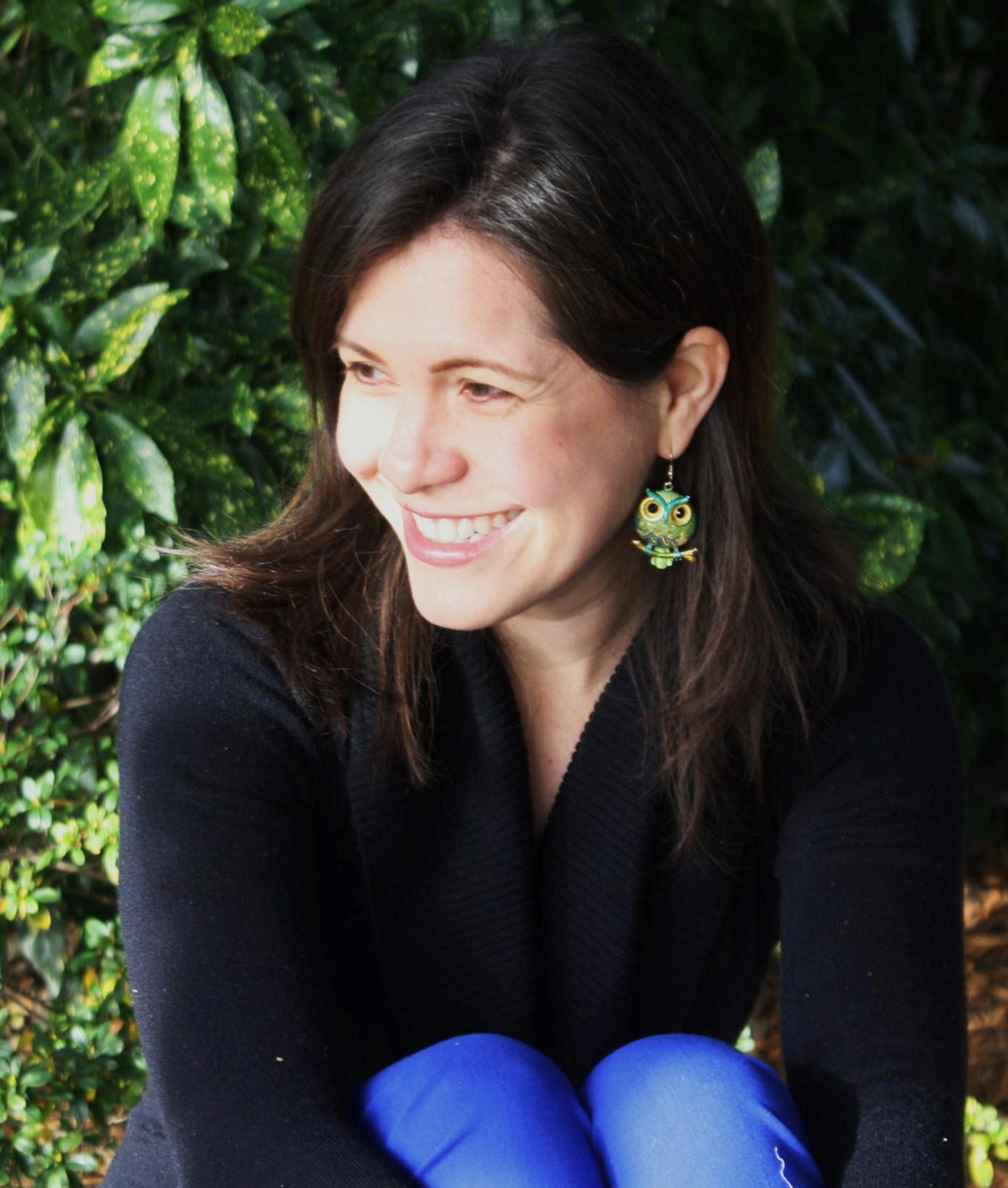 To learn more about how the Goodwill Opportunity Campus will impact the community, visit www.goodwillopportunitycampus.org.